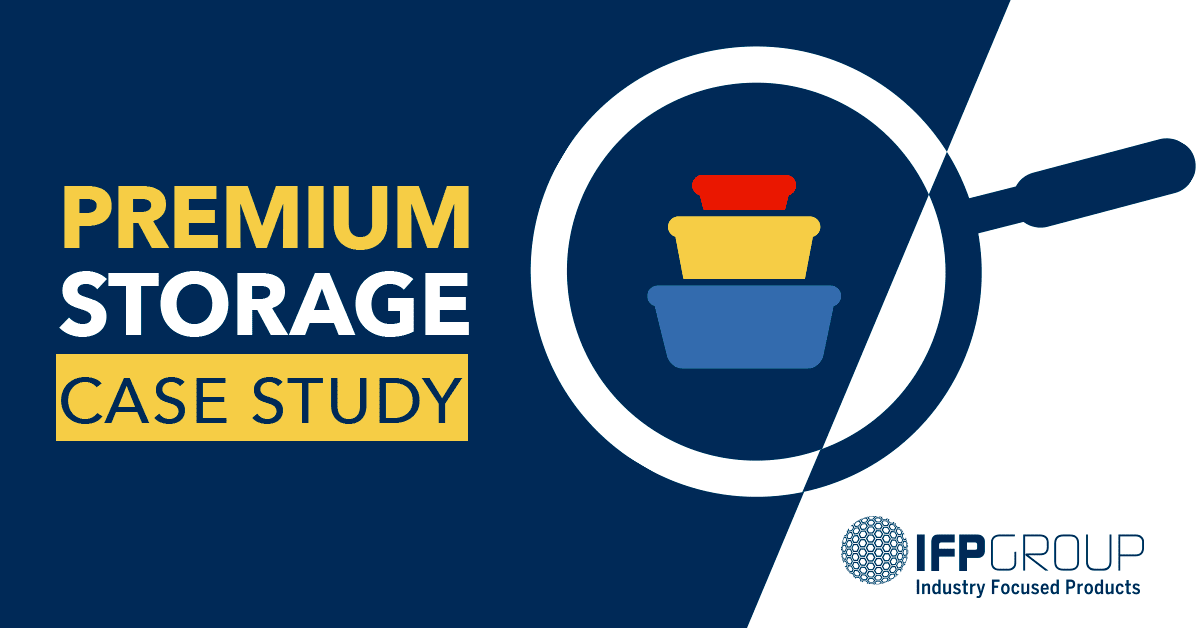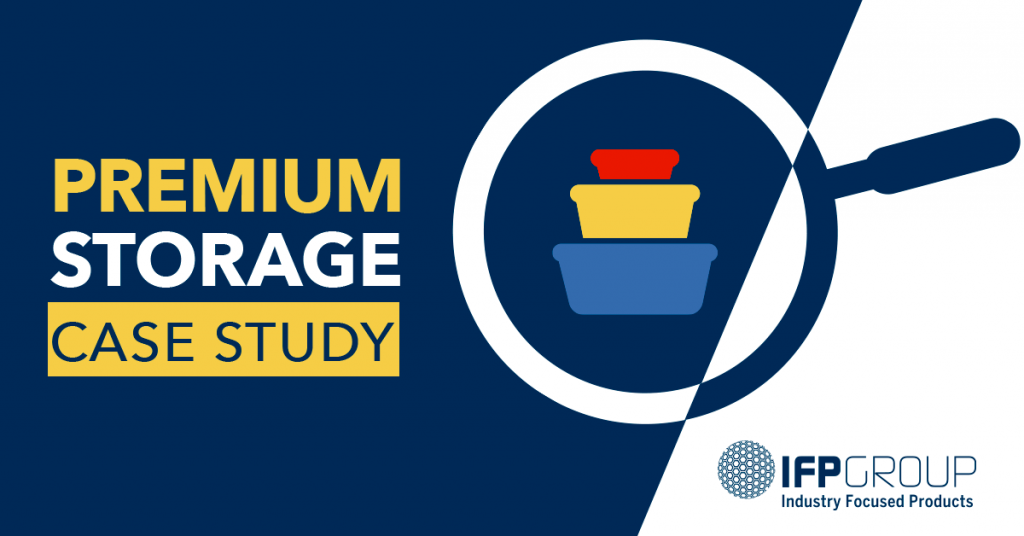 Read our latest customer case study about Waste Management Wheelie Bins for a local Kindergarten.
Our Team of Premium Storage Solution professionals can help your business find the right product for your business.
Call us or visit our showroom at 327A Neilson Street, Penrose in Auckland.
We work alongside many New Zealand businesses to deliver the best storage solution available.
Our latest product catalogue and website can offer practical information, but nothing beats talking with one of our Storage Experts to discuss how we can help you.
Local Kindergarten needing Waste Management Wheelie Bins.
Our customer needed a wheelie bin large enough to handle the volume of paper waste that the kindergarten used.
The kindergarten contacted us regarding our range of wheelie bins.
They wanted a bin large enough to handle their volume of paper waste so it could be recycled.
How did we help them solve this problem?
We showed our customer the 240 litre wheelie bin and the 360 litre wheelie bin.
They loved the 360 litre wheelie bin and commented that they hadn't seen this anywhere before.
It was large enough for the volume of paper recycling they used.
Also light enough for them to be able to manoeuvre on two wheels.
The Waste Management Wheelie Bin was the largest size available in the range of two wheeled wheelie bins.
What was the outcome for this solution?
Our client purchased the 360 litre wheelie bin.
The 360 litre wheelie bin is available in Dark Green only.
It is the largest size on 2 wheels that IFP have available.
It's extremely tough and durable as it is made from HDPE.
If the bin is living outside it has the advantage of being UV stabilised and this will provide longevity.
If you are looking for a large bin to store food ingredients in, this bin is also food grade.
Enquire Now with IFP Group for Storage Solutions.
If you are looking for a wheelie bin then contact IFP now to view our comprehensive range.
For further information about our featured products, get in touch with IFP Group using our online contact form below or call our office at 09 636 9193.
You can also visit our office and Showroom in Penrose if you would like a demo of our products.
Feel free to also use our customer support chat service in the bottom right corner of your screen.
Follow us on Facebook and Google My Business for our latest products and NZ Manufacturing updates.
Also read about How IFP Group Can Meet Your Practical and Budget Requirements.
Oops! We could not locate your form.