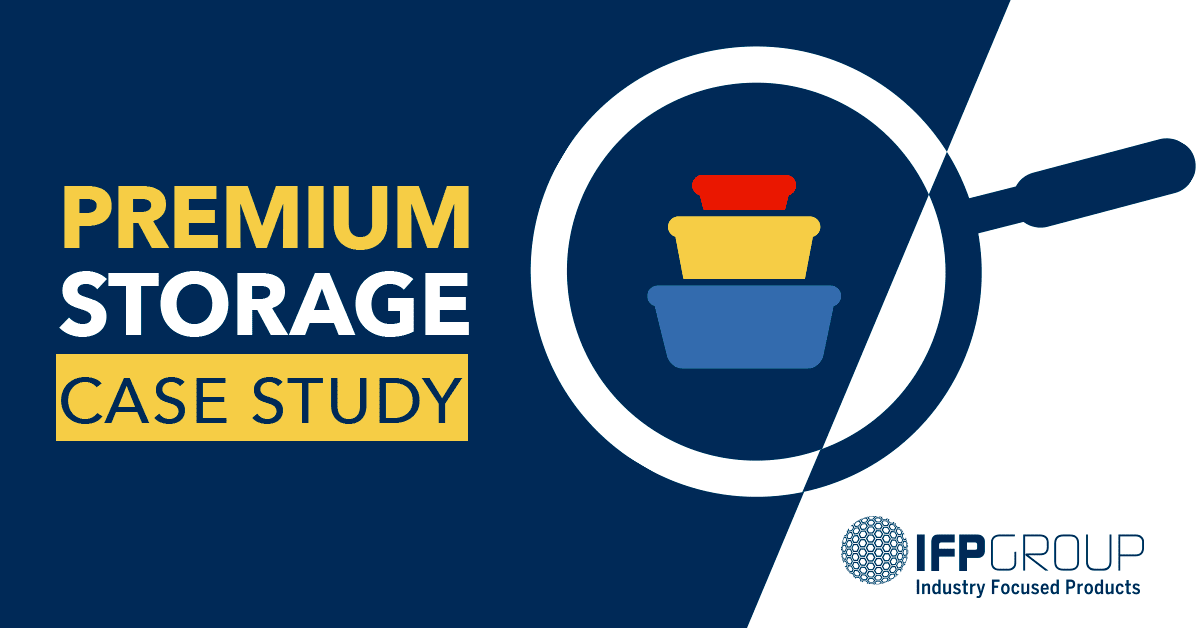 If you are an owner of a fish tank then you will be familiar with the woes of regularly changing the water. The larger the tank, the larger the bin you will need to siphon out the dirty water into. If you have ever tried to carry a large container full of water then you will know what we mean by trouble!
Here at IFP Group we recently had a customer come into our showroom with this very problem looking for a solution. With the recommendation of changing 20% of your fish tank water every 1-2 weeks, it can become an annoying job if you don't have the right equipment.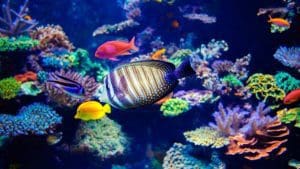 Our range of wheelie bins offered the customer the perfect, back saving resolution. Available in a range of sizes these are also food grade, so are suitable for using for fish tanks as they do not leach any chemicals into the water.
With two wheels these bins are easy and smooth to manoeuvre even when full.  They come in multiple colours so if you have more than one wheelie bin in your business or at your home, it is easy to colour code and keep one just for the fish tank to avoid any cross contamination. Complete with lid you will easily avoid any spillage when disposing of the water.
The bins are made from hard wearing High Density Polyethylene (HDPE) so you can be rest assured it will last even with frequent use. HDPE is impact resistant, long lasting and weather resistant. It resists mould, mildew, rotting and insects and is frequently used for underground water pipes.
Our customer purchased a 240L wheelie bin after looking at all the options and has reported back to us that it has made the job of changing the fish tank water "so much easier" and he wished he'd purchased one of these wheelie bins a lot sooner!
We also offer a wider range of waste and recycling bins should your requirements dictate a different type of bin and our range of heavy duty commercial bins have proven to be very popular for moving and storing products.