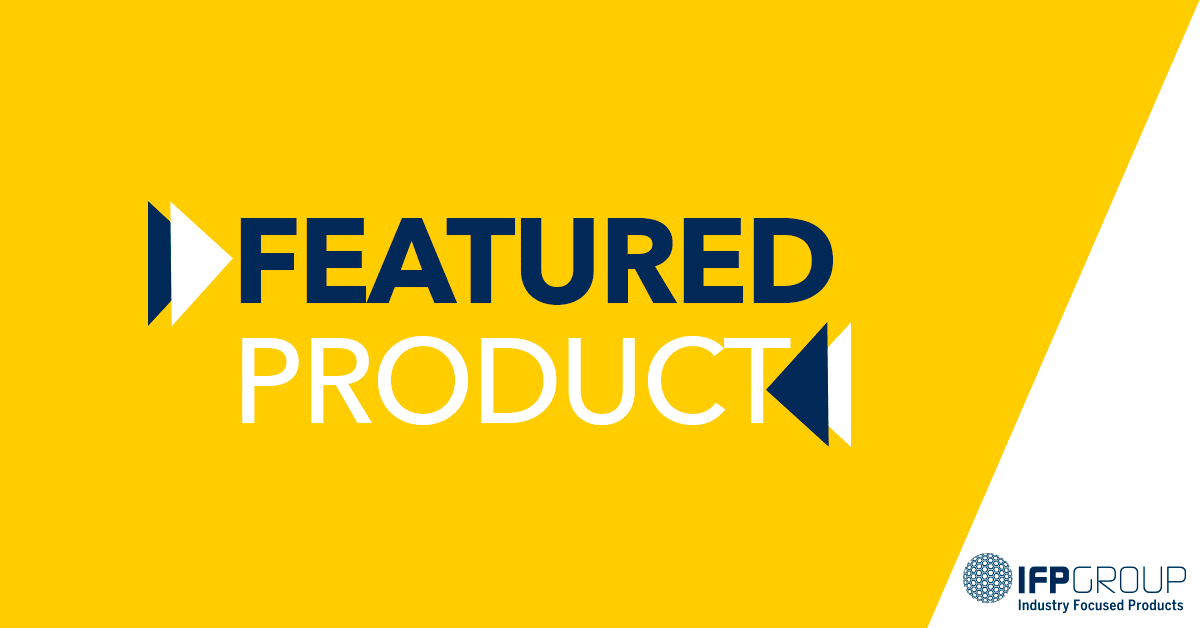 Lamson bins keep your workshop or storage areas organised. If you need small part storage bins and racks or bins for a van fit out, contact us today.
Keep your workplace organised using our sturdy Lamson bins.
With nine sizes and four colours available, there is a solution for every scenario from washers to lightbulbs, screws to medical items.
The use of Lamson bins as storage is common in a huge range of industries.
Technical trades such as builders, appliance servicing and electricians use them, as well as universities and medical institutions.
Lamson bins are even a great option for Lego storage at home!
Our Lamson bins are made from virgin grade polypropylene which is 100% recyclable.
The bins are UV and rust-resistant, and impervious to most industrial acids and oils.
This makes them ideal to store almost anything in, and easy to clean if something is spilled.
They have no sharp corners and withstand standard hospital sterilising procedures for medical applications.
A huge range of sizes and colours.
With a number of different sizes of bins, there is an option to suit your needs.
We also have dividers for our bins, for our size 6 lamson bin divider, size 5 and size 4 storage bins.
This allows further ability to divide up your small parts storage bin.
Most of our lamson bins come in four colours: Red, Blue, Green and Yellow.
This is ideal for more than just aesthetic purposes; the colours help with organisation.
If all yellow bins are screws and all red bins are washers, it's easy to find what you need, when you need it.
Simplify your warehouse coding, sorting and identification using a colour system.
Standalone, stackable, mobile or static storage bin panels.
There are a variety of ways to store these boxes for optimal organisation.
You can simply stack them on top of each other, creating a simple system.
Or, you could buy louvered panels that are the perfect size to fit your space, whether it's a van or warehouse.
These panels are simply screwed to walls.
We stock a variety of storage bin panel sizes:
The other option if there isn't enough wall space, is free standing panel racks.
These can be placed wherever you need the extra storage space.
Benefits of using Lamson bins.
1. Saving space.
Storing items in a stackable system such as Lamson bins saves a lot of space in the storage area or warehouse.
2. Easier to find the right parts.
While this is important for tradespeople and engineers, this is even more vital in a healthcare setting.
Knowing that the right sized needle or screw is in the right labelled bin saves time and can be a vital part of getting the job 100% right.
The combination of space saving and organisational excellence made Lamson bins the perfect solution for a local university health science department.
The colour coded system allowed them to categorise so they could easily find what they needed.
The racks they used were movable, so that parts racks could be wheeled to where they were needed.
IFP group offer a huge range of Lamson Bin options.
This extensive range of semi open-front small parts plastic storage bins is at the heart of the Lamson Storage System.
For small part storage bins and racks or a servicing van fit out, these bins are the perfect solution for all your small parts.
Enquire Now with IFP Group
For further information about our featured products, get in touch with IFP Group.
Use our online contact form below or call our office on 09 636 9193.
You can also visit our office and Showroom in Penrose if you would like a demo of our products.
Feel free to also use our customer support chat service in the bottom right corner of your screen.
Follow us on Facebook and Google My Business for our latest products and NZ Manufacturing updates.
Also read about How IFP Group Can Meet Your Practical and Budget Requirements.
Oops! We could not locate your form.