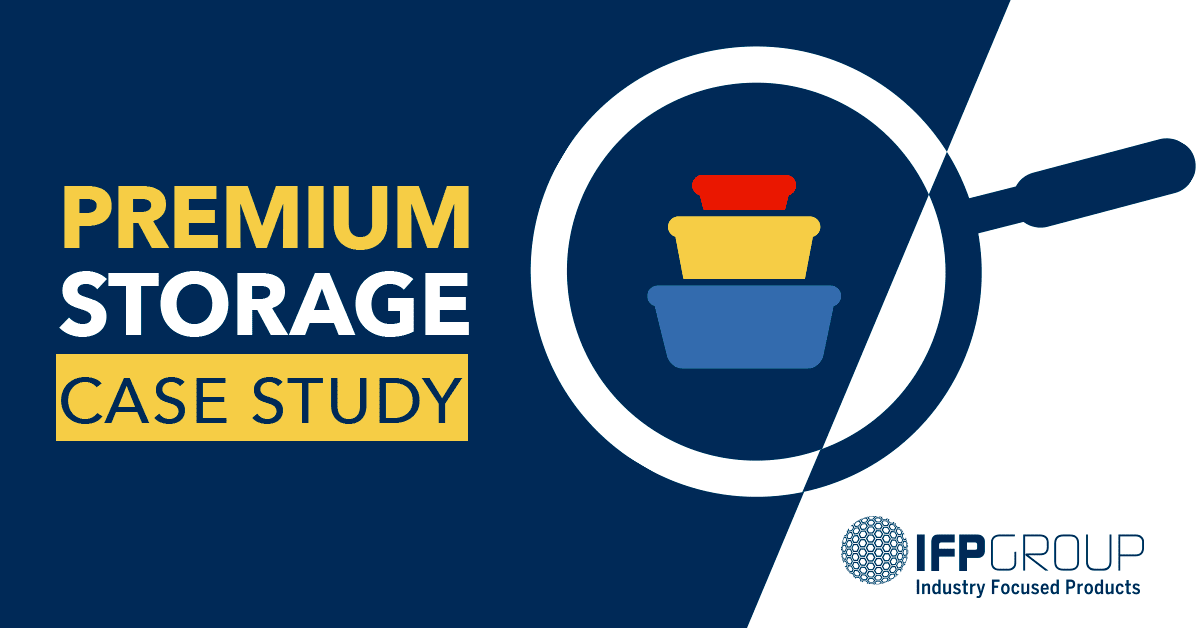 Every Saturday from 8.30am-1pm in the grounds of the iconic Mangawhai Tavern you will find the local market. Showcasing mouth watering artisan foods including cheeses, breads, deli specialities and coffee alongside amazing handmade craft items and locally grown organic fruit and vegetables. It's the perfect setting to grab yourself something delicious and relax on the waters edge and listen to some music.
Market organiser Mike Hynes has a Zero Waste vision. A Zero Waste approach has the objective to manage out waste that is created and continually seek out improvements to the flow of materials so in the end there are no materials at the market that do not have a further beneficial use.  A Zero Waste market adopts this philosophy rather than being a place where this is no rubbish produced at all. It has implications for the way the market is run from the types of stallholders at the market to the materials they use, educating and communicating the philisopy and waste collection.
Mike has utilised the 120 Litre Bin in black with three different coloured lids (NZ standard colours) to separate the different types of rubbish. The standard colours for wheelie bins to separate the waste are a black or dark green body. For general waste the lid is red, recycling the lid is yellow and compostable is a lime green lid.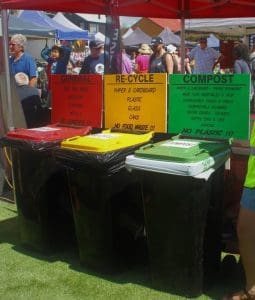 Large signs have been made to ensure market goers do not get this wrong as sorting compostable from general waste can be a mind boggling experience. With the help of a specialist compostable waste collection company and some local eco warrior volunteers from Sustainable Kaipara manning the bins, Mike is well on his way to achieving this vision.
Keep up the great work Mike!
Check out their website https://www.mangawhaitavernmarket.co.nz/ or facebook page https://www.facebook.com/mangawhaitavernmarket/ for further details.