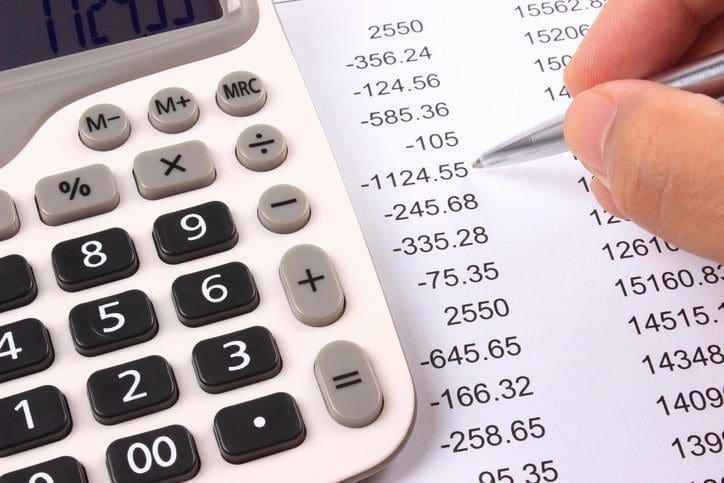 Although we have hundreds of items listed in our catalogue and being a plastics manufacturer/wholesaler, we at IFP Group are still occasionally faced with customers scratching their heads. Finding the right fit for a storage or handling product to help a business means meeting a number of different requirements:
Cost

Materials sturdy enough for purpose

Easily handled by staff

Correct size for both what is packaged inside and to be stored alongside other containers

Meets food safety or other legislative requirements

Eco credentials such as recyclable or made from recycled materials

Lead-in times for deliveries workable to current manufacturing timetables
Because we have worked alongside New Zealand businesses for years we often understand many of these requirements depending on which industry your business operates in. But there are always going to be unique challenges and that's why we take the time to get to understand how you work and come up with potential solutions that might seem a little "out-of-the-ballpark" when you just simply leaf through our catalogue.
One business that recently experienced this commitment to excellent and personal customer service approached us via the website because they wanted a shipment of 20-litre crates but required a price-point to meet a pretty low budget.
After a conversation with this company, their main considerations – other than price – was that the crates had to fit within their existing shelving system, needed to be at least 200mm deep, and suitable to carry large amounts of labels.
Because storing labels doesn't require heavy-duty handling materials but is best accomplished by using crates with lids, and because the total weight of a large filled crate wouldn't be too heavy for staff to carry, we were able to present options of either 14-litre or 26-litre storage bins – both within their budget.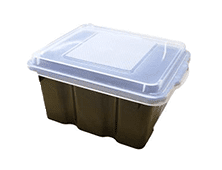 We are always happy to work alongside your company to meet all your requirements – and if your budget and specifications require it, we can also customise and manufacture injection-moulded products for you.
Contact IFP Group for any enquires
To experience our first-class customer service and for more information on all our products and services – or if you think your business could benefit from our design and development team's no-how, contact IFP Group on 09 6369193, call in to our Auckland office at 327A Neilson St, Penrose, email us at sales@ifpgroup.co.nz or via the website.
Oops! We could not locate your form.
Connect with IFP Group on Facebook, Google+, LinkedIn, and Twitter.