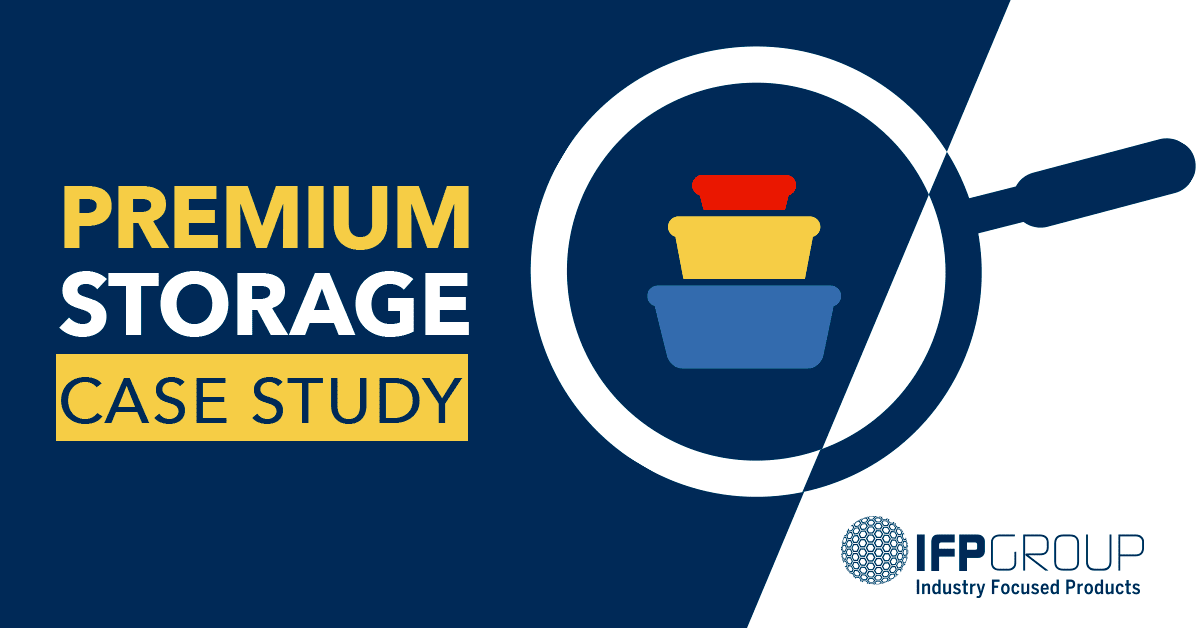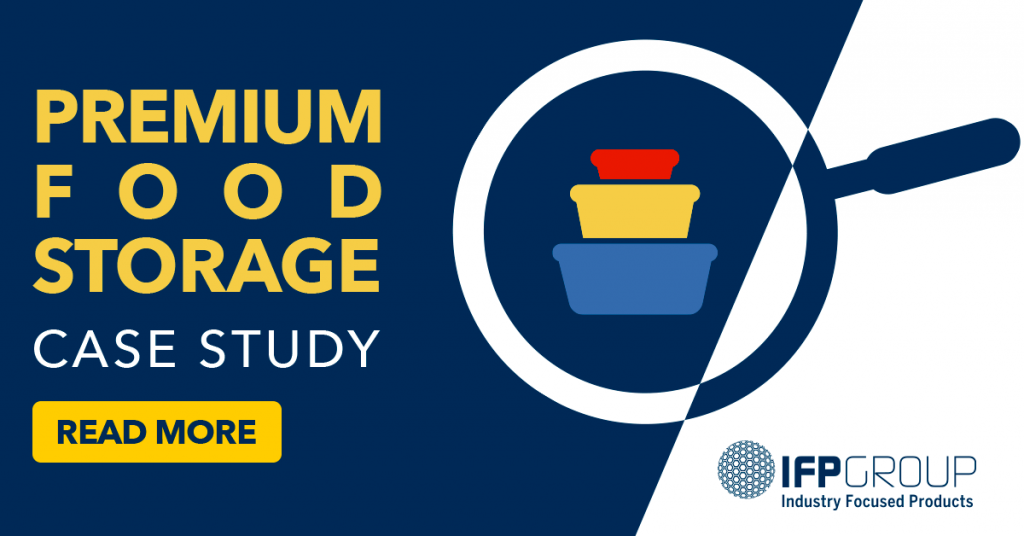 Sieve System for Honey Processor Case Study. Our Team of Premium Storage Solution professionals can help you find the right product for your business.
We work alongside many New Zealand businesses to deliver the best storage solution available.
Our latest product catalogue and website can offer practical information.
However nothing beats talking with one of our Industrial Storage Experts to discuss how we can help you.
Call us or visit our showroom at 327A Neilson Street, Penrose in Auckland.
What was the problem the customer needed solving?
Our client is a honey processor and was looking for a system to drain the honey from the honeycomb.
Our client approached us looking for a large bin and lid with a draining system at the top.
They needed it to extract honey from the honey comb. It had to be food-grade and of commercial standard for strength.
How did we help them solve this problem?
We looked at our vented tray range and our mid size food-grade bins to see if we could come up with a solution.
We started by assessing our vented crate options and our range of food grade storage bins to see what would suit the client.
After some measuring and consulting, we found the perfect solution for the 18 Litre Vented Pastry Tray.
With the Pastry Tray Lid this solution fitted perfectly into our AP7, AP10 and AP15 Stack n Nest Bin range.
This created three different sized options for the client to work with.
What was the outcome for this Sieve System for Honey solution?
We offered the client our AP10 (52 Litre Stack n Nest Bin) and our AP15 (68 Litre Stack n Nest Bin).
With our 18 Litre Vented Pastry Tray and Lid as two different sized systems that would work for them.
The client has purchased two sizes in this system and has reported back to us that it is working amazingly.
Enquire Now with IFP Group for Storage Solutions.
If you are looking for food grade crates, check out our website for the complete range.
For further information about our featured products, get in touch with IFP Group using our online contact form below or call our office at 09 636 9193.
You can also visit our office and Showroom in Penrose if you would like a demo of our products.
Feel free to also use our customer support chat service in the bottom right corner of your screen.
Follow us on Facebook and Google My Business for our latest products and NZ Manufacturing updates.
Also read about How IFP Group Can Meet Your Practical and Budget Requirements.
Oops! We could not locate your form.