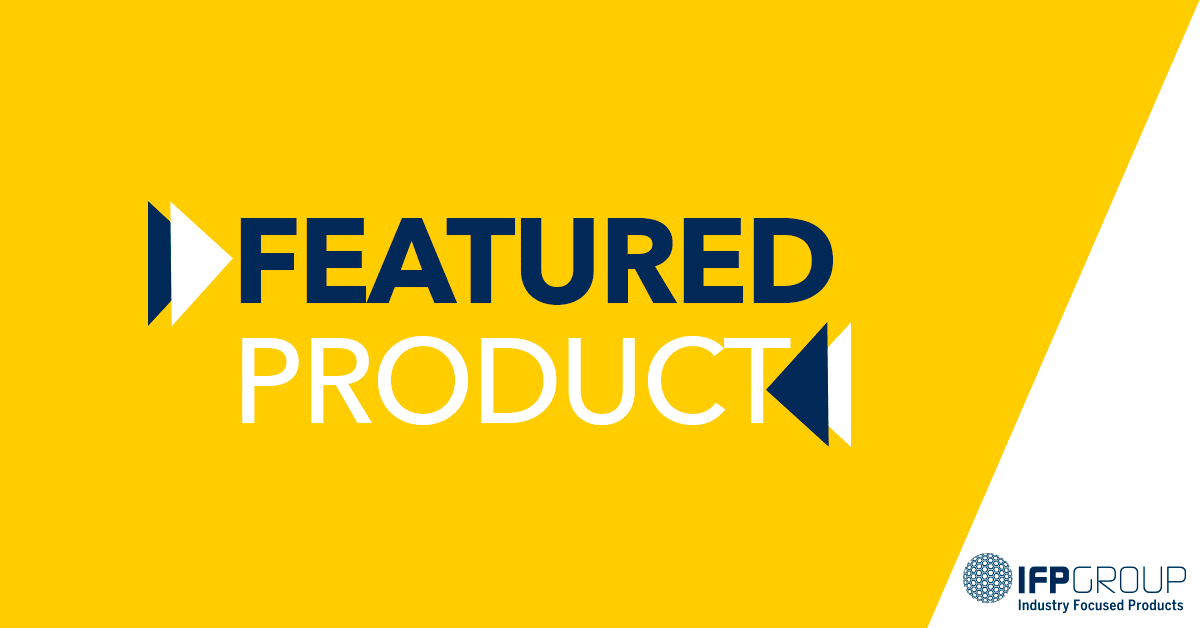 This month's featured product is our 4 Litre Clear Round Pail designed for food companies.
Enquire with our team for further product information or to visit our Auckland Showroom.
Transparent 4 litre round pails are the way to get your product on display.
The clear 4 litre pail is manufactured in Poly Polypropylene which has great strength even though it is clear.
PP also has the benefit of recycling (Number 5).
The PP is food grade and in the IFP manufacturing process the pails are controlled with HACCP (hazard analysis, critical control points).
Other points on the pail is that once the lid has been attached the product contents becomes secure due to the tamper evident seal.
The 4 litre lids have colour options (search code 180483800104 for more information).
There is more information on the 4 litre white pail click here. (code 180483800100)
Enquire Now with IFP Group
For further information about our featured products, get in touch with IFP Group.
Use our online contact form below or call our office on 09 636 9193.
You can also visit our office and Showroom in Penrose if you would like a demo of our products.
Feel free to also use our customer support chat service in the bottom right corner of your screen.
Follow us on Facebook and Google My Business for our latest products and NZ Manufacturing updates.
Also read about How IFP Group Can Meet Your Practical and Budget Requirements.
Oops! We could not locate your form.