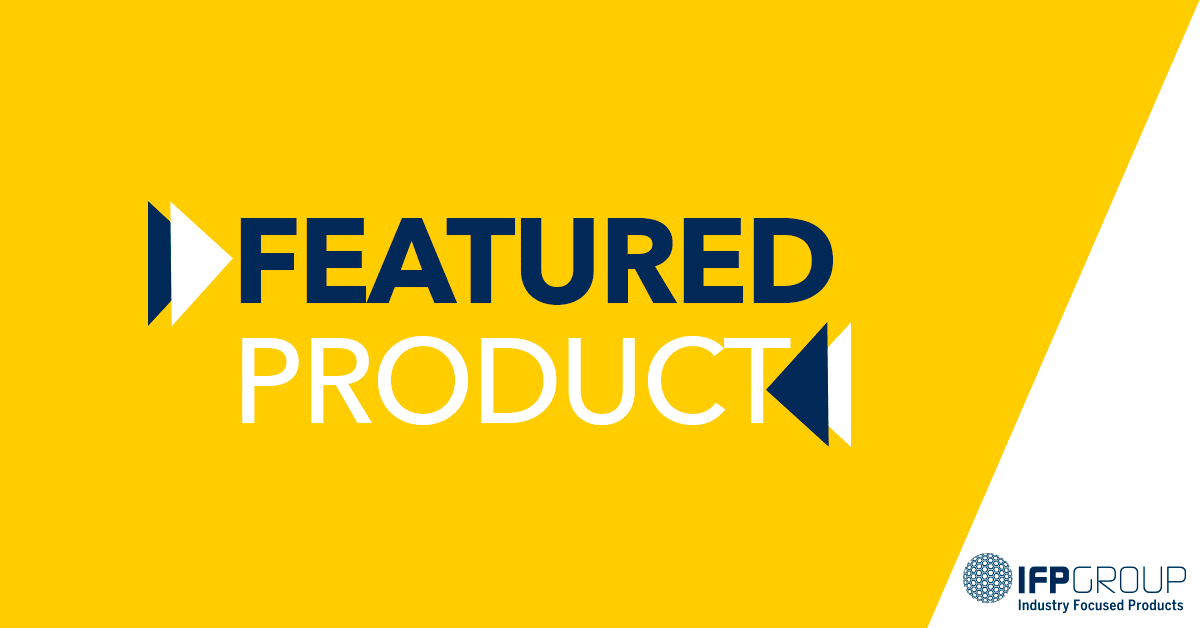 This month's featured product is our 780 Litre Storage Crate designed for food storage companies.
Enquire with our team for further product information or to visit our Auckland Showroom.
Made from high quality food-grade plastics and both fast and easy to assemble.
The Lock & Save Produce Bin® is a tough, light-weight storage bin using a patented Lock and Unlock system.
Food Producers can safely combine a nesting bin and pallet for food storage, capable of stacking up to ten bins high.
Our patented 780 Litre Storage Crate Unlock system separates the nesting bin and pallet for maximised storage capability.
Providing a stacking height of 26 nesting bins and 38 pallets for our Large 780 litre Nesting Bins.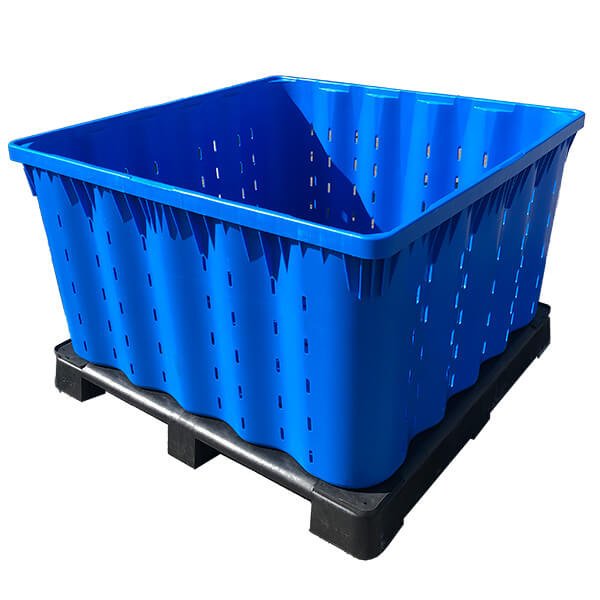 The Lock & Save Produce Bin's® patented corrugated nesting design.
With chambered venting holes significantly lessens food bruising and improves hygiene standards by reducing exposure to bacteria and fungal growths.
Our unique Lock and Unlock technology also maximises workforce efficiencies and employee safety.
Utilising unique patented locking mechanism that requires one person operation when connecting and disconnecting the nesting bin from the pallet.
Importantly, our 780 Litre Storage Crates are compatible with existing plastic food bins in the market.
The Lock & Save Produce Bin® is available as a 2-Way bin in a Large 780 litre capacity.
With vented nesting bins for fresh produce storage and transport, as well as non-vented nesting bins for meat and poultry producers.
Enquire Now about our 780 Litre Storage Crate.
For further information about our featured products, get in touch with IFP Group.
Use our online contact form below or call our office on 09 636 9193.
You can also visit our office and Showroom in Penrose if you would like a demo of our products.
Feel free to also use our customer support chat service in the bottom right corner of your screen.
Follow us on Facebook and Google My Business for our latest products and NZ Manufacturing updates.
Also read about How IFP Group Can Meet Your Practical and Budget Requirements.
Oops! We could not locate your form.