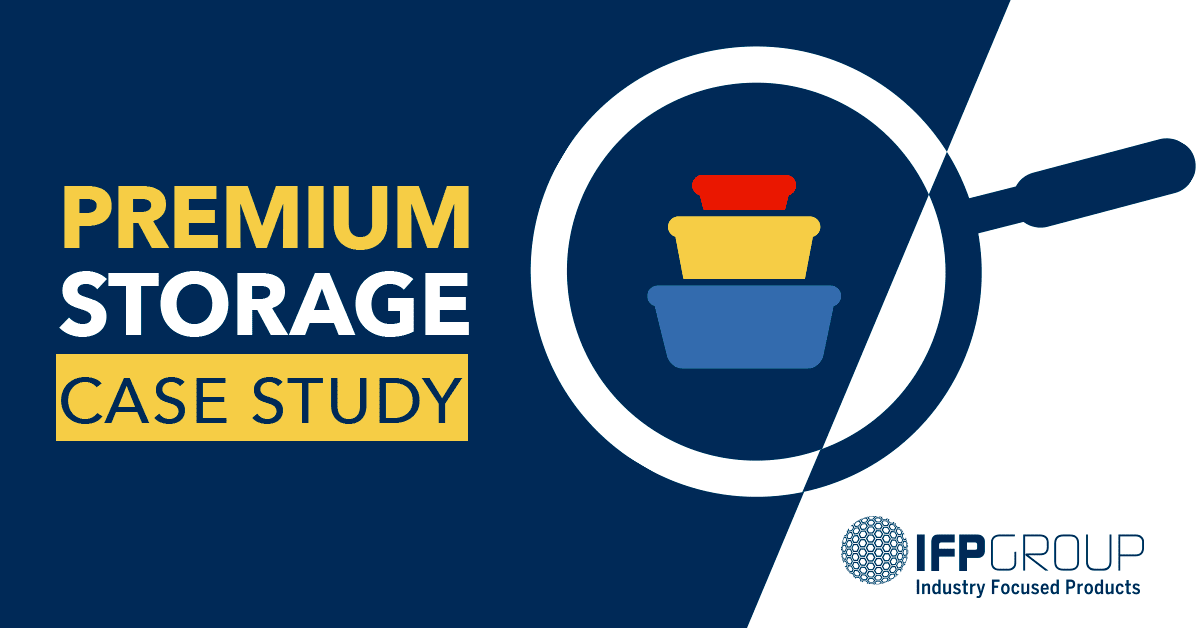 Our Team of Premium Storage Solution professionals can help your business find the right product for your business. Call us or visit our showroom at 327A Neilson Street, Penrose in Auckland.
We work alongside many New Zealand businesses to deliver the best storage solution available. Our latest product catalogue and website can offer practical information, but nothing beats talking with one of our Storage Experts to discuss how we can help you.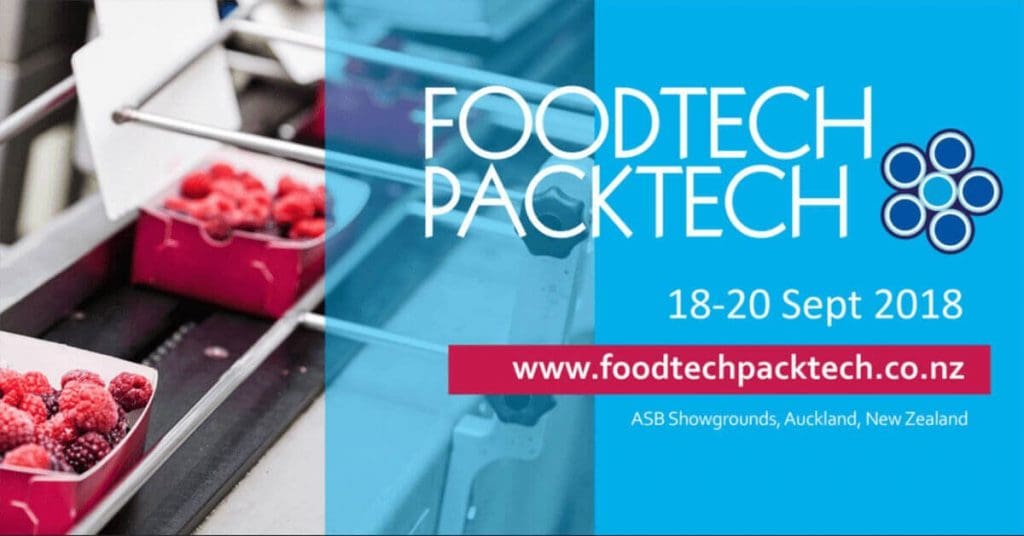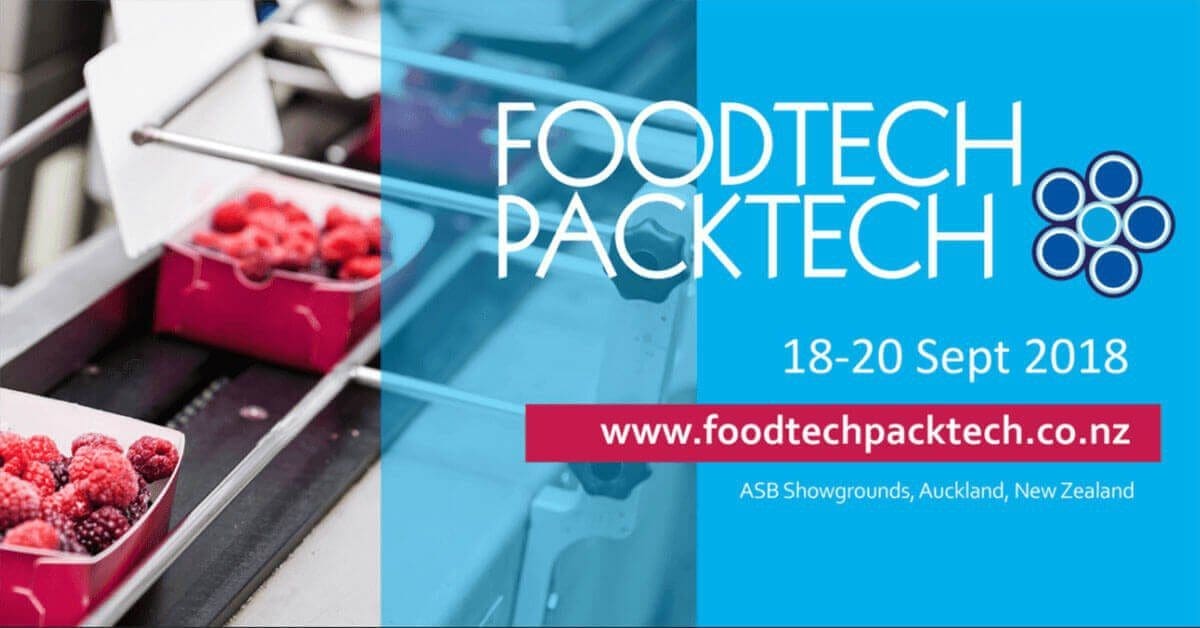 We were fortunate to be able to exhibit at the recent Foodtech Packtech Show at the ASB Showgrounds in Greenlane.
This bi annual trade show is a great opportunity to showcase our range of food grade pails. Designed and manufactured specifically for the food processing industry. Including In Mould Labelling (IML) which allows for greater durability, function and legibility. To ensure the branding, logos and information on packaging looks great and provides commercial success.
To compliment our pail range we have a range of heavy duty, food grade ingredients bins. Which can be stacked and moved about on our heavy duty skate range. When empty these bins nest to save space.
New to our offering are extra large bins, ranging from 290 litres up to 635 litres.
We had a very positive response to these bins at the show highlighting the versatility and durability of food grade plastic bins within the food manufacturing industry.
Our stand was visited from a wide range of industries over the three days. Pet food processors, flavour houses, dairy factories, food dehydrators, boutique condiment manufacturers, engineering and logistics companies to name a few.
For those non food processors we offer a range of commercial grade materials handling bins perfect for warehousing and logistics. With another successful show over we are already looking forward to being able to showcase our products and new developments next time.
Enquire now with IFP Group to order this foldable vented crate
IFP Group can help you find the most practical, cost-effective solutions to your specific business needs. To enquire about our range of storage solutions, material handling equipment and bespoke design services, message or LiveChat us via the website or call us on 09-636 9193 today.
Follow us on Facebook and visit our Google My Business page for our latest products and NZ Manufacturing updates. Also read about how IFP Group can meet your practical and budget requirements.
Oops! We could not locate your form.