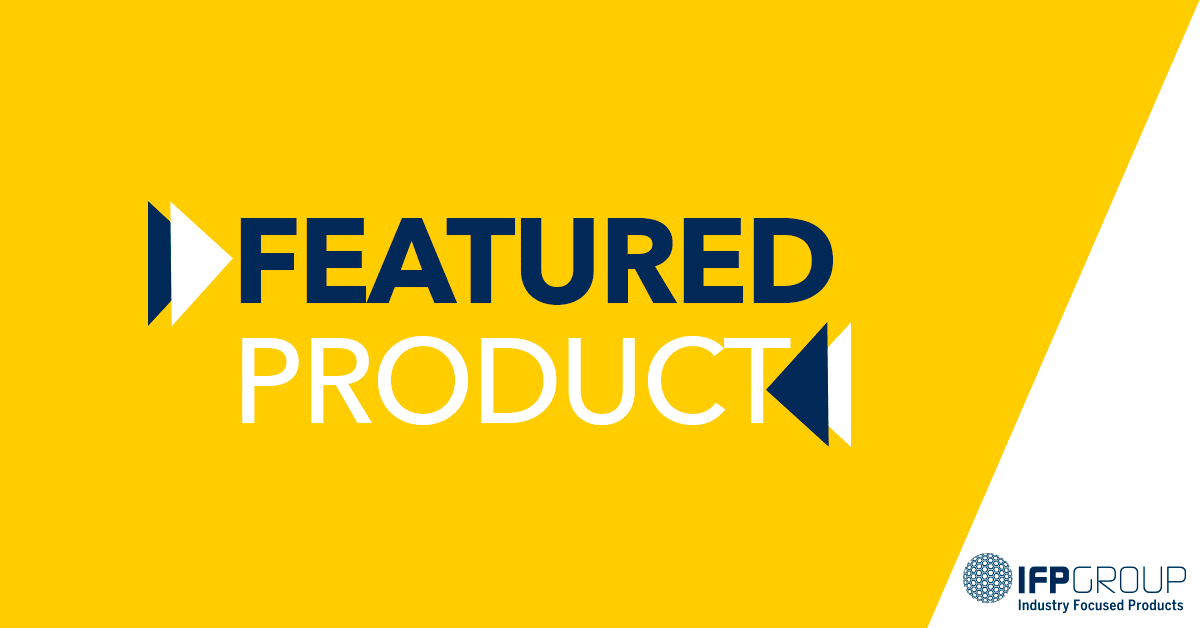 This month's Featured Product Range includes our Plastic Pails, Buckets and Tubs Range. We also offer our IML solutions for selected food tub containers. Enquire with our team today if you require further product information or would like to visit our Auckland Showroom.
Our handy 1 litre and 2 litre round plastic tubs are ideal for storing small volumes of food, ingredients and other commercial products. The tubs are made in New Zealand from sturdy food grade polypropylene, and come complete with a secure tamper-evident lid. Also available in clear plastic.
How In-Mould Labelling Can Boost Your Product Branding
In-mould labelling Auckland has the potential to take your product to the next level. While you already understand so much of your brand. Product marketing revolves around creating eye-catching, informative and relevant packaging. Therefore high-quality graphics for in-mould labelling is perfect to maximise your shelf appeal.

In-Mould Labelling Auckland for High-Quality Packaging
IFP Group has invested in a state-of-the-art model in-mould labelling equipment. We are now ready to help your business design and deliver the best quality packaging we've ever produced. Also, we would like to share a few ideas about how you can make the most of our new technology. Read our In-Mould Labelling solution page here…
Enquire Now with IFP Group
For further information about our featured products, get in touch with IFP Group using our online contact form below or call our office at 09 636 9193. You can also visit our office and Showroom in Penrose if you would like a demo of our products. Feel free to also use our customer support chat service in the bottom right corner of your screen.
Follow us on Facebook and Google My Business for our latest products and NZ Manufacturing updates. Also read about How IFP Group Can Meet Your Practical and Budget Requirements.