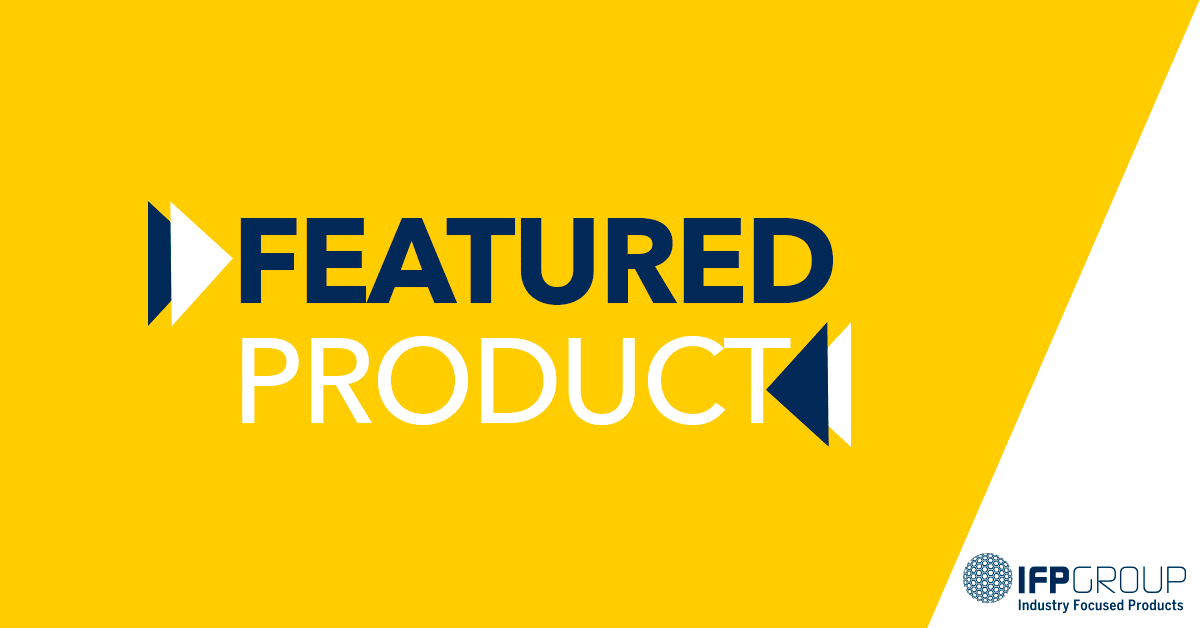 This month's featured product is our 72 Litre Security Crate. Enquire with our team today if you require further product information or would like to visit our Auckland Showroom.
The 72 Litre Security Crate is ideal for storage and transport
The Rapid Range Security Crate provides excellent options for transportation and freighting. Specifically when products must arrive free from tampering or theft. Records, Foodstuffs, Pharmaceuticals or any other item that has to get to where it is going with piece of mind.
With a 72 litre volume there is penalty of space in yet still working with a weight when full that can be managed. The product can also be used with our Enviro Skate (page 25 of the IFP catalogue).
One key feature is the Tamper Evident snap-lock pin.
This can be inserted after the Lids have been closed and can only be re-open after snapping the pin off. There is no mistaking if the Crate has been tampered with or not. Also there is a prevision for the use of a standard cable tie as a Tamper Evident alternative.
They come in Blue Polypropylene only, are toughly constructed and have heavily reinforced hinges. This Crate is not going to let you down when it come to certainty of security.
• Security Crate.
• Big 72 litre volume.
• Length 600 mm Width: 410 mm Height 410 mm.
• Tough construction out of Polypropylene.
• Can be Nested and also Stacked.
• TE snap-lock pin for Security locking.
• Rapid Range brings more options to IFP Groups Range.
Enquire Now with IFP Group
For further information about our featured products, get in touch with IFP Group using our online contact form below or call our office at 09 636 9193. You can also visit our office and Showroom in Penrose if you would like a demo of our products. Feel free to also use our customer support chat service in the bottom right corner of your screen.
Follow us on Facebook and Google My Business for our latest products and NZ Manufacturing updates. Also read about How IFP Group Can Meet Your Practical and Budget Requirements.