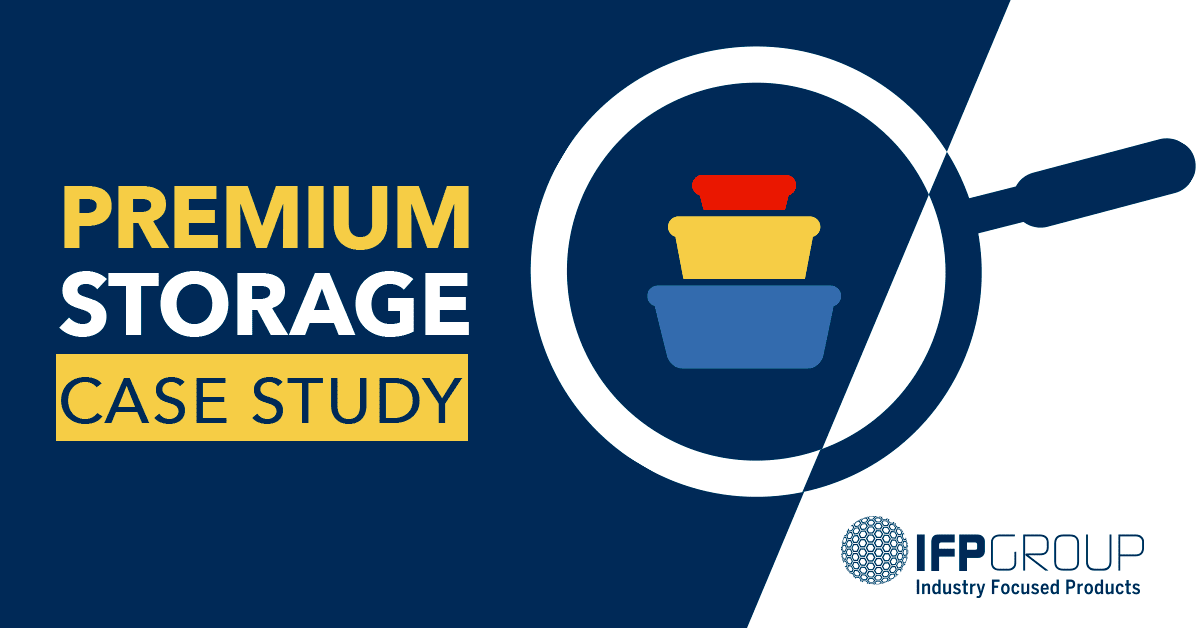 Clothing Storage Boxes Solution Case Study – Our Team of Premium Storage Solution professionals can help your business find the right product for your business. Call us or visit our showroom at 327A Neilson Street, Penrose in Auckland. We work alongside many New Zealand businesses to deliver the best storage solution available. Our latest product catalogue and website can offer practical information, but nothing beats talking with one of our Storage Experts to discuss how we can help you.
What was the problem the client needed solving?
Our customer is a NZ Business providing modern VIP concierge services, travel designer services and destination management services. Over the winter months they have an important requirement to store all their staff uniforms. These winter uniforms consisting of large jackets, gloves and hats need to be stored in dry containment. There is also the issue with rats and mice always causing problems.
How did we help them solve the problem?
We quickly established the customer needed large 50 litre storage crates. We advised the storage crates be designed to easily stack on top of each other. This will allow the customer to save money for not having to invest in any shelving. The obvious solution was to order our Enviro Storage Crates
What was the outcome for the Clothing Storage Boxes Solution?
The customer ordered 50 AP10 Enviro 52 litre Bins. This type of solution is perfect for storing clothes for many months. The clothes will remain dry and well protected. It's also very easy to transport the storage bin with the Enviro Skate. Best of all it's very easy to stack the storage bins on top of each other.
"Great Service" – I purchased 50 x AP10R 52 litre Enviro Stack n Nest Crates with lids and one enviro skate to suit. We are a bespoke New Zealand travel designers company in Queenstown. During the winter we get a lot of rats and mice so we can use the AP10R Bins to store summer products like cutlery, glasses, picnic gear, paperwork etc. As these storage boxes are robust they keep out the vermin. Keeping everything dry and as they stack it's a really simple storage system for us to use as we do not need to use any expensive shelving. We also like the large 52 litre size which is perfect for our needs. In the summer we can use these storage boxes to store the winter uniforms for coats etc. Great product, bloody handy only regret was not buying another skate at the same time. Roger Tompkins March 13, 2018.
Enquire Now with IFP Group
For further information about our featured products, get in touch with IFP Group using our online contact form below or call our office at 09 636 9193. You can also visit our office and Showroom in Penrose if you would like a demo of our products. Feel free to also use our customer support chat service in the bottom right corner of your screen.
Follow us on Facebook and Google My Business for our latest products and NZ Manufacturing updates. Also read about How IFP Group Can Meet Your Practical and Budget Requirements.
Oops! We could not locate your form.