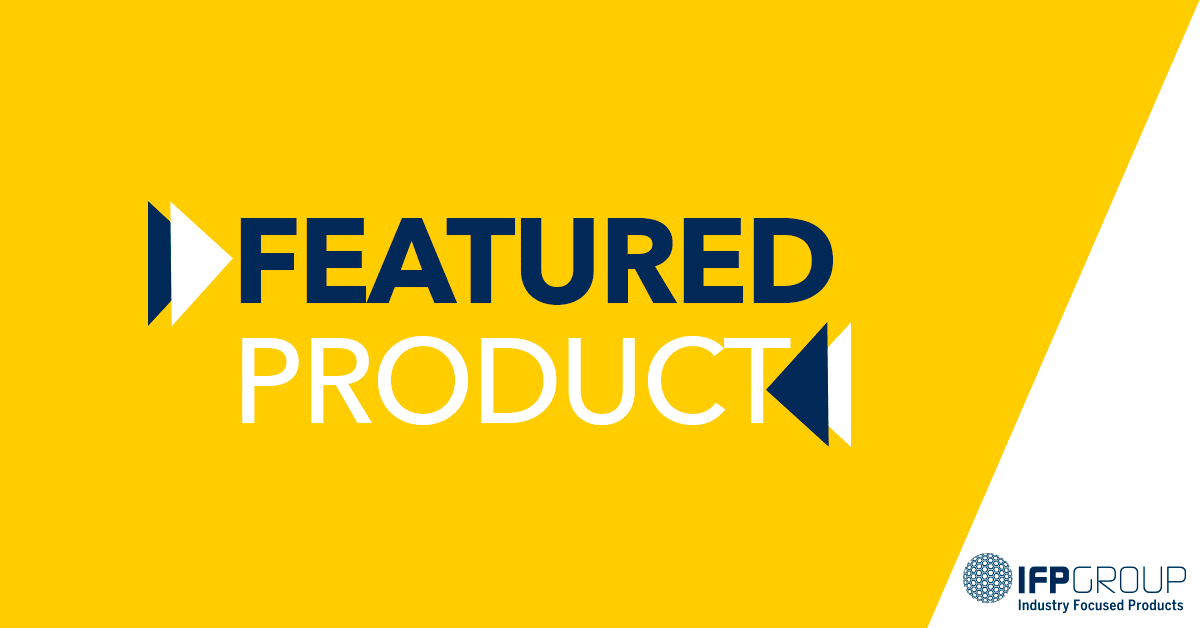 This month's Featured Product Range includes our Enviro Storage Bins Range. Read about our Enviro Storage Bins and Storage Crates all easy to Stack or Nest. We also sell the Enviro Skates and Handles. Enquire with our team today if you require further product information or would like to visit our Auckland Showroom.

Enviro Storage Crates Range
Enviro Skates for Storage Crates Range
Industrial Enviro Crates
Stack and nest
100% recycled material
Robust Construction stands up to industrial environments
Available in Black only
Available in 68 litres, 55 litres, 52 litres, 35 litres, 34 litres, 32 litres, 15 litres, 13.5 litres, 10 litres.
These 100% recycled stack and nest crates are not only made of 100% recycled material but are also recyclable.
These products are a great environmental alternative to the food grade range.
They are often lower in price and have the ability to be recycled again and again
The Enviro- Crates range is independently tested and approved to an international standard of environmental impact.
Lots of fantastic uses for these boxes, including general storage, useful for storing toys, clothes and other general items. Also great for use in the garage – storing tools, fishing gear, sports gear etc. As they stack on top of each other they make the best storage solutions.
Also available – lids to fit all sizes.
Enquire Now with IFP Group
For further information about our featured products, get in touch with IFP Group using our online contact form below or call our office at 09 636 9193. You can also visit our office and Showroom in Penrose if you would like a demo of our products. Feel free to also use our customer support chat service in the bottom right corner of your screen.
Follow us on Facebook and Google My Business for our latest products and NZ Manufacturing updates. Also read about How IFP Group Can Meet Your Practical and Budget Requirements.