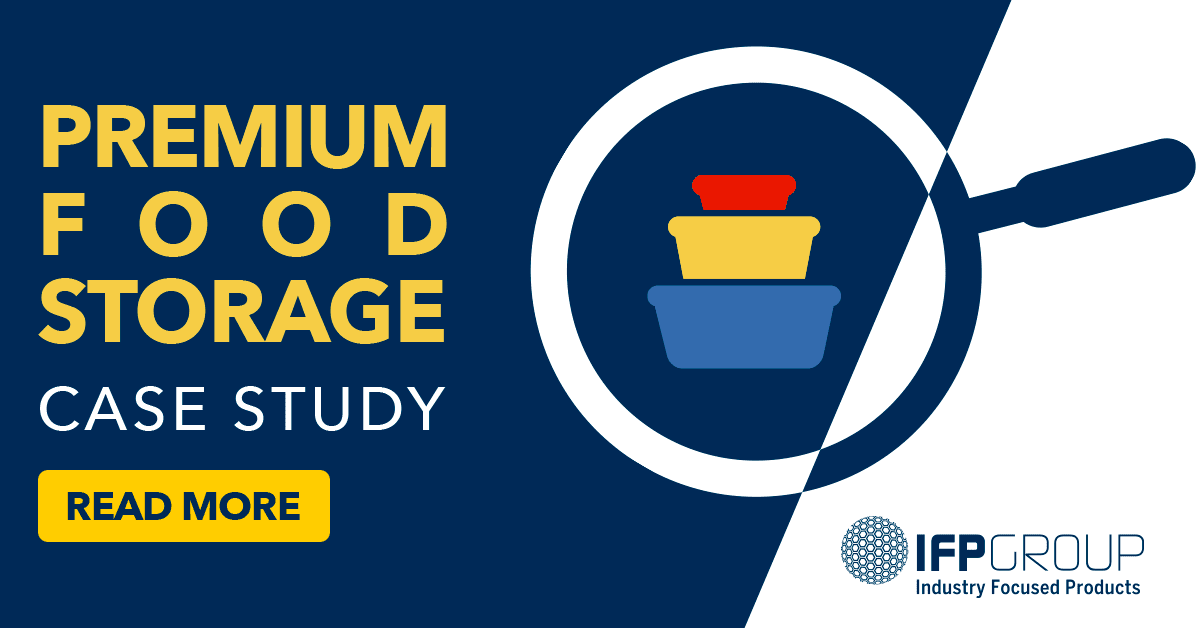 Catering food storage containers solution case study – Our Team of Food Storage Solution professionals can help your business find the right product for your business. Call us or visit our showroom at 327A Neilson Street, Penrose in Auckland. We work alongside many New Zealand businesses to deliver the best storage solution available. Our latest product catalogue and website can offer practical information, but nothing beats talking with one of our Storage Experts to discuss how we can help you.
What was the problem the client needed solving?
Collective Hospitality is one of New Zealand's fastest growing hospitality brands, with operations in both Wellington and Auckland. They regularly cater for large-scale events at venues like Auckland Museum , MOTAT and Orakei Bay.
Having recently shifted into a new Auckland premises with a brand new kitchen to fit out, they were in need of a storage solution. The fit out would enable them to safely transport prepared food to events. It was important that the equipment could be easily identified as belonging to Collective Hospitality. As it was easy to get things mixed up with other suppliers at the large events they cater for.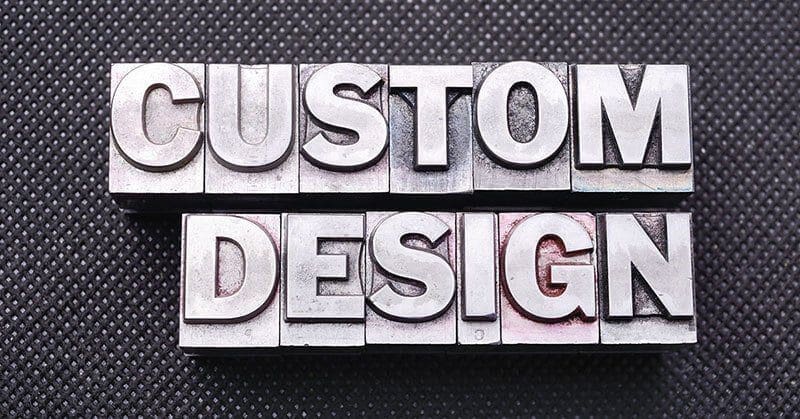 How did we help them solve the problem?
After discussing Collective Hospitality's needs with Executive Chef Paul Doyle, we established that custom-printed bread crates were the ideal solution. Lightweight, sturdy and stackable, bread crates are used widely throughout the hospitality and food processing industries for both storage and transport purposes. Their tray-like shape and vented design allows air to flow freely between the crates, making them ideal for use in chillers and refrigerated trucks like the ones Collective Hospitality uses. They can also be used with a specifically-designed dolly which makes moving the stacked crates around a breeze.
To ensure Collective Hospitality wouldn't get their bread crates mixed up with others at the venues, the best solution was to have their company name hot stamped on each side of the crate. Not only would this prevent crates from going missing, it would boost their brand visibility at events.
What was the outcome for the catering storage and transport solution?
Collective Hospitality ordered 250 custom bread crates in black, with their company name hot stamped on each side in white. These crates are being used to transport prepared meals from the new premises to venues around Auckland on refrigerated trucks, and are proving to be perfect for the client's needs. Not only is it easy to load, stack and transport the crates, the meals arrive at the venues in the same condition as when they left the kitchen.
Enquire now with IFP Group
IFP Group can help you find the most practical, cost-effective solutions to your specific business needs. To enquire about our range of storage solutions, material handling equipment and bespoke design services, message or LiveChat us via the website or call us on 09-636 9193 today.
Follow us on Facebook and Google My Business for our latest products and NZ Manufacturing updates. Also read about How IFP Group Can Meet Your Practical and Budget Requirements.
Oops! We could not locate your form.