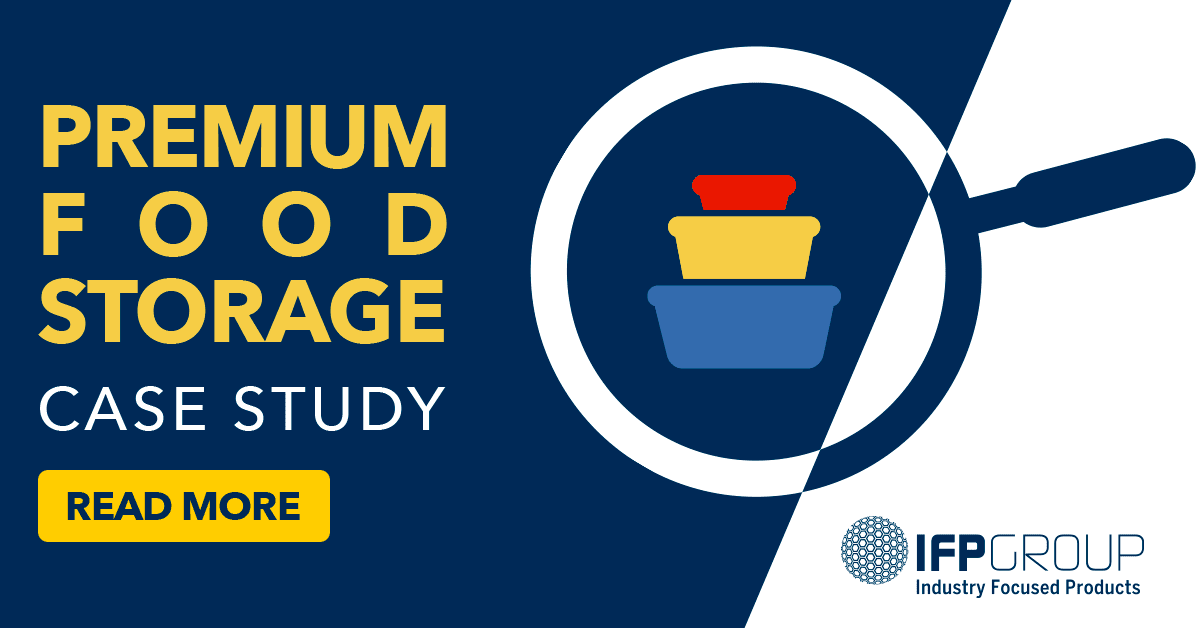 Butchery Food Handling Solution Case Study – Our Team of Premium Storage Solution professionals can help your business find the right product for your business. Call us or visit our showroom at 327A Neilson Street, Penrose in Auckland.
We work alongside many New Zealand businesses to deliver the best storage solution available. Our latest product catalogue and website can offer practical information, but nothing beats talking with one of our Storage Experts to discuss how we can help you.
What was the problem the client needed solving?
Our client runs a successful butchery store and mobile abattoir service. They needed to be able to move several stacked heavy crates of meat in and out of wet areas in a safe and timely manner.
They were after durability as the physical environment they work within is very hard on the products and their current product wasn't lasting. They are based in the South Island and environment was a key factor in ensuring they chose the right product.
How did we help them solve the problem?
We looked at our Enviro skates range and selected the option with stainless steel castors. These are designed to move crate loads of up to 600 kgs with little effort. They are also durable and work within a heavy duty environment.
The Enviro Skates economical design provides longevity and when they are not being used are able to be stacked for easy storage.
What was the outcome for the Butchery Food Handling?
Our client purchased six of the Enviro Skates with stainless steel castors. They are finding them very manoeuvrable, easy to load and unload and perfect for their needs.
Enviro Skates Range
Enquire now with IFP Group
IFP Group can help you find the most practical, cost-effective solutions to your specific business needs. To enquire about our range of storage solutions, material handling equipment and bespoke design services, message or LiveChat us via the website or call us on 09-636 9193 today.
Follow us on Facebook and Google My Business for our latest products and NZ Manufacturing updates. Also read about How IFP Group Can Meet Your Practical and Budget Requirements.
Oops! We could not locate your form.