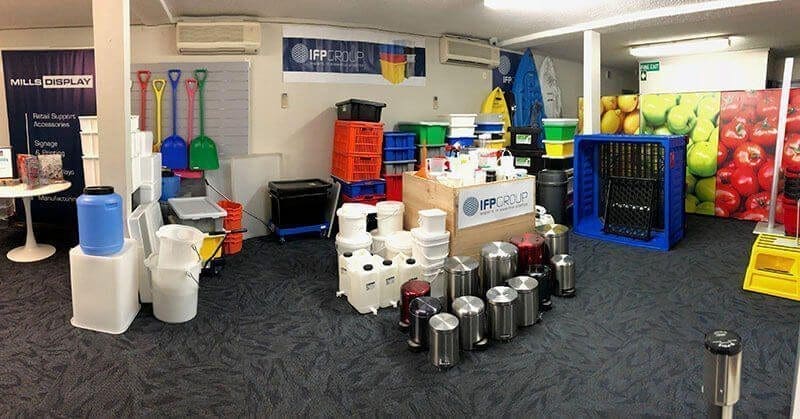 Book to visit our newly revamped showroom to see a wide range of new and innovative products. Our showroom is open 10am to 3pm Monday to Friday. We look forward to seeing you soon!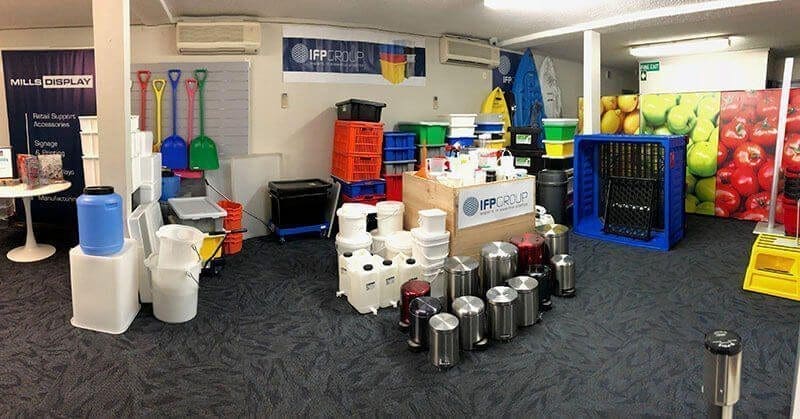 Leading Supplier of Premium Containment Solutions.
Our main Containment Solutions include;
Use the form below to email or call us directly 09-636 9193 for more information regarding our custom services or advise of your next project and we'll get back to you. For any queries about our range of products or a custom manufacturing project, fill in the form below and we'll get back to you.
Enquire now with IFP Group
IFP Group can help you find the most practical, cost-effective solutions to your specific business needs. To enquire about our range of storage solutions, material handling equipment and bespoke design services, message or LiveChat us via this website.
Follow us on Facebook and Google My Business for our latest products and NZ Manufacturing updates. Also read about How IFP Group Can Meet Your Practical and Budget Requirements.
Oops! We could not locate your form.