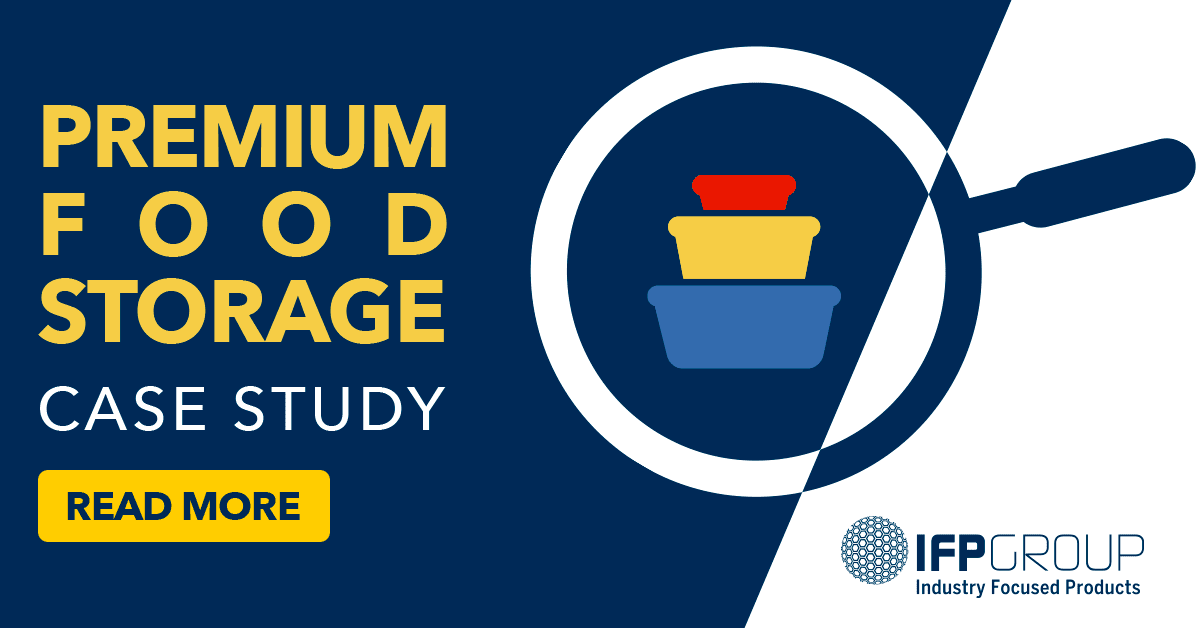 66 Litre Vented Food Crate Case Study. Our Team of Premium Storage Solution professionals can help your business find the right product for your business.
Call us or visit our showroom at 327A Neilson Street, Penrose in Auckland.
We work alongside many New Zealand businesses to deliver the best storage solution available.
Our latest product catalogue and website can offer practical information, but nothing beats talking with one of our Storage Experts to discuss how we can help you.
Our client is a pate food manufacturer and needed a fast solution.
For storing the pate in the cool store and then transporting the pate between sites.
Our Business Development Manager met with the client to discuss options for storing containers of pate.
They were using cardboard boxes which were not lasting due to the cold storage and the handling between sites.
An option was needed to maximise the amount of containers that would fit into the crate to make the most of the limited amount of storage area.
These crates also needed to stack and be stable when in the cool store area.
It was extremely important to the client that the internal crate space was maximised.
They were storing multiple cartons in the crates. It was equally important that they had a long term sustainable solution.
As the cardboard boxes were not able to be reused as they fell apart.
How did we help them solve this problem?
We looked at several options of stackable crates for the client, both vented and non vented.
The client tried several of these for size and found the 66 litre vented crate was the best option.
Being vented allowed airflow around the product as well as this crate utilizing all the available internal space.
The 66 litre Vented Crate is available with or without a lid. There are two options of lid, one being vented and one is solid.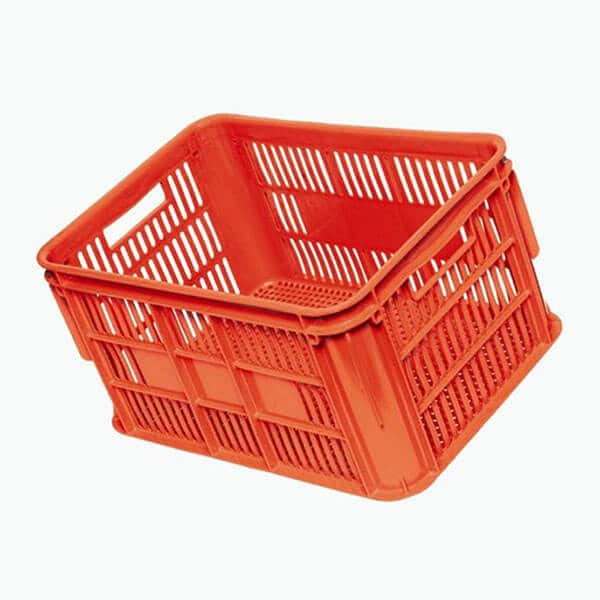 The crate is stackable and extremely sturdy along with being made from food grade HDPE.
Multiple crates can be stacked and the client can be confident they will maintain integrity, not lose shape, bend or become damaged in any way.
Vented crates allow airflow around the products which is beneficial for a cool storage environment.
What was the outcome for this solution?
Our client purchased the 66 litre vented crates to use in his business.
As soon as the client made the transition from cardboard to the 66 Litre vented crate, it made an incredible difference to their business.
We solved their food storage and transportation issues that were expensive for the business.
Enquire Now with IFP Group for Food Storage Solutions.
If you are looking for food grade cool storage solutions, check out our website for the complete range of vented and non vented stackable crates.
For further information about our featured products, get in touch with IFP Group using our online contact form below or call our office at 09 636 9193.
You can also visit our office and Showroom in Penrose if you would like a demo of our products.
Feel free to also use our customer support chat service in the bottom right corner of your screen.
Follow us on Facebook and Google My Business for our latest products and NZ Manufacturing updates.
Also read about How IFP Group Can Meet Your Practical and Budget Requirements.
Oops! We could not locate your form.