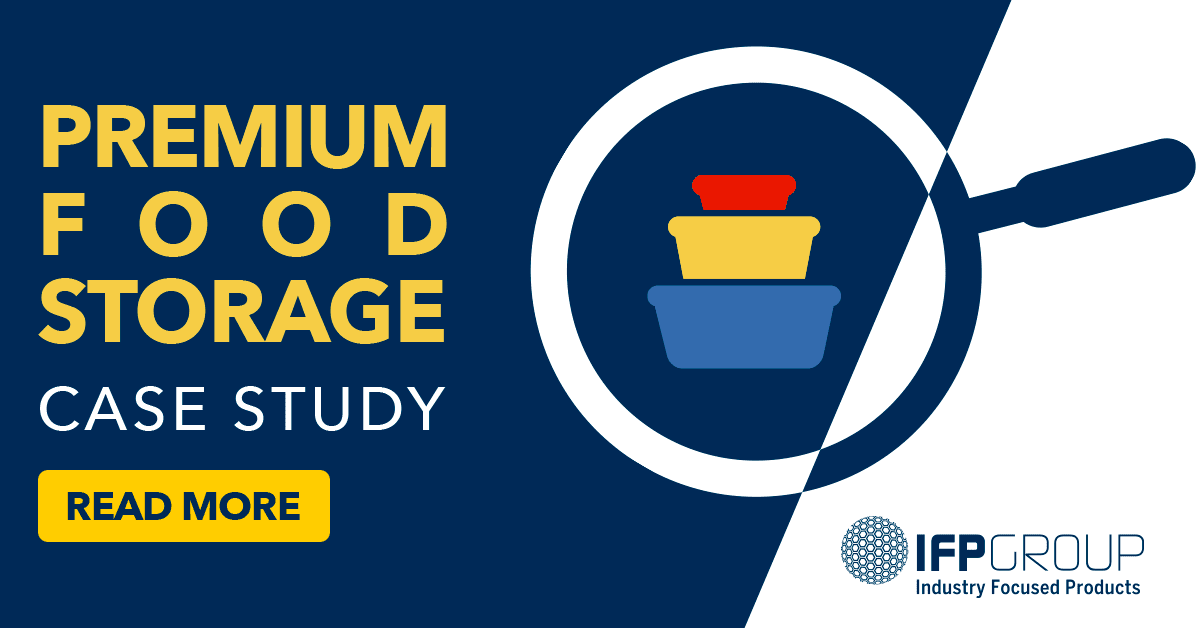 Read our latest customer case study about how IFP Group supplied a Vented Food Crate for Strawberry Picking.
Our Team of Premium Storage Solution professionals can help your business find the right product for your business.
Call us or visit our showroom at 327A Neilson Street, Penrose in Auckland.
We work alongside many New Zealand businesses to deliver the best storage solution available.
Our latest product catalogue and website can offer practical information, but nothing beats talking with one of our Storage Experts to discuss how we can help you.
Local Strawberry Picking Business required Vented Food Crates.
The customer needed a stacking, vented food crate for storing, sorting and freezing strawberries and other small produce items.
Our customer contacted us looking for a small, vented food crate that also stacked for using on their strawberry farm.
It needed to be lightweight and durable but with gaps that were small enough so the strawberries did not fall through.
When there was surplus fruit during the season they freeze the berries and then use them for fresh fruit in ice cream.
So the crate needed to be suitable for freezer conditions.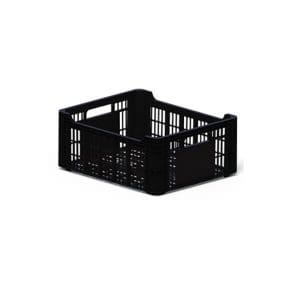 How did we help them solve this problem?
The customer was very impressed with the 13.5 litre Vented Crate.
It offered the durability they were after and it also stacked so the fruit is not compromised.
It works well for space saving in storage environments.
It is made from food grade polypropylene and is also recyclable.
With dimensions of Length 400 mm x Width 330 mm x Height 170 mm it is a medium capacity food crate.
That won't be too heavy to be lifted when full.
What was the outcome for this solution?
We showed the client our 13.5 Litre Vented Crate and offered this as a solution.
The stacking capability was perfect for their requirements.
Being vented it allows airflow around the produce within the crate.
Our customer purchased a number of these Vented Crates for use on their Strawberry Farm.
The customer was very happy with this outcome and are looking to purchase additional crates once the season is close to starting again.
Enquire Now with IFP Group for Storage Solutions.
If you are looking for food grade crates, check out our website for the complete range.
For further information about our featured products, get in touch with IFP Group using our online contact form below or call our office at 09 636 9193.
You can also visit our office and Showroom in Penrose if you would like a demo of our products.
Feel free to also use our customer support chat service in the bottom right corner of your screen.
Follow us on Facebook and Google My Business for our latest products and NZ Manufacturing updates.
Also read about How IFP Group Can Meet Your Practical and Budget Requirements.
Oops! We could not locate your form.