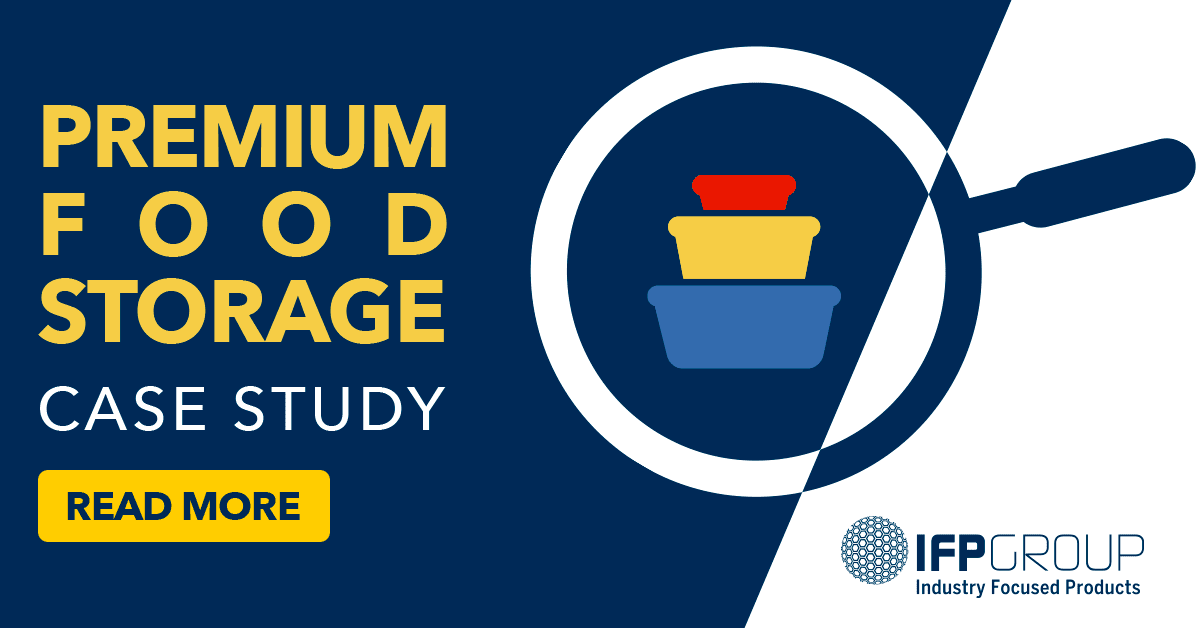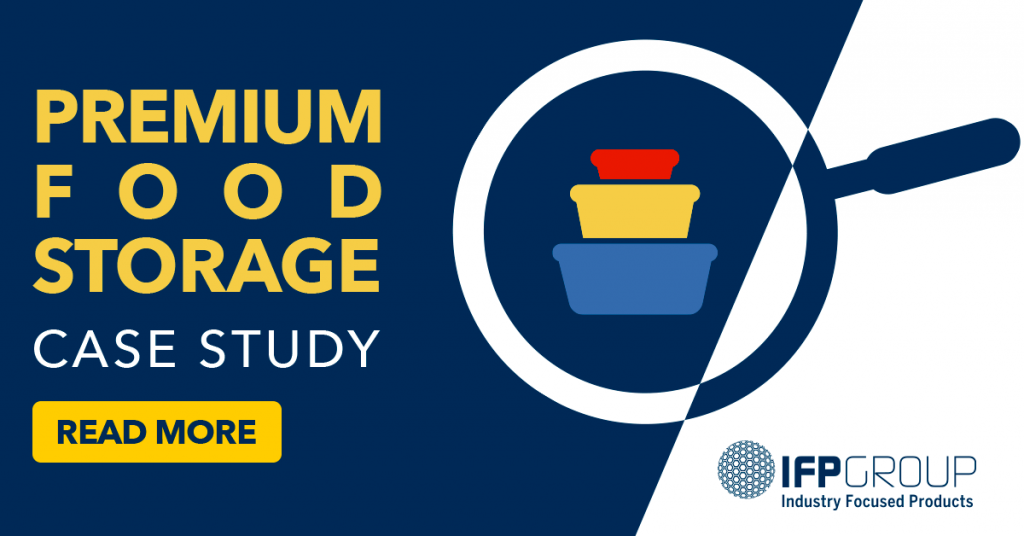 Bread Crate Case Study – Our Team of Premium Storage Solution professionals can help your business find the right product for your business. Call us or visit our showroom at 327A Neilson Street, Penrose in Auckland.
We work alongside many New Zealand businesses to deliver the best storage solution available. Our latest product catalogue and website can offer practical information, but nothing beats talking with one of our Storage Experts to discuss how we can help you.
What was the problem our client needed solving…
Our customer is a baker of Artisan Breads and needed a solution for the transportation and delivery of their gourmet burger buns to their customers.
As their customers receive many different deliveries in very similar crates, our customer required a way of identifying their crates to ensure they were returned to them.
They were looking for a durable crate that would withstand being shipped full and returned empty. The bread crate when they are empty cross stack so are an efficient way of space saving.
The venting on the bread crate also ensures that sufficient airflow is allowed.
How did we help our client solve their problem…
We offered our client the 48 Litre Vented Bread Crate with the option of stamping their company name on these.
We customise a stamp for them which can be used again on our other products or additional orders of the same product.
The bread crates are a very versatile product that have a multitude of uses. Length 690mm x Width 600mm x Height 155mm and are strong and resilient.
Outcome for our Stamped Bread Crate Solution…
Our client started with an initial order of 100 bread crates with their company name stamped on them.
They are very happy with the ability to identify their bread crates from other suppliers. It also makes things a lot easier for their customers when organising the return of the crates.
Follow us on Facebook and visit our Google My Business page for our latest products and NZ Manufacturing updates. Also read about how IFP Group can meet your practical and budget requirements.
Oops! We could not locate your form.