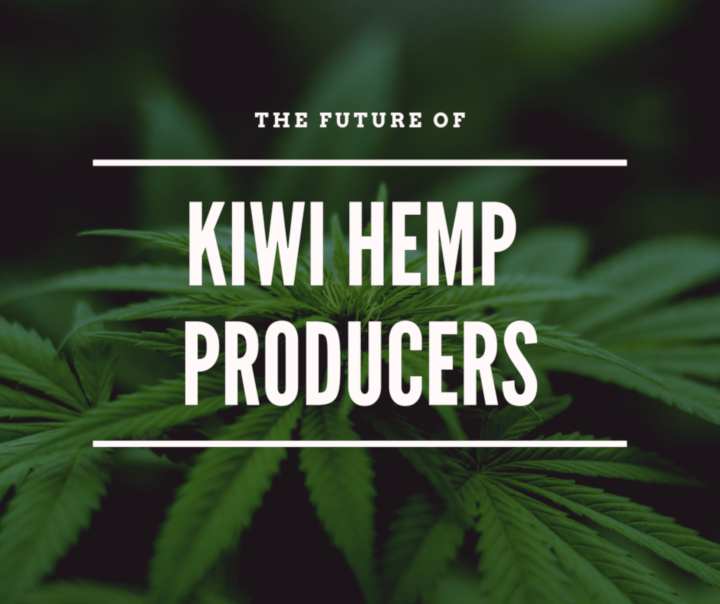 Move over chia seeds, goji berries and kale, Kiwi Hemp Producers are here to stay. The Government announced last year the sale of hemp seeds will be legalised. The popularity of the high protein "superfood" looks set to soar.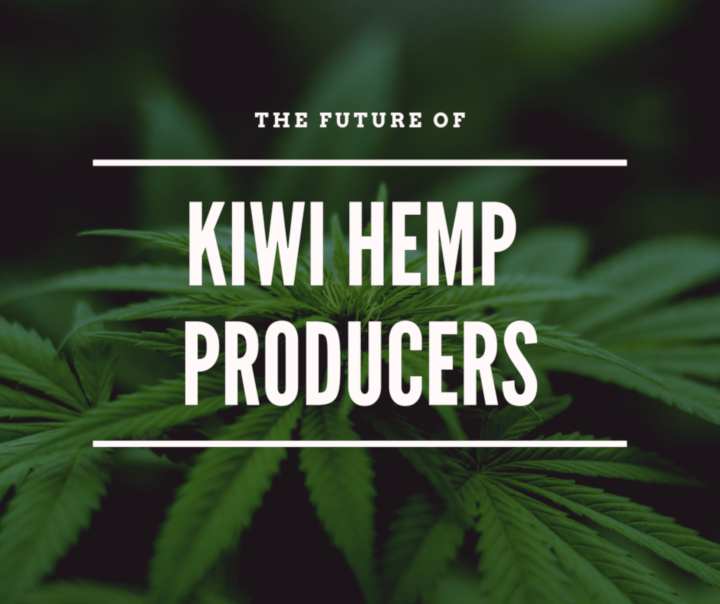 Packed with fibre, protein and all nine amino acids, hemp seeds have long been recognised as an excellent source of nutrition. Fears they could produce a psychoactive effect, however, have prevented them from being sold for consumption in New Zealand.
That changed in November last year when The Misuse of Drugs (Industrial Hemp) Regulations 2006 and the Food Regulations 2015 were amended, making New Zealand the last country in the world to legalise the sale of hemp seed as food.
Good News for Kiwi Hemp Producers.
While tight restrictions around hemp production will still apply — the sale of the leaves and flowers will not be permitted, and it will be illegal to use the word 'cannabis' or display a cannabis leaf on packaging — hemp seeds will effectively be treated like any other seed.
This is great news for the hemp industry, which has been arguing for decades that the seeds are highly nutritious and contain negligible amounts of THC. Now, thanks to the regulatory changes, we are already seeing various hemp seed products such as snack bars, beverages and protein bars hitting the shelves.
Our Storage Products are designed for New Zealand Seed Producers.
For New Zealand producers wanting to get in on the action, IFP is able to supply a range of products to be used in the commercial production of hemp plants and hemp seed products. These include pails, processing bins, buckets and storage containers, all made from high quality food grade plastic.
Enquire Now with IFP Group for Food Storage Solutions.
For further information about our featured products, get in touch with IFP Group using our online contact form below or call our office at 09 636 9193. You can also visit our office and Showroom in Penrose if you would like a demo of our products. Feel free to also use our customer support chat service in the bottom right corner of your screen.
Follow us on Facebook and Google My Business for our latest products and NZ Manufacturing updates. Also read about How IFP Group Can Meet Your Practical and Budget Requirements.
Oops! We could not locate your form.