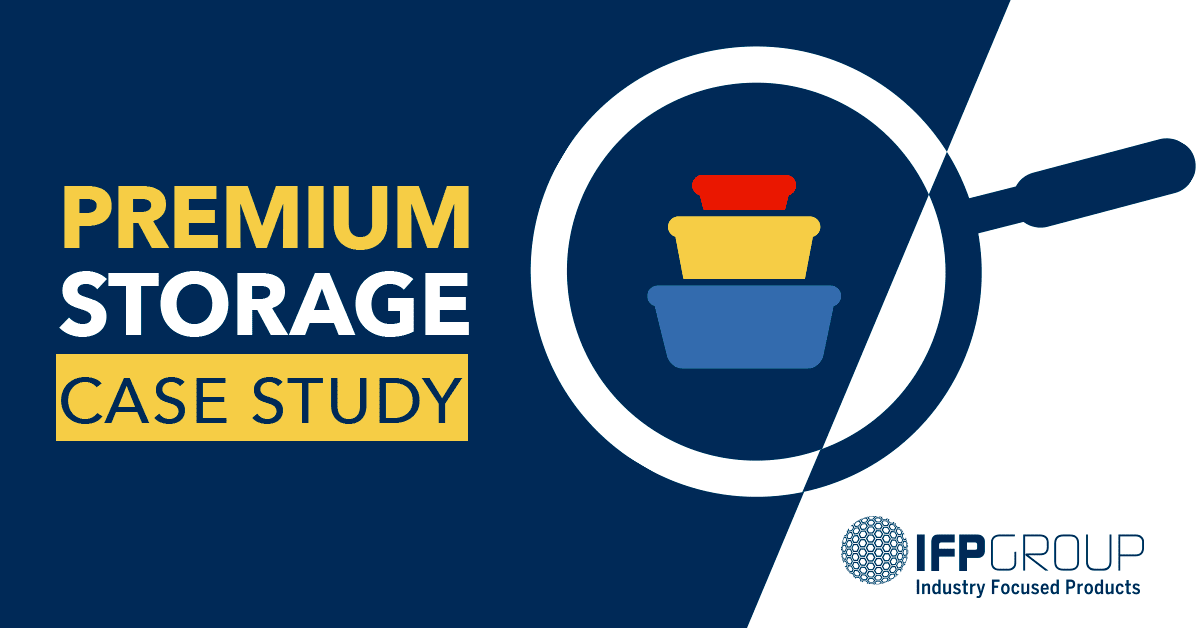 Security Crate Case Study – Our Team of Premium Storage Solution professionals can help your business find the right product for your business. Call us or visit our showroom at 327A Neilson Street, Penrose in Auckland.
We work alongside many New Zealand businesses to deliver the best storage solution available. Our latest product catalogue and website can offer practical information, but nothing beats talking with one of our Storage Experts to discuss how we can help you.
What was the problem the client needed solving?
Our client runs a busy cardboard box rental company. They lease these boxes to individuals or businesses or anyone needing to move or needing boxes to store their belongings in. The boxes are returned for reuse or recycling. They were looking for a more long term solution that could be reused over and over and include the option of being tamper proof.
These boxes needed to be durable, large enough to fit a reasonable amount of goods in them, and suit an environment where they are being lifted and moved continuously. As these were to be leased out having an attached lid was necessary as was the ability to nest when empty so they didn't take up a lot of storage space.
How did we help them solve the problem?
We looked at our range of security and relocation crates and the features and benefits of this product. We offer a 72 Litre and a 68 Litre. The 68 Litre is made from heavy duty, recycled Polypropylene material. It can take up to a 70kg load and is tamper proof when secured with a one way tie (cable tie). The lid is hinged so it cannot be lost. These crates stack and then nest when they are empty for ease of storage and are available in black. This crate is compatible with our Enviro Skates.
The 72 Litre features reinforced ribs on the side wall to reduce flex and increase capacity as well as having heavily reinforced hinges. The load capacity is 30kg and it is lockable with a TE snap lock or cable tie. Also stackable and nestable for ease of storage. Manufactured from virgin Polypropylene and available in colour blue. We offered our customer these two products as options for his rental box business.
What was the outcome for the Security Crate Case Study?
Our client purchased a mixture of the two sizes to trial in the Auckland market before rolling out nationally. The feedback we have received to date has all been positive with the attached lid and tamper proof feature being a highlight for their customers. Our client is now planning a national roll out of these security/relocation crates.
Follow us on Facebook and visit our Google My Business page for our latest products and NZ Manufacturing updates. Also read about how IFP Group can meet your practical and budget requirements.
Oops! We could not locate your form.