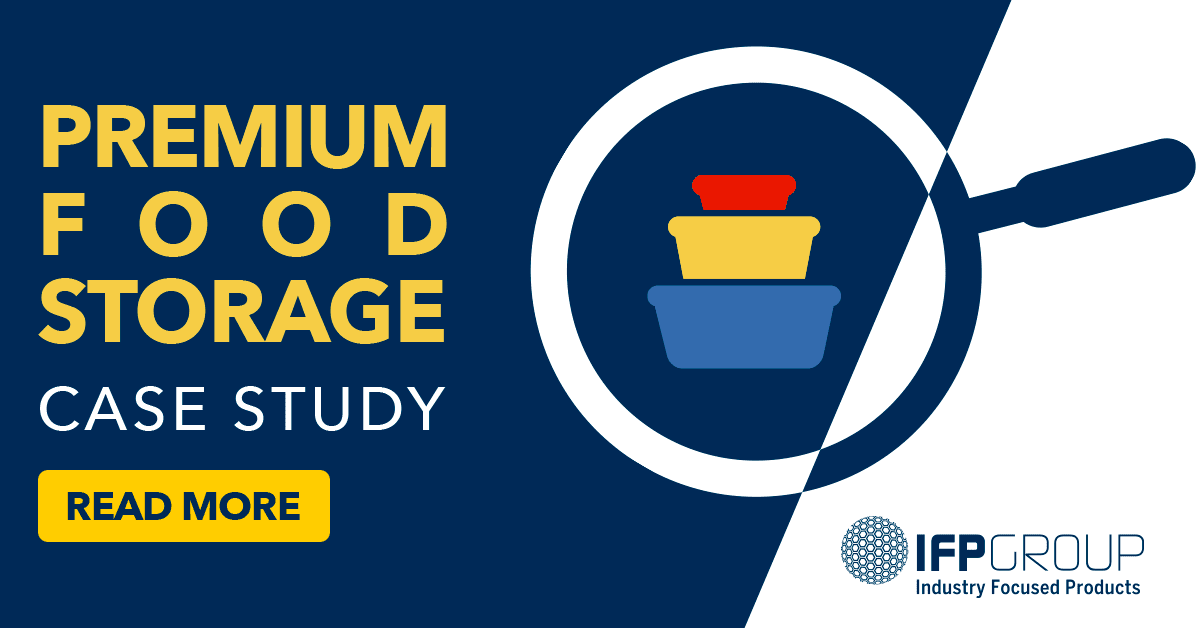 Our Team of Premium Storage Solution professionals can help your business find the right Polystyrene Boxes for your business.
We work alongside many New Zealand businesses to deliver the best storage solution available.
Our latest product catalogue and website can offer practical information.
However nothing beats talking with one of our Industrial Storage Experts to discuss how we can help you.
What was the problem our client needed solving…
Our client has developed a range of healthy, ready prepared meals in conjunction with a chain of gyms.
The ready prepared meals are made in a commercial kitchen. Packaged and then needed a way of being transported around the Upper North Island.
The client needed a system to transport the meals whilst keeping them cold and fresh, sometimes for up to 5 hours.
How did we help our client solve their problem…
We introduced them to our range of Polystyrene Boxes and reusable Gel Packs. The Poly Boxes are available in 15 sizes ranging from 1 litre to a large 71 litres.
The reusable gel packs come in a 500gm size and are frozen then packed in the poly boxes with the fresh meals to keep them cold.
Outcome for transporting Ready Made Meals using Polystyrene Boxes…
The client came in with their meal packaging and tried it in a few of the different sized poly boxes so they could work out the best size for the most effective use of space.
Once a poly box size was chosen these and the gel packs were purchased and the client started to roll out their meals throughout the Upper North Island.
The client was very happy with the choice of sizes available and are pleased they are able to reuse the gel packs as they are running a return system with the gym.
Follow us on Facebook and visit our Google My Business page for our latest products and NZ Manufacturing updates. Also read about how IFP Group can meet your practical and budget requirements.
Oops! We could not locate your form.