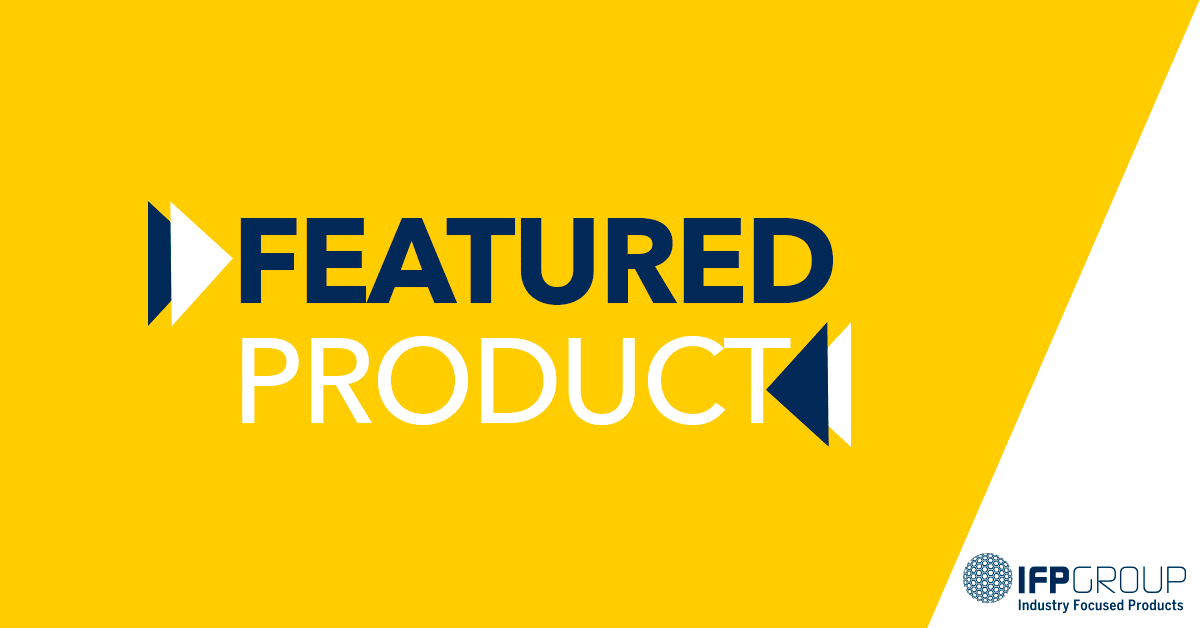 This month's featured product is our Stack and Nest Storage solutions range. Our Stack and Nest Storage solutions are perfect for use in commercial kitchens and food production facilities.
Which is why we carry a wide range of boxes, crates and pails in a variety of shapes and sizes. Made in New Zealand from strong food grade PP, our stack and nest storage solutions are perfect for storing and transporting a variety of food products.
Enquire with our team for further product information or to visit our Auckland Showroom.
Our Stack and Nest Storage Containers are ideal for storage and transport.
This sturdily constructed Rapid Range Crate gives entry level quality for the right price. They come in colours that are all food grade for identification in processing plants. The Black Crate is manufactured in Reclaim material so is not suitable for food processing but is still up to the job of warehousing and distribution with the added benefit of using a product in a second life cycle. The unit can be used with the Enviro Skate found on page 25. This product is just a great option for stacking and storage of product with an economic price point while supporting NZ made.
Available in Blue, Black, Green, Red and Yellow.
The IFP Group Stack and Nest Containers are 100% Recyclable.
Enquire Now with IFP Group
For further information about our featured products, get in touch with IFP Group using our online contact form below or call our office at 09 636 9193. You can also visit our office and Showroom in Penrose if you would like a demo of our products. Feel free to also use our customer support chat service in the bottom right corner of your screen.
Follow us on Facebook and Google My Business for our latest products and NZ Manufacturing updates. Also read about How IFP Group Can Meet Your Practical and Budget Requirements.
Oops! We could not locate your form.