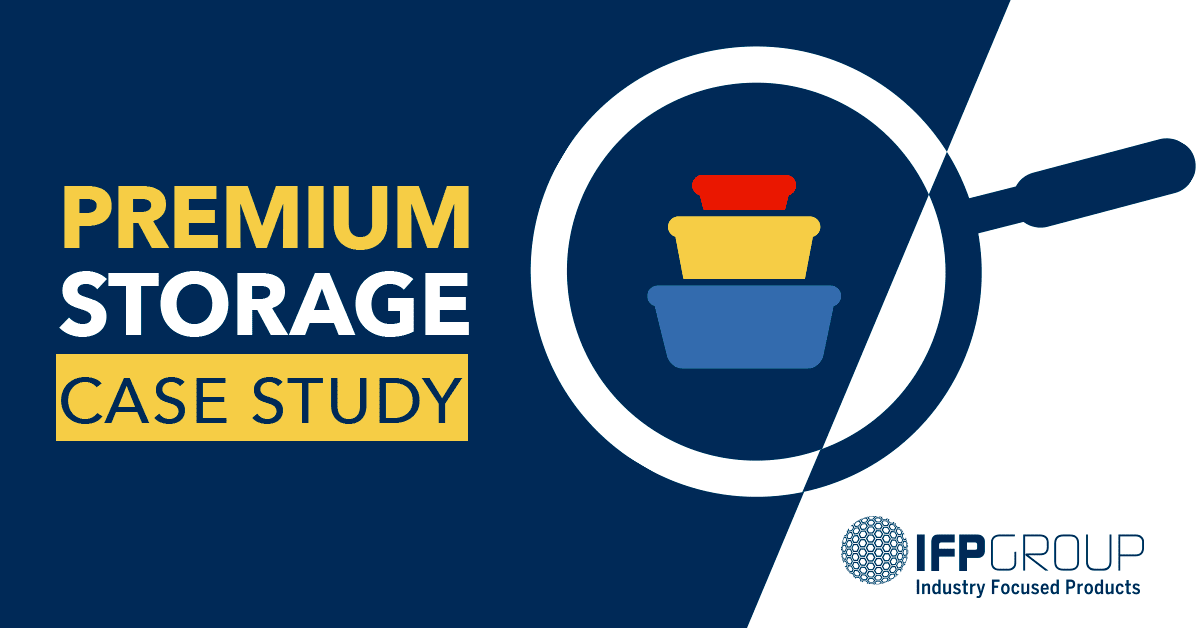 Foldable Vented Crate Solution Case Study. Our Team of Premium Storage Solution professionals can help you find the right product for your business. Call us or visit our showroom at 327A Neilson Street, Penrose in Auckland.
We work alongside many New Zealand businesses to deliver the best storage solution available. Our foldable vented crate solution is ideal for all businesses. Our latest product catalogue and our website products can offer practical information.
But nothing beats talking with one of our foldable vented crate solution experts to discuss how we can help you.
What was the problem the client needed solving?
Our client runs a successful chain of mechanical workshops. They needed a plastic box crate to be strong so they could transport parts between their branches. And save space when the crate were transported empty.
The crates needed to be sturdy as many of the parts to be transported are heavy. The client was after durability and something that had hand grips. So easy to hold as the crates are being moved around but also stored on racking.
How did we help them solve the problem?
We advised this client our foldable vented crate range. These foldable vented crates are available in 35 litres and 47 litres. This foldable vented crate is easy to handle and fold. Plus has the added benefit of offering ventilation.
This crate breaks down for easy storage and has the ability to cross and column stack. This vented crate offers efficiency and ease of use. Plus the right size for the job required. Our client was very happy with this solution for their business.
What was the outcome for the foldable vented crate solution?
Our client ordered this foldable vented crate. And has put it straight to use by storing and transporting parts around their various locations. They were very happy with the solution and have given us feedback that it has made this part of their business a lot more manageable.
Foldable Vented Crate 47 Litres
• 47 Litres foldable vented crate with collapsible sides
• Stackable when sides are raised for space-efficiency
• Manufactured from food grade CoPP
• Load capacity of 18kg
• Black or custom colours available with MOQ
Enquire now with IFP Group to order this foldable vented crate
IFP Group can help you find the most practical, cost-effective solutions to your specific business needs. To enquire about our range of storage solutions, material handling equipment and bespoke design services, message or LiveChat us via the website or call us on 09-636 9193 today.
Follow us on Facebook and visit our Google My Business page for our latest products and NZ Manufacturing updates. Also read about How IFP Group can meet your practical and budget requirements.
Oops! We could not locate your form.