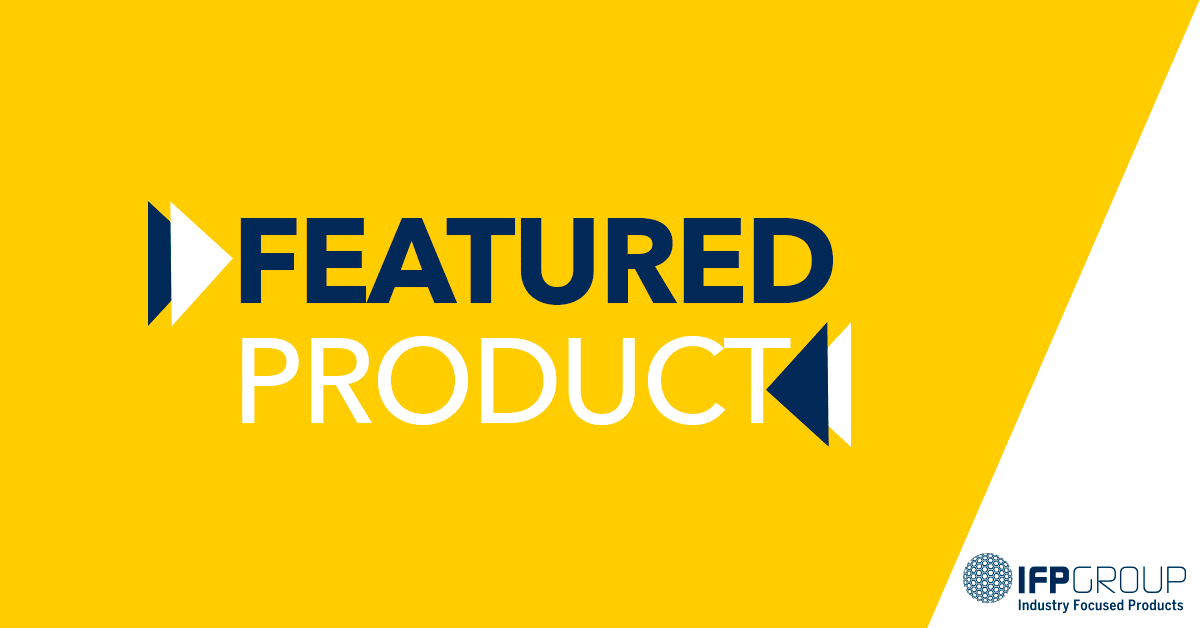 Water Ice Pack
For all the eco warriors out there, if you are looking for an environmentally friendly solution for a freezer ice pack then check out our Water Ice Pack. With an increase in demand for environmentally friendly options we are now stocking 100% filtered New Zealand water ice packs.
These are a great alternative to the traditional gel ice packs as when you are finished with them the water can be tipped down the sink, or used to water a plant if you prefer. They will not clog the drains up with chemicals that are no good for the waste water system and environment.
For the outside plastic packaging on the Water Ice Pack, these can be disposed of at your local soft plastics recycling centre and you can rest easy that you have not sent more plastic to the landfill.
Alternatively these can be kept in the freezer and reused for picnics, hikes, walks with the dog – snip the end off once defrosted and give your dog a drink! They also make a great ice pack for aches and pains and injuries, just wrap them in a towel and place onto the affected area.
Along with keeping your frozen items cool, there are many uses for these water ice packs.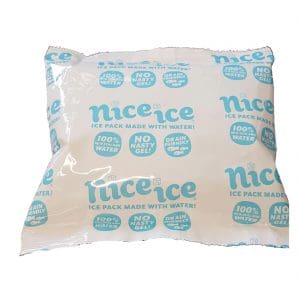 Gel Packs 500gm and 1kg
If you are shipping temperature sensitive food or pharmaceuticals and need a long lasting freezer ice pack, take a look at the Gel Packs. Available in 500gm or 1kg these come with a cushioned, bubble backing which prevents freezer burn and increases insulation. They are designed to have a slower thaw rate than water-based ice, and they won't get your goods wet when they defrost.
With the increase in cold chain logistics as people move to ordering more of their fresh food items online, the gel ice pack has been specially formulated to meet this market. They are reusable, non toxic and non staining.
For disposal you can simply snip off the end and put the gel into the rubbish bin. The plastic outer can be rinsed and put in your nearest soft plastics recycling. A great long lasting solution for keeping your goods chilled and fresh.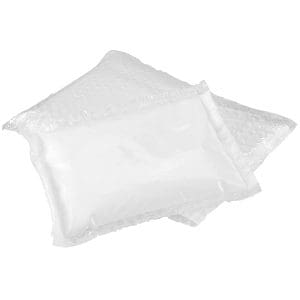 Hydratable Ice Packs
You can't beat our Dry Ice Packs for cost effective shipping and storing. Shipped in cartons while they are dry they incur a much lower transport cost due to being lightweight. When you are ready to use, simply soak in water for 5 minutes to hydrate then freeze. Once frozen they are flexible enough to be wrapped around your chilled items or packed on and around them to keep them cold in transit.
The flexible sheet is made of individual cells filled with a Non-Toxic Super Absorbent Polymer which when soaked in water, absorbs it and can then be frozen and used as a replacement for ice for periods up to 2 days. They are also an ideal and cost effective alternative to traditional Ice Packs and are reusable if maintained properly.
Superior in performance and with a large 65mm x 55mm cell size, the Hydratable Ice Packs offer  three layer technology – plastic film on the front, non woven material in the middle and an extra layer of plastic film on the back of the sheet.
Available in five size configurations to suit all of your requirements:
190x150mm Sheet 3×2 Cells | 260x150mm Sheet 2×4 Cells | 390x150mm Sheet 6×2 Cells | 390x300mm Sheet 6×4 Cells | 390x300mm Sheet 6×4 Cells Perforated