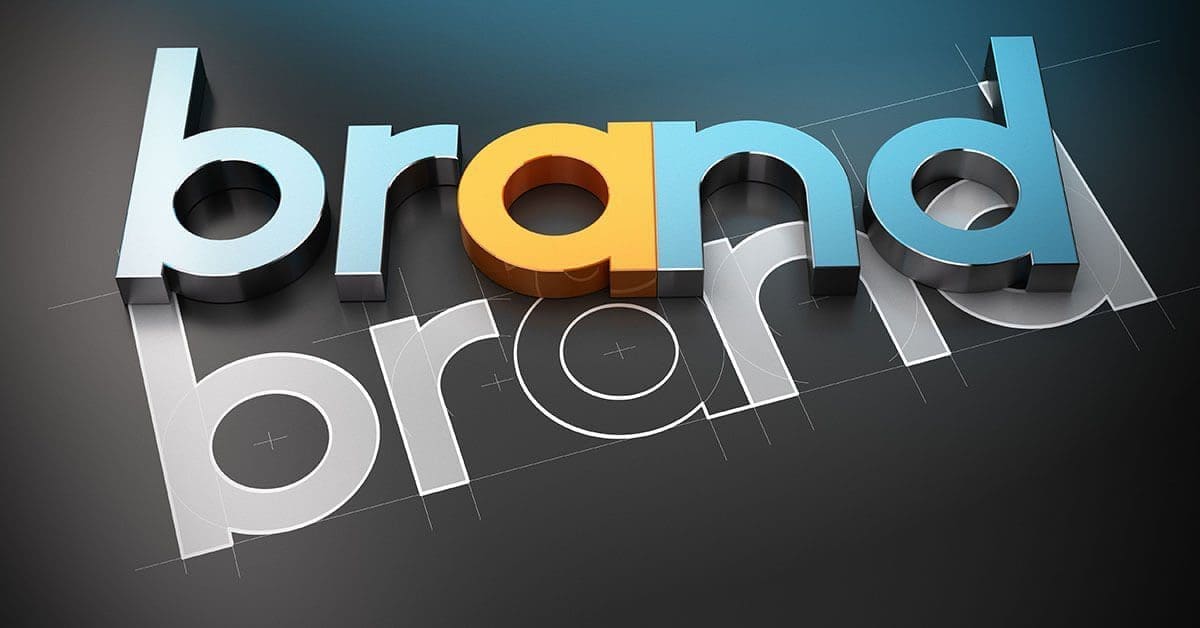 In business it pays to stand out from the crowd. Custom Plastics and Packaging will improve your business branding. And that's why IFP Group understands the importance of offering customised packaging NZ wide, which help promote your brand and offer specific solutions to your company for your merchandise.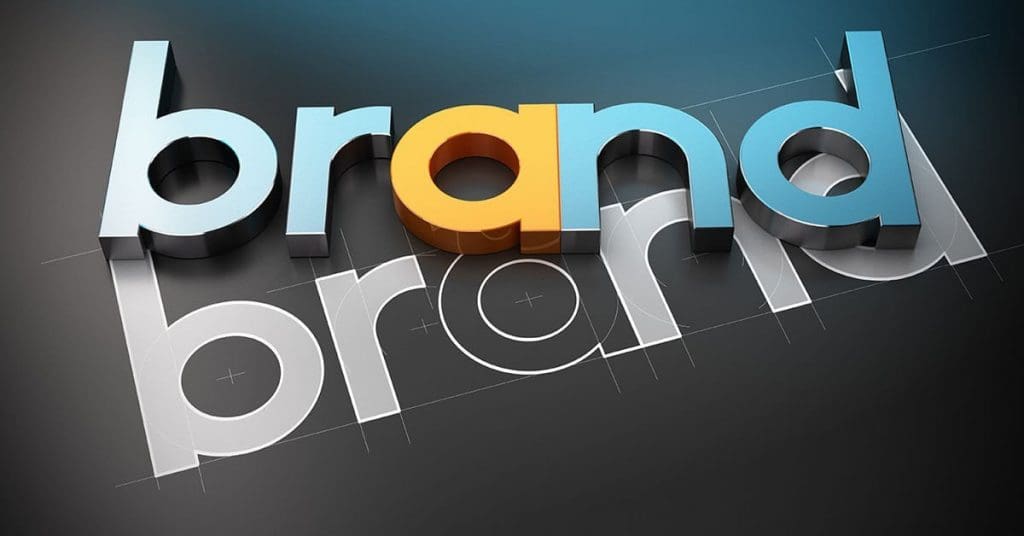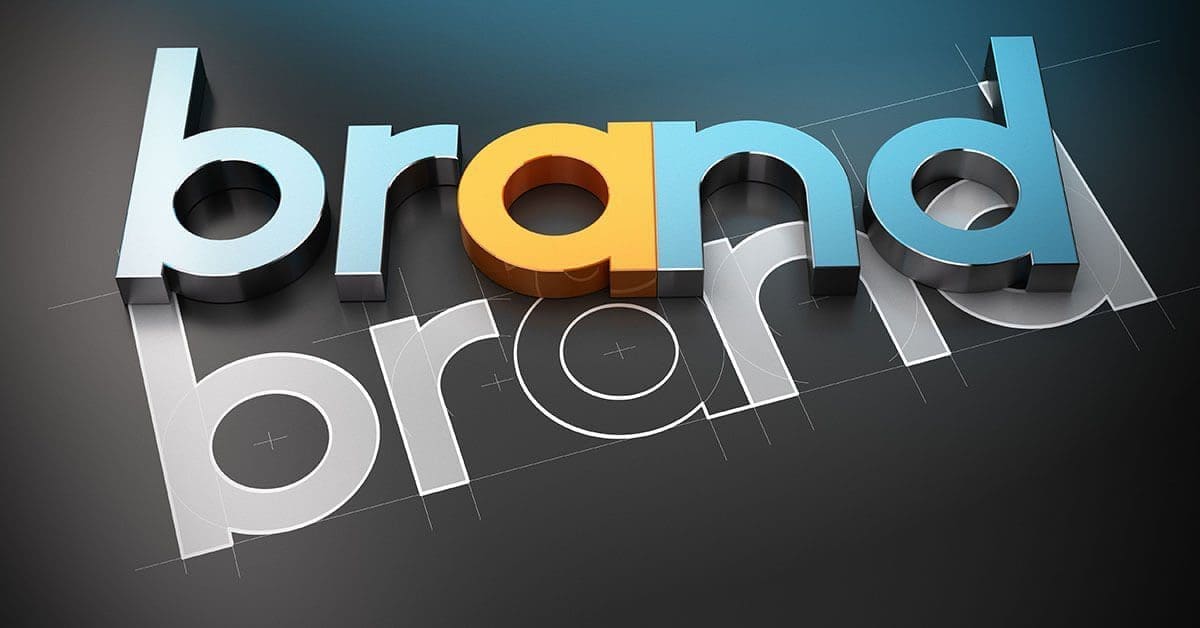 The Importance of Customised Packaging NZ wide
With customised packaging, you can include you your brand's colours.  Colour is an important part of your brand's identity.
1. Customised Packaging NZ helps your Branding
Moreover you can add your logo. Because a well-designed logo implies a degree of professionalism which will help customers remember your brand.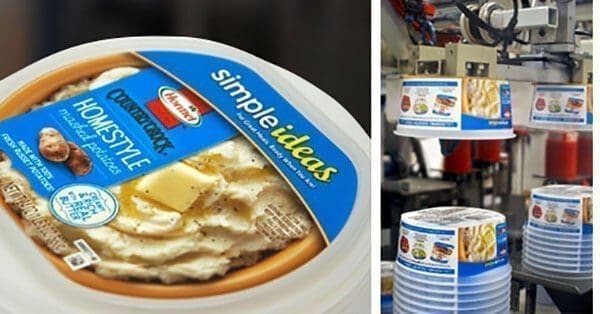 2. Customised Packaging improves Product Development
If you're launching a new product on to the market it important to develop customised packaging, handling and storage products at the same time. This can involve new, customised products which meet product-specific goals.
3. Customised Packaging NZ wide provides Ease of use
Customised Packaging products can be fitted to existing conveyor/warehousing systems. This is done to:
Suit being carried or moved easily
Display safety or hazard information
Meet site-specific challenges
Handle varied products.
Our customers know they can trust our New Zealand-based team of designers and developers to create ideal solutions for their business challenges.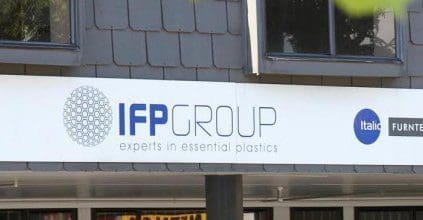 6 Case Studies of Custom Plastics and Packaging
We would like to show the range of our work. So here are six case studies in which we've created, adapted or customised products to suit specific needs.
1. Food Manufacturer
A food manufacturer needed our help. He had been told the type and size of transport crate he was used to, was no longer going to be available. He then approached us to custom-design a range of crates which fitted his existing conveyor and warehousing system. The result was a range of fully branded and colour-coded crates to the manufacturer's specifications. They can trust they will be available whenever they require.
2. Merchandising Manufacturer
A manufacturer of gate fittings approached us about needing a product to help display their merchandise to distributors. He required a storage bin which would be able to fit snugly on to shelves. The bin should be robust. First, it should be able to carry a large number of steel gate fittings. Second, to be part of a merchandising display, it had to look smart and be easily handled. Although our AP4 range is usually used for storage, the black versions were ideally adapted to suit merchandising as well.
3. Heavy-duty temporary Storage
A company which manufactures and distributes wire ropes, chain blocks, shackles and lifting chains needed our help. They were looking for a storage solution for customers' job lots which were waiting for testing or repair. The requirement was for something hardwearing, which could contain small and large items without them falling out. It should be easily stackable when in use and would nest to save space when not in use. As a result, we found the best solution was to use our fish crate range alongside a skate so that stacked crates could be moved around easily.
4. Bulk food/ice handling:
A company who knew us from sourcing fish bins approached us about finding a product to help them handle large amounts of bulk food items and ice. The result was the polypropylene shovel, which is made from UV stabilised food contact polypropylene. The shovel is very light and hygienic. The colour-code makes it useful for use on a variety of foodstuffs. Learn more about our custom volume manufacturing options in our dedicated blog post.
5. Range Development
A growing New Zealand food manufacturer was enduring supply issues with his imported range of packaging. So they came to us to discuss custom-moulding, sizes, food-grade products and tamper-evident styles. By keeping the development and manufacture of his new customised packaging in New Zealand, the company was able to cut back on his warehousing needs and ensure consistency and quality. Over the course of around 8 to 12 weeks, we worked together from the drawing board, to tooling manufacture, to shipping and testing. We have now developed a full range of New Zealand-made customised packaging products to suit his product and his brand.
6. Landscapers and gardeners
Although the majority of IFP Group's customers are in the produce/manufacturing/distribution industries, occasionally we find the ideal product for a different sector. Since the first landscaper approached us about sourcing inexpensive, hard-working and durable shovels, we've found the polypropylene shovel has fitted the bill perfectly. The beauty of the shovels is that they don't leave any marks when used on driveways and are almost indestructible. Most noteworthy, we've even had a customer drive his truck over one to prove their resilience.
Contact IFP Group For More Information
If you think your business could benefit from our design and development team's no-how, or if you have an idea for a storage, handling or customised packaging product which could help your business become more efficient or stand out from the crowd, contact IFP Group on 09 6369193, call in to our Auckland office at 327A Neilson St, Penrose, email us at sales@ifpgroup.co.nz or use our online contact form below.
Oops! We could not locate your form.
Connect with IFP Group on Facebook, Google+, LinkedIn, and Twitter.