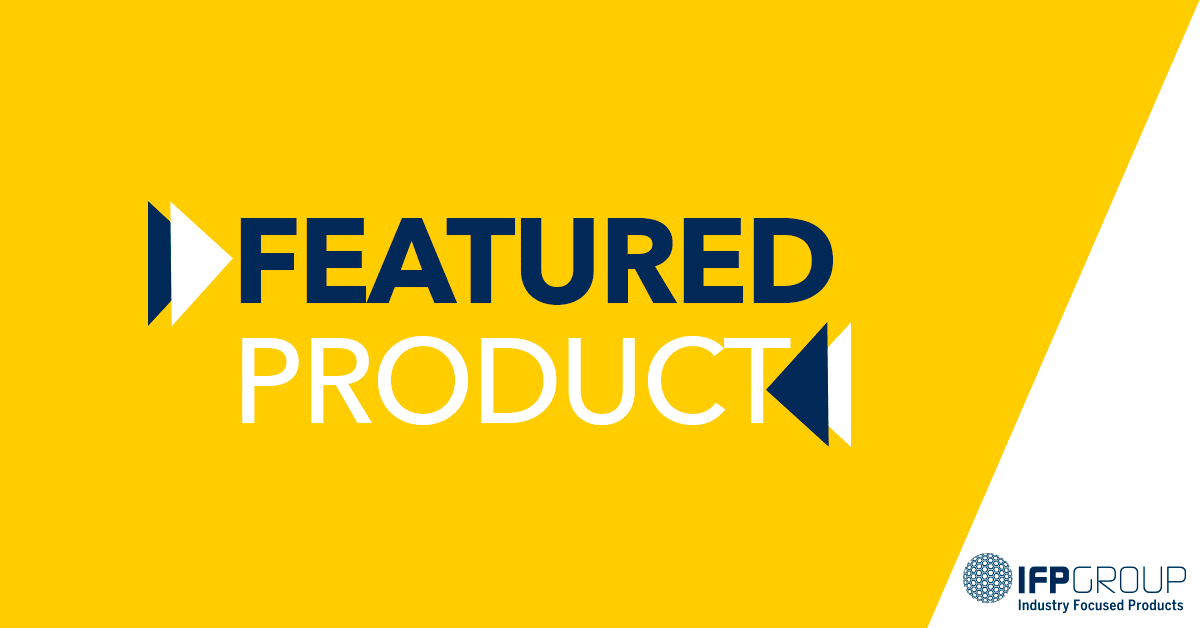 This month's featured products include our Security Crates & Skates. Our Security Crates are made from 100% recycled plastic and are stackable. The Enviro Skates are designed to move crate loads up to 600 kgs with little effort. Use the stainless steel skate handle to move stuff easier than ever before. Enquire with our team today if you require further product information or would like to visit our Auckland Showroom.
Security Crates That Will Never Collapse
Our Security Crates can hold 34ltr or 68ltr. They feature a hard moulded 100% recycled plastic and are stackable with closed lids. You can use them when you have to move into a new house. They can handle 70kgs each and won't collapse like regular moving boxes.
Enviro Skates Designed to Move Up to 600kgs
The economical design provides a long life for our Enviro Skates. Stack crates on top and move up to 600 kgs with little effort. This makes moving easier than ever before. Also, they are easy to store and can be stacked (when not in use).
Stainless Steel Skate Handle
Move your skate easily by stacking your crates and use the skate handle to navigate around. Learn more about our selection here.
Our Security Crate AP34 with an Enviro Skate AP68ES and a Stainless Steel-Skate Handle will end up looking like this: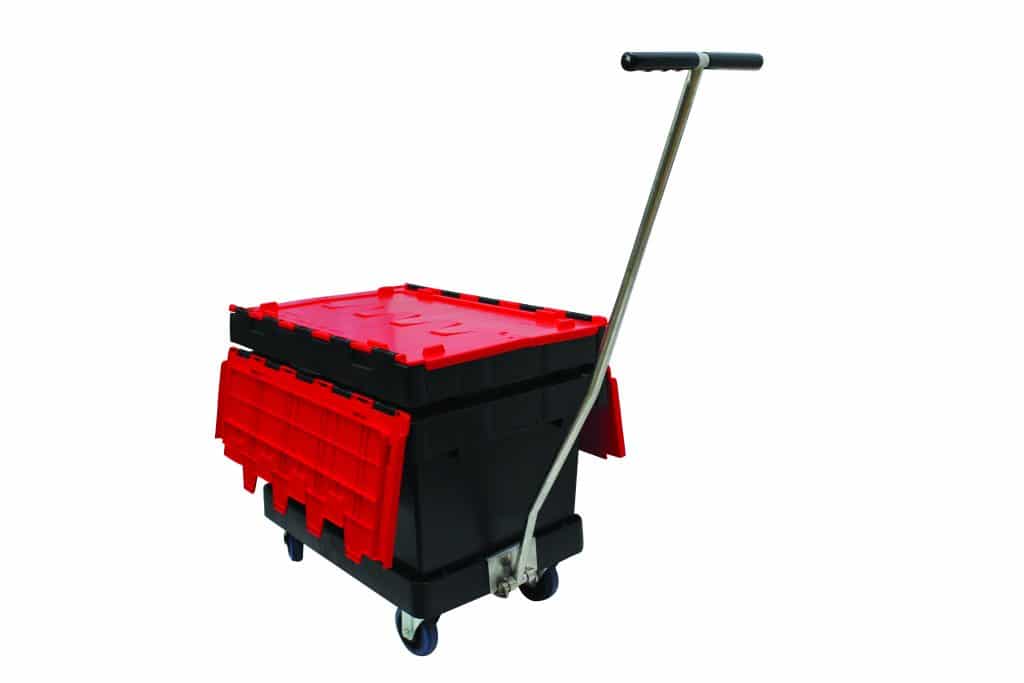 Enquire Now with IFP Group
For further information about our featured products, get in touch with IFP Group using our online contact form below or call our office at 09 636 9193. You can also visit our office and Showroom in Penrose if you would like a demo of our products. Feel free to also use our customer support chat service in the bottom right corner of your screen.
Follow us on Facebook and Google My Business for our latest products and NZ Manufacturing updates. Also read about How IFP Group Can Meet Your Practical and Budget Requirements.
Oops! We could not locate your form.