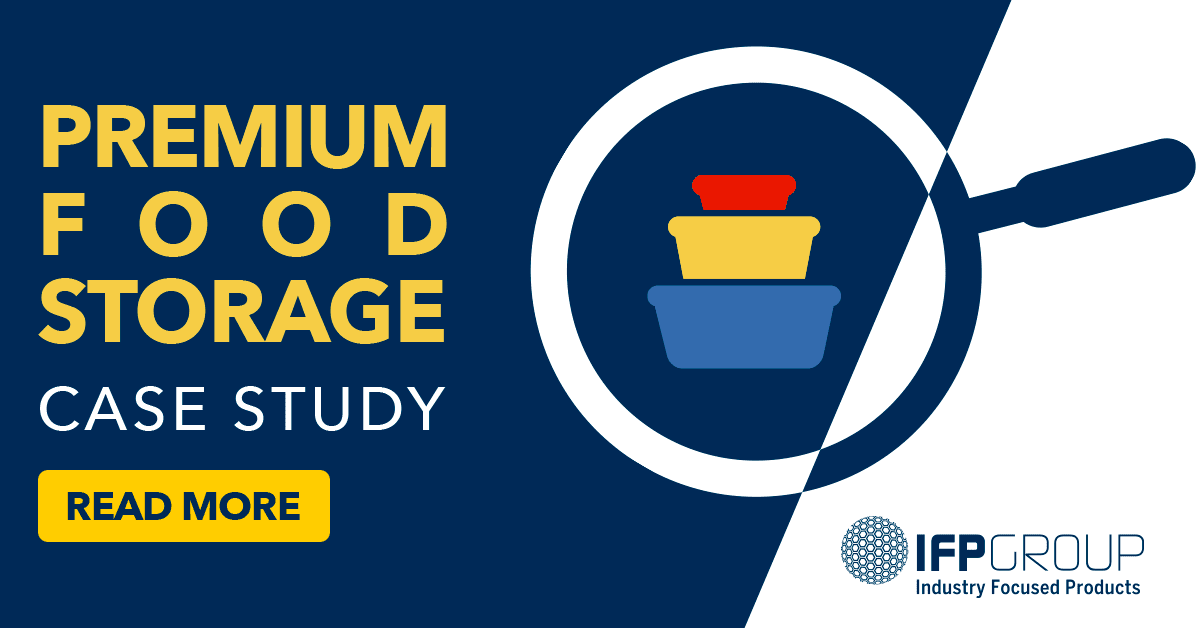 Clear Plastic Pails Case Study. Our Team of Premium Storage professionals can help you find the right product for your business. Call our Auckland showroom.
We work alongside many New Zealand businesses to deliver the best food storage solution available.
Our latest product catalogue and website can offer practical information, but nothing beats talking with one of our Storage Experts to discuss how we can help you.
Our customer is setting up a new business selling 'Grow Your Own Mushroom Kits.'
The customer was looking for a compact but visually appealing solution to package their new range of Mushroom Growing Kits in. They needed to fit in all the components necessary and if possible provide a see through container so their customers could get a good idea of what was in the kit before purchasing.
How did we help them solve this problem?
We showed our client our range of small clear pails. Available in 1.1 litre and 2.2 litre, these pails have a white lid and white handle so they can easily be carried out of the shop.
Our client tried both the 1.1 litre and the 2.2 litre pail to see which would be the most suitable size for the 'Grow Your Own Mushroom Kits.' The client purchased the 2.2 litre pail and has started marketing their kits.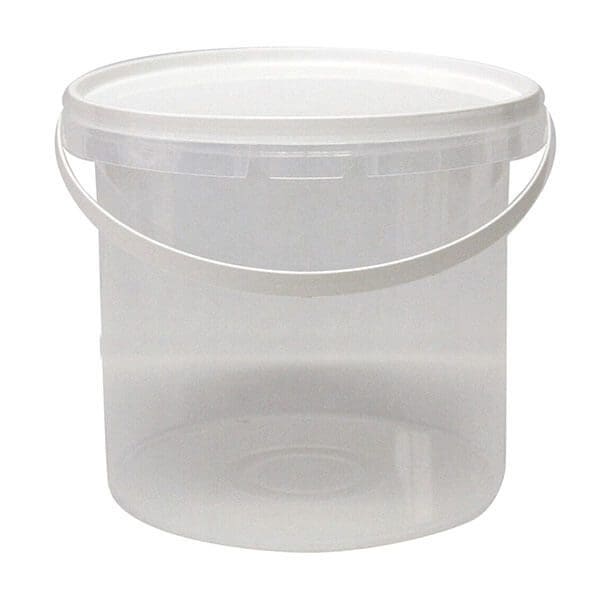 What was the outcome for this solution?
Our client was very happy with the quality of our pails and the range available to suit their needs.
We are New Zealand Manufacturers of food grade pails. Our 1.1 litre and 2.2 litre pails have a tamper evident lid and a carry handle. Offering a great solution to smart packaging, our pails have shelf appeal whilst being practical, excellent quality and are food grade.
If you want IFP Group to help your business get the best food storage solutions simply message or LiveChat us via the website or call us on 09 636 9193.
Enquire Now with IFP Group for Food Storage Solutions.
For further information about our featured products, get in touch with IFP Group using our online contact form below or call our office at 09 636 9193. You can also visit our office and Showroom in Penrose if you would like a demo of our products. Feel free to also use our customer support chat service in the bottom right corner of your screen.
Follow us on Facebook and Google My Business for our latest products and NZ Manufacturing updates. Also read about How IFP Group Can Meet Your Practical and Budget Requirements.
Oops! We could not locate your form.