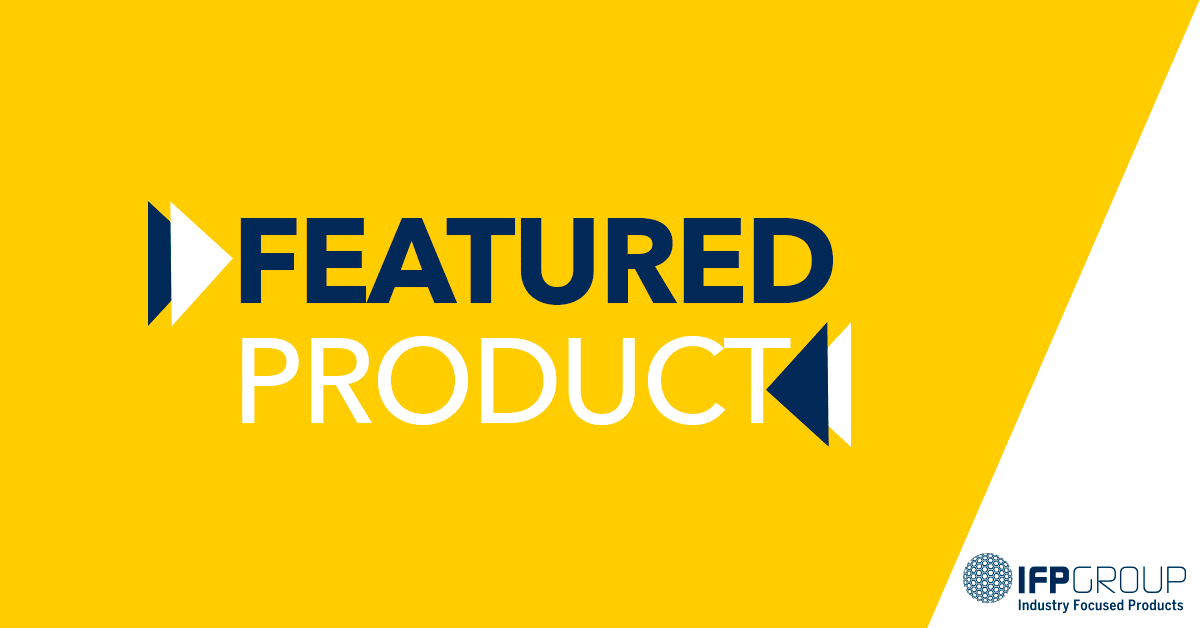 This month's featured product is our Small Food Tub Range. Enquire with our team for further product information or to visit our Auckland Showroom.
We are excited to introduce our new small food tub range. Specifically designed for food packaging this range comes in 6 sizes.
It's foodgrade and has a tamper evident tab on the tub base. These tubs are available in clear with an opaque lid.
The Small Food Tub Range sizes available are:
230ml
270ml
300ml
380ml
460ml
690ml
Enquire Now with IFP Group
For further information about our featured products, get in touch with IFP Group using our online contact form below or call our office at 09 636 9193. You can also visit our office and Showroom in Penrose if you would like a demo of our products. Feel free to also use our customer support chat service in the bottom right corner of your screen.
Follow us on Facebook and Google My Business for our latest products and NZ Manufacturing updates. Also read about How IFP Group Can Meet Your Practical and Budget Requirements.
Oops! We could not locate your form.