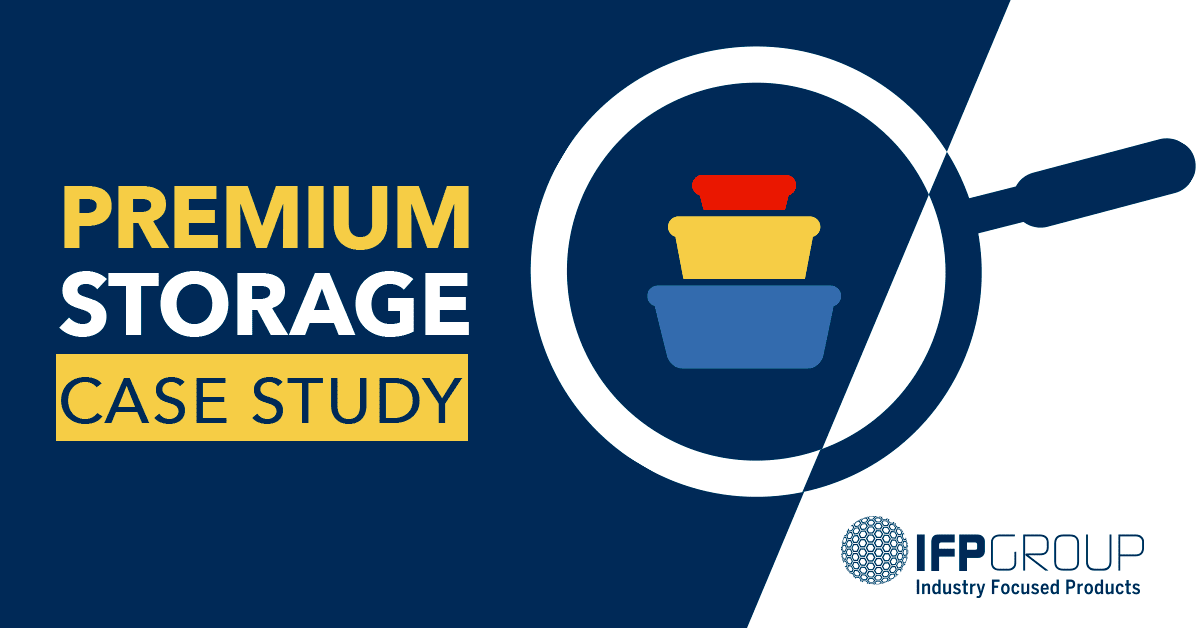 Wheelie Bin Solution Case Study – Our Team of Premium Storage Solution professionals can help your business find the right product for your business. Call us or visit our showroom at 327A Neilson Street, Penrose in Auckland.
We work alongside many New Zealand businesses to deliver the best storage solution available. Our latest product catalogue and website can offer practical information, but nothing beats talking with one of our Storage Experts to discuss how we can help you.
What was the problem the client needed solving?
Our client runs a successful export company shipping product up to their Pacific Island customers. They were after 100+ commercial grade wheelie bins for a variety of uses in the Pacific Islands.
They were after durability and UV resistance as the physical temperature was a key factor in ensuring they chose the right product. The environment is tough on plastic products, so they needed a bin with longevity.
How did we help them solve the problem?
We looked at our Waste Management range of Wheelie Bins. The 240 Litre Wheelie Bin was the most suitable option. It has a strong one-piece handle design, possesses a high resistance to UV and a honeycomb "under lip" which provides additional strength and support.
Coupled with heavy duty tyres this bin offered everything the client required along with high stability. The wheels can be removed so they stack inside each other for ease of transportation.
What was the outcome for the Wheelie Bin Solution?
Our client ordered these wheelie bins and we delivered them direct to their Freight Forwarder. The customer in the Pacific Islands was very happy with the quality of the Wheelie Bins and has put them straight to use.
Wheelie Bin Range
Enquire now with IFP Group
IFP Group can help you find the most practical, cost-effective solutions to your specific business needs. To enquire about our range of storage solutions, material handling equipment and bespoke design services, message or LiveChat us via the website or call us on 09-636 9193 today.
Follow us on Facebook and Google My Business for our latest products and NZ Manufacturing updates. Also read about How IFP Group Can Meet Your Practical and Budget Requirements.
Oops! We could not locate your form.