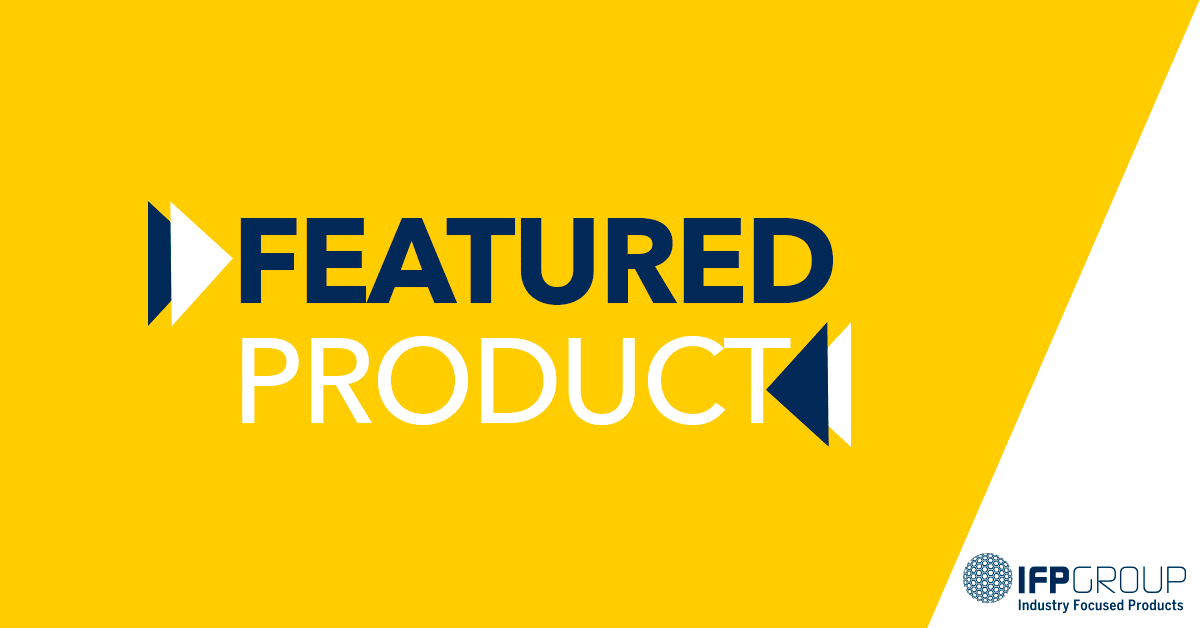 This month's featured products include our Bakery Products Range. Including our Bread Crates Made in NZ and 100% recyclable! We also have our Skate to suit the breadcrates, Tray Pastry 29L plus lid, our Stacking Totes plus our Pourmaxx Jugs. Enquire with our team today if you require further product information or would like to visit our Auckland Showroom.
Made in NZ 100% Recyclable Bread Crate
This bread crate standard stock colour is black however colours are available on request and MOQ will apply
Bread Skate with Castors
This skate is for use with the bread crates and are used when you are wanting to shift those stacks of baked goods around your shop or factory floor with ease. This skate is zinc plated with quality 50mm castors fits all industry standard bread crates. Custom made skates can be manufactured to order fi looking for 75mm castors or stainless steel options.
Pastry Tray and lid 29L
This solid robust tray has many uses in the bakery, like used for a proving tray for breads like ciabatta or used to store and transfer baked goods without damage. Also has the option of a specially designed domed lid.
Stacking Totes 13l,22l & 33ltr
Clips/teeth on the lid so that goods are securely enclosed within the stacking totes. Flat bottom with smooth vertical sides to maximise use of floor space. Custom colours available. Minimum order quantities applies. Available in a variety of sizes. Durable and moulded from Polypropylene, making it stronger. Storage options include stacking on a workbench, Stand, trolley or bin rail.
Pourmaxx jugs 250 to 5ltr
These 250ml food grade jugs have a patented dual purpose non drip spout which allows controlled pouring of thin or thick liquids.The handle is ergonomically designed and allows a gloved hand to safely carry a full jug. They are a robust jug with a wall thickness which far exceeds the demands placed on the jug. No broken handles or floppiness which is a common problem with cheap imitations. Raised measuring graduations and chemical resistance are another feature of this jug. There is also plenty of freeboard between the full measure and the top of the jug.
Enquire Now with IFP Group
For further information about our featured products, get in touch with IFP Group using our online contact form below or call our office at 09 636 9193. You can also visit our office and Showroom in Penrose if you would like a demo of our products. Feel free to also use our customer support chat service in the bottom right corner of your screen.
Follow us on Facebook and Google My Business for our latest products and NZ Manufacturing updates. Also read about How IFP Group Can Meet Your Practical and Budget Requirements.
Oops! We could not locate your form.
Follow IFP Group on Facebook, Google+, LinkedIn, and Twitter to receive our latest updates.