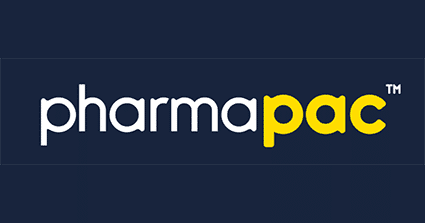 The IFP Group is very proud to be an official reseller of all Pharmapac Packaging products. Pharmapac is a New Zealand owned company with more than 30 years in the business of designing, manufacturing and producing plastic packaging solutions for not only local, but an ever growing list of international clients.
Why choose Pharmapac packaging?
All of Pharmapac packaging products are manufactured in the Pharmapac ISO9001-2008 accredited facility in Auckland, New Zealand. Using only FDA / EU food contact compliant certified materials (Regulatory information is available on request).
Pharmapac jars are available in amber, clear, tints or solid colours.
Pharmapac packaging jars feature stacking lugs on their bases to ensure shelf stability.
Polypropylene lids available in clear, tints or solid colours.
Pharmapac lids are positive lock tamper evident (which prevent "backing off"), include stacking & twin start features, which promote opening/ closing ease and reduction in deformation caused by bulk tumble packing.
The Pharmapac removable tamper has an evident band explaining the expiry date and recyclability of each jar.
Lids are available with options of the following: Polycell, Pressure Seal, Induction Seal or Induction "Lift 'n' Peel" wadding. All wadding is completed in house at Pharmapac.
Deep skirted and strongly serrated closure to enable easy gripping (especially for the elderly).
Jars are available packaged either in cartons, or layer boards on pallets. We do not tumble pack our jars as this can cause damage.
The Pharmapac packaging is the most extensive honey packaging range currently available in the New Zealand market, with new products being added continuously.
Visit our Pharmapac packaging products range here…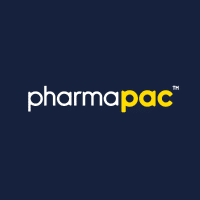 Pharmapac specialises in producing exceptional packaging products, with a focus to keep long-standing clients loyal. Pharmapac is a business built on relationships and strives to work effectively with every customer to provide the best solutions possible. Follow us on Facebook and Google My Business for our latest products and NZ Manufacturing updates. Also read about How IFP Group Can Meet Your Practical and Budget Requirements.
Oops! We could not locate your form.