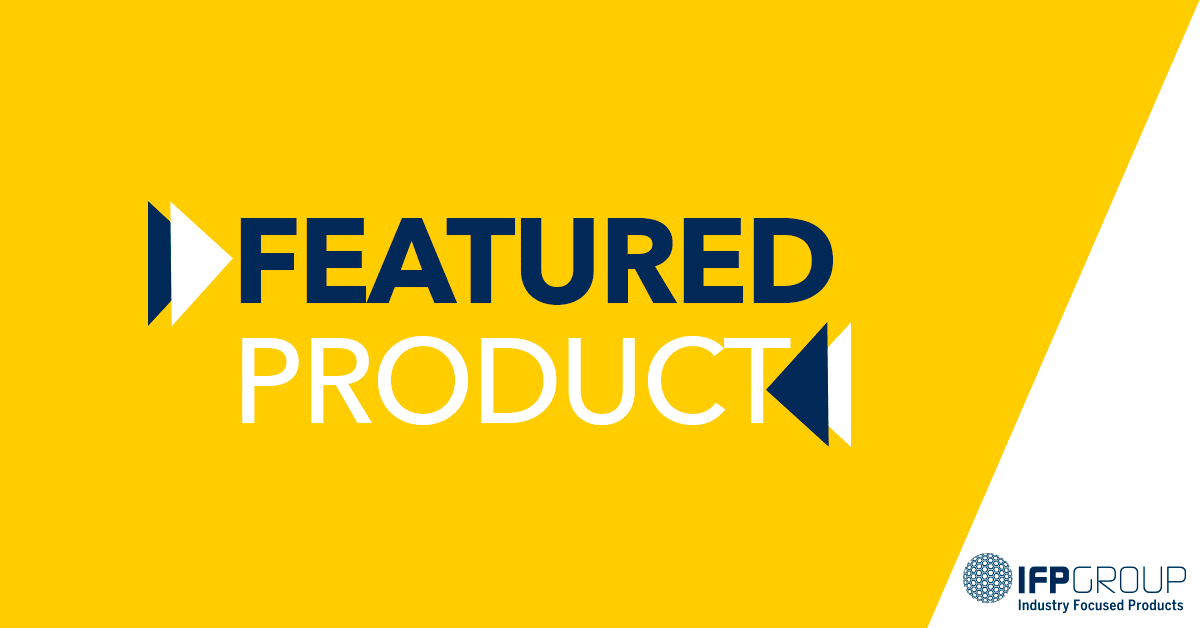 This month's featured product is our PET Jars Range designed for pharmaceutical companies.
Enquire with our team for further product information or to visit our Auckland Showroom.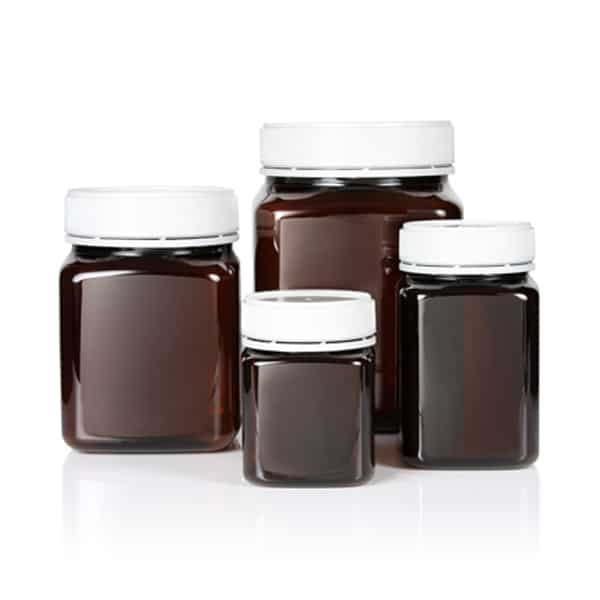 Ideal for medical, nutritional and personal care.
IFP are proud to carry pharmaceutical, medical, nutritional and personal care packaging solutions.
Manufactured right here in New Zealand by Pharmapac.
With tamper-proof lids and a range of seals available to keep products fresh.
These food grade plastic jars can be used to package everything from honey to cosmetics and dietary supplements.
Hex Jar Range
Primarily used by the honey industry, our range of hexagonal plastic jars are made in NZ from food grade approved PET.
Jars are available in amber and clear and are available in a range of sizes and shapes.
They come with a tamper-evident cap and pressure seal wadding.
With Lift 'n' Peel or Induction Seal wadding available on request.
Round Jar Range
Our round PET jars can be used to package a wide range of products.
From honey to vitamins and health supplements.
Made in New Zealand from food grade plastic.
The Round jars are available in five sizes in either clear or amber.
All come with a tamper-evident white cap with airtight seal.
Square Jar Range
We carry a wide range of square-sided plastic jars.
Perfect for packaging health and nutrition supplements as well as honey and other condiments.
Square PET Jars are available in either amber or clear. Made from high quality food grade PET plastic.
All caps come with a tamper-evident lid and various options for an airtight seal.
Enquire Now with IFP Group
For further information about our featured products, get in touch with IFP Group.
Use our online contact form below or call our office on 09 636 9193.
You can also visit our office and Showroom in Penrose if you would like a demo of our products.
Feel free to also use our customer support chat service in the bottom right corner of your screen.
Follow us on Facebook and Google My Business for our latest products and NZ Manufacturing updates.
Also read about How IFP Group Can Meet Your Practical and Budget Requirements.
Oops! We could not locate your form.