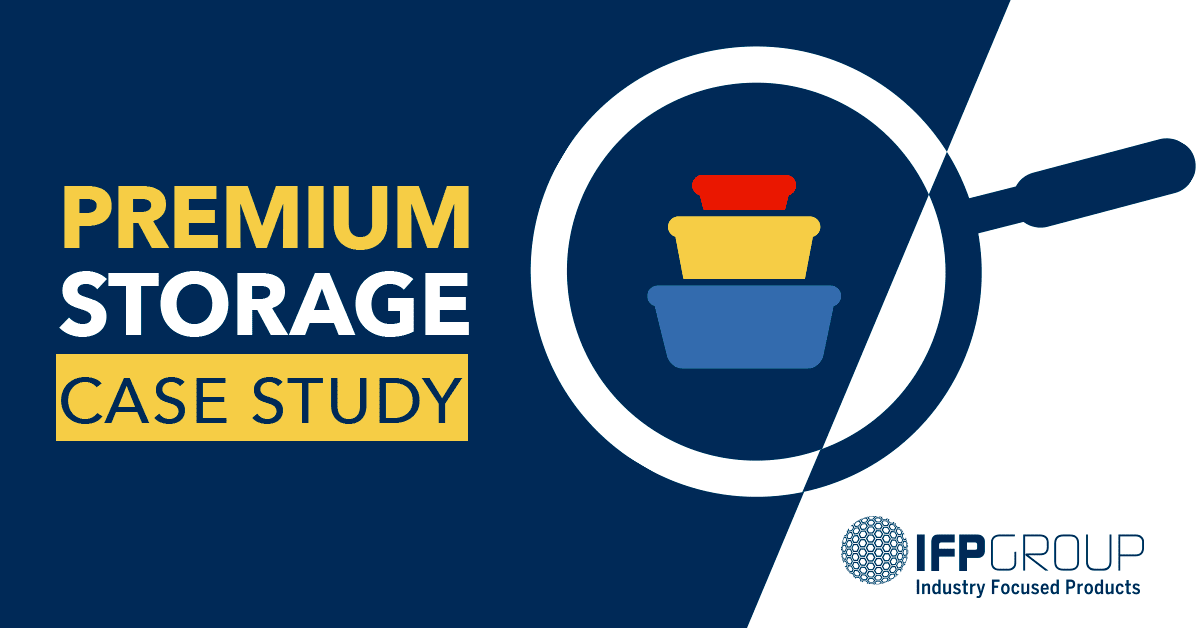 Lamson Storage Bins Solution Case Study – Our Team of Premium Storage Solution professionals can help your business find the right product for your business.
Call us or visit our showroom at 327A Neilson Street, Penrose in Auckland.
We work alongside many New Zealand businesses to deliver the best storage solution available.
Our latest product catalogue and website can offer practical information, but nothing beats talking with one of our Storage Experts to discuss how we can help you.
What was the problem the client needed solving…
Our client is a University requiring a system to organise the equipment in the practice labs of their Health Science Department.
They needed a colour coded system for the many categories they have. Also their storage system needed to be mobile and able to add to it as the department grew would be a bonus.
How did we help them solve the problem…
We introduced them to the range of Lamson Storage Bins that we sell. These are available in a range of sizes and colours.
There are also dividers available which are great for using one bin for multiple products.
The Lamson storage system range is brilliant for space saving and organising. The Lamson Storage Bins are NZ made and of sturdy construction.
There are louvred panels also available that the Lamson system mount to, panels that can be attached to the wall or freestanding, single or double sided racks.
We also offer a mobile double sided rack great for moving the Lamson Storage Bins system around.
Outcome of the Lamson Storage Bins solution for the University…
The University purchased a number of Lamson Storage Bins in different colours and sizes. Along with a mobile rack that would enable them to be able to move their equipment around between the labs.
They have trialled this system over the past 2 months and have found it to be working brilliantly. This is ideal for their requirements so are now adding additional Lamson Storage Bins in different colours to it.
Lamson Storage Bins Range
Multitude of uses.
Available in a range of colours and sizes.
Great for garage, workshop, warehousing and logistics, laboratories, manufacturing.
Tough construction.
Excellent for space saving.
The system can be added to as needed.
Can be stacked or used on Lamson Louvred Panels.
Can be fixed to the wall or as a mobile unit.
Great for moving to exactly where needed.
Made in New Zealand.
Follow us on Facebook and visit our Google My Business page for our latest products and NZ Manufacturing updates. Also read about how IFP Group can meet your practical and budget requirements.
Oops! We could not locate your form.