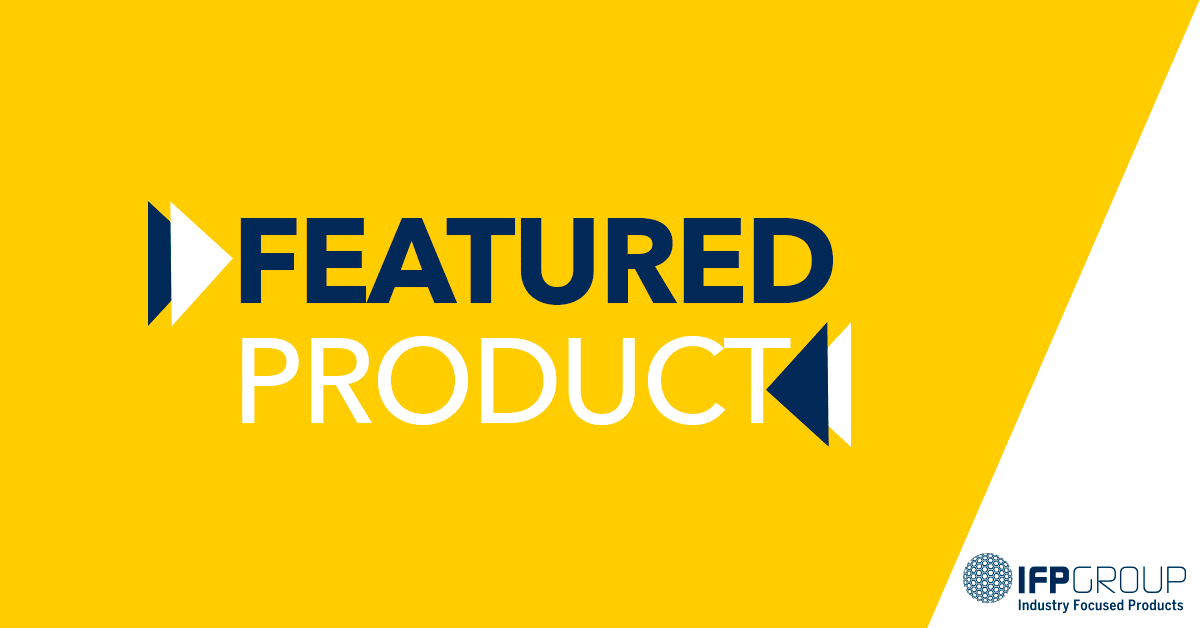 This month's Featured Product includes our Enviro Skate and Zinc Plated Skate range. Read about our industrial skates and ask us any questions with our online website chat. Enquire with our team today if you require further product information or would like to visit our Auckland Showroom.
Enviro Skates for Storage Crates
Enviro skates designed to move crate loads of up to 600 kgs with little effort. The heavy duty, yet light and economical design provides a long life and when not being used can be stacked for easy storage. This model comes with zinc plated heavy duty castors, two brakes and rounded edges to minimise any bump damage. Go to our Enviro Skate Range here…
Zinc Plated Skate for Bread and Storage Crates
Specifically designed to suit our standard ventilated bread crate (690mm x 600mm x 155mm), our stainless steel dolly with steerable zinc-plated castor wheels is strong and highly manoeuvrable, allowing you to shift crates from A to B with ease. Go to our Zinc Plated Skate Range here…
• Skate/dolly to suit standard bread crate (690mm x 600mm x 155mm)
• Features zinc-plated castors for easy manoeuvrability
Enquire Now with IFP Group
For further information about our featured products, get in touch with IFP Group using our online contact form below or call our office at 09 636 9193. You can also visit our office and Showroom in Penrose if you would like a demo of our products. Feel free to also use our customer support chat service in the bottom right corner of your screen.
Follow us on Facebook and Google My Business for our latest products and NZ Manufacturing updates. Also read about How IFP Group Can Meet Your Practical and Budget Requirements.