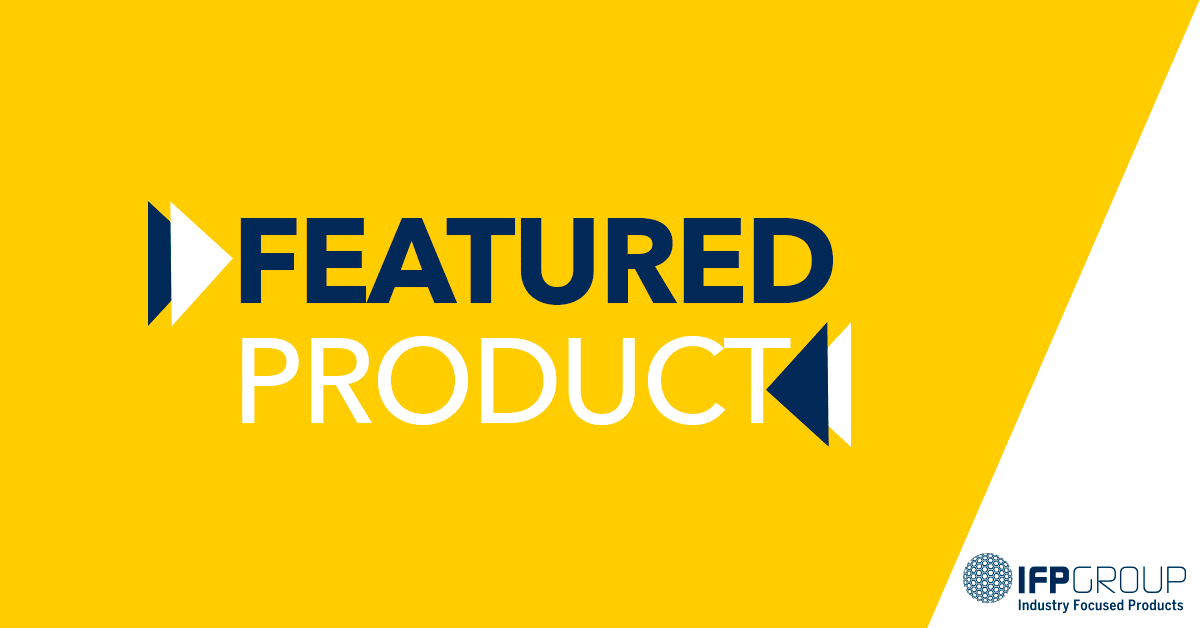 Use of plastic vented produce crates will keep your product in optimum condition and save you money. IFP have a wide selection to suit every need.
Vented crates for fresh produce storage and delivery
Here at IFP, we have a huge range of vented crates. For every type of product and for every type of user, we have a solution.
Foldable crates
These foldable vented crates offer maximum functionality. While they are stackable when the sides are up, they can be easily deconstructed to save space when not in use. Made from food grade plastic, these come in a range of colours, although a minimum order quantity applies. They are available in two sizes, 35L and 47L. 
Whether you use these for produce, bakery or something else altogether, they are functional and hard-wearing.
Ideal for caterers
Vented crates are the easiest way for caterers to effectively manage their food management. From the prep area, the food-safe crates can be loaded with ingredients or the constructed dishes. Then, they can be stacked, making it easy to save space for bulk orders and large serving dishes.
The entire stack can then be moved easily from the prep area to the main kitchen or chiller. And then once everything is ready to go, it's easy to transport to the intended destination.
Harvesting, storage and transport of produce
Harvesting of produce must be done properly to ensure the fruit and vegetables remain in good condition. Incorrect handling leads to crushing, skin breakage, decay and spoiling. This is why the appropriate crates are important. While some products are hardy, delicate berries, apples and grapes for instance, need to be managed well to ensure they remain in optimum condition.
Similarly, produce needs to be stored correctly in order for the product to reach the shop in perfectly ripe condition. Potatoes need airflow and darkness. Avocados need to spend the right amount of time ripening to reach shelves before they over-ripen. In this way, vented crates of all sizes are important.
Cost savings
There are a number of ways that vented crates save your business money. While the upfront cost per crate may be more expensive, because they are durable and last for many years, they actually work out cheaper per use than other options. It is suggested that you get your crates labeled/ hot stamped to reduce pilferage.
They save room during storage and transport. Unlike traditional sacks or boxes, crates are rigid and can be stacked easily and without worry about crushing the product underneath. This means you take less journeys as you can take more produce in each truck.
Because produce isn't damaged during storage and transport, you have less spoilage and waste. More product gets to the supermarket and more product can be sold. Reducing post-harvest losses is important to maximise profits, and studies have shown that introducing crates can reduce vegetable loss from 30% to 5%.
Use of plastic crates also minimises the risk of insect infestation, disease or mould growth and microbiological contamination.
These are better for the environment. Instead of one-use bags or boxes, stacking crates can be simply hosed down and re-used. And even at the end of their life, they can be recycled.
Berry crates
A small crate is needed for berry storage and cartage. Due to their small size and soft texture, they are easily crushed. Our 13.5L vented crate is the perfect size to avoid this. In food grade polypropylene, this 400mm (length) x 330mm (width) x 170mm (height) berry crate is perfect. It's stackable, easy to store and transport, offers good circulation for longer produce life, and is easy to keep clean.
Vented pastry tray
This pastry tray is ideal for use in bakeries, supermarkets, confectioners and pâtissiers. The 695mm (length) x 450mm (wide) x 80mm (height) tray has 13mm square holes for aerating and keeping the product dry. The tray could also be used for drying fruit. You can also easily stack these trays, saving space and making them easy to move to the chiller/ retail /prep area.
We also have the solid, non-vented pastry tray if required.
Check out our full range of plastic produce vented crates
We have a large range of vented produce crates to choose from, from small berry crates through to large bins for bulk transport. We have many years of experience helping our customers choose which style of crate will suit their needs. Call us to have a chat about which option will be best for you.