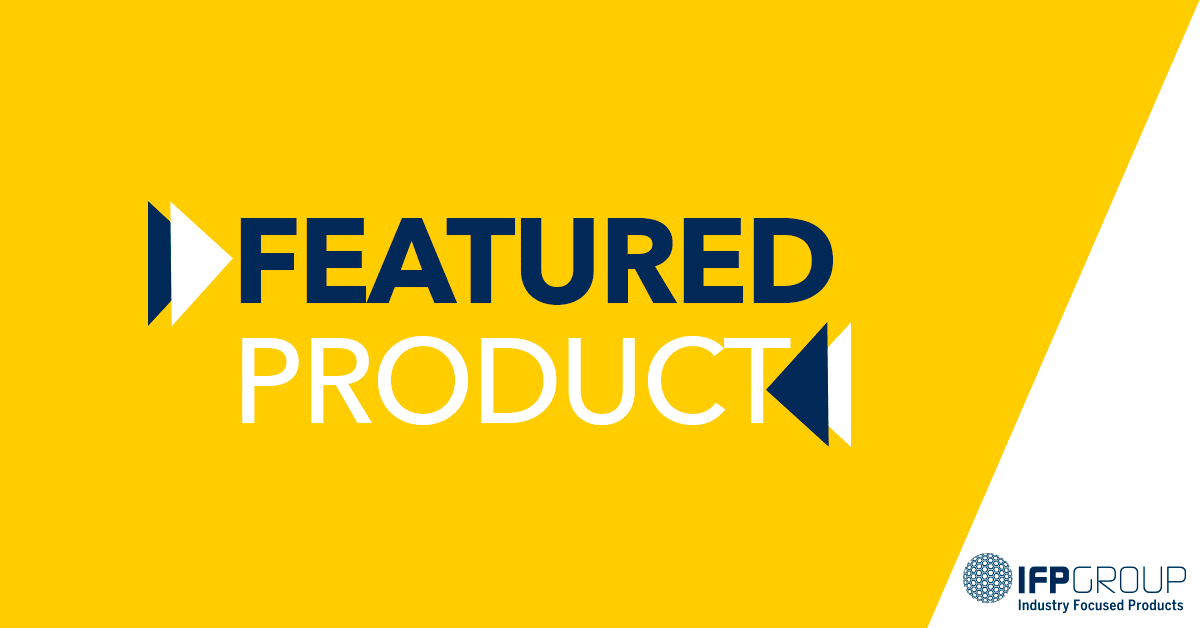 This month's featured product is our Heavy Duty Wheelie Bin Range, a must for any workplace.
Enquire now for product information or to visit our Auckland Showroom.
Our heavy-duty wheelie bins allow for the tidy disposal.
Ideal for food scraps, recycling, organic materials and much more.
Our Wheelie Bin range comes in 80 litres, 120 litres, 140 litres, 240 litres, 360 litres, 660 litres and 1100 litres.
Most wheelie bins are available in a range of colours allowing you to separate categories of rubbish with a colour coding system.
The 80 litre Wheelie bin is a great option in confined work areas.
Having wheels makes the movement of the 80 litre Wheelie bin an easy job even when full.
Manufactured in HDPE gives this 80 litre Wheelie very good solvent resistance and will not mark easy.
The wide base offers great stability on an uneven surface.
If you need to keep your work environment in check don't compromise use this quality 80 litre Wheelie bin.
IFP Group offers solutions in containment and if you need to know more on this please contact our friendly sales team.
Enquire Now about our Heavy Duty Wheelie Bin Range.
For further information about our featured products, get in touch with IFP Group.
Use our online contact form below or call our office on 09 636 9193.
You can also visit our office and Showroom in Penrose if you would like a demo of our products.
Feel free to also use our customer support chat service in the bottom right corner of your screen.
Follow us on Facebook and Google My Business for our latest products and NZ Manufacturing updates.
Also read about How IFP Group Can Meet Your Practical and Budget Requirements.
Oops! We could not locate your form.