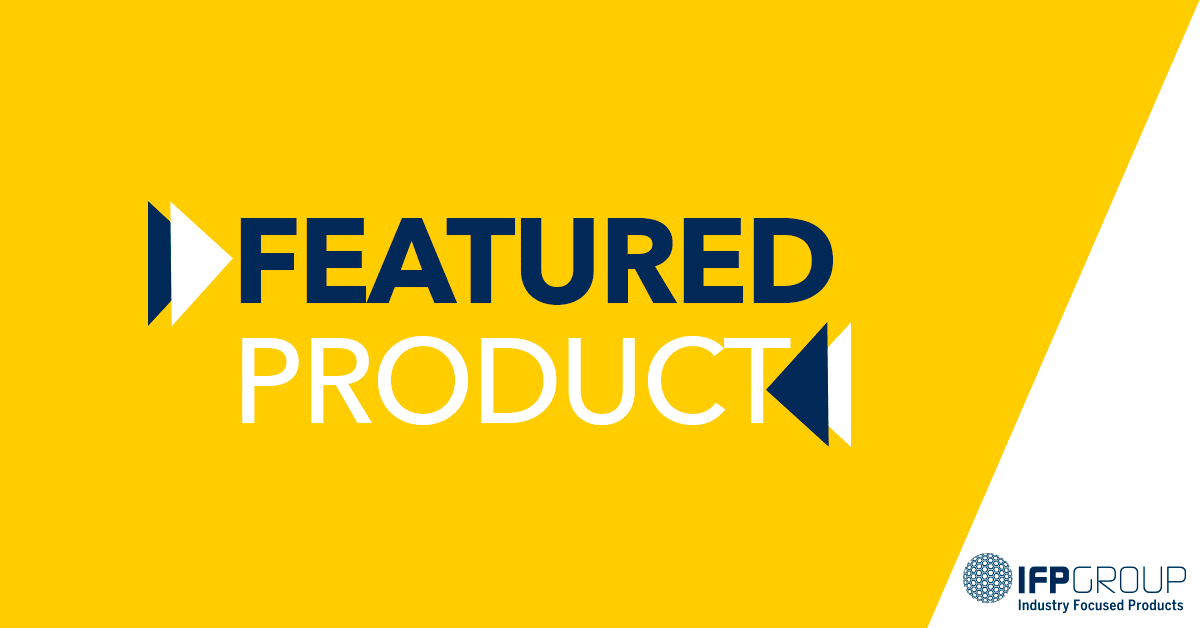 From the smallest screws to the most awkwardly shaped tooling, from files and records to valuable stock, we can get your warehouse set-up to perfection. Whether your staff remember to put things back in the correct place is up to you though.

Lamson bins
The saviour of every tradesman's van and warehouse, we have a wide selection of Lamson bins to choose from. From the size 2 bin which is 500mm x 310mm, to the size 6 bin at 95mm x 100mm, there's a home for every nut, bolt, screw and fitting.
Our size 6, 5 and 4 bins have the ability to add dividers too. This means double the organisational power, and twice the space saving.
We can supply in red, blue, green or yellow. This is great for more than just looks- set up a colour coded system so you know where everything is at a glance.
These bins can be stacked on top of each other or wall mounted. We recommend louvered panels which are adhered to walls. This means they are off the floor, more stable and less likely to be knocked over. Where space is a premium, this frees up floor space for other things and utilises wall space well.
We also have single sided or double sided freestanding panel racks, ideal for placement at any point where you need them.

Crates for storage
Whether you need to store documents and files or parts of engines and pressure valves, our range of Enviro crates are perfect. Our Enviro security crates are made from recycled plastic, and are 100% recyclable, helping the environment and your company to meet its environmental objectives. Choose from our range of lockable security crates. You can also buy the matching skate, which enables easy shifting of heavy crates.
We also have our Rapid Range, which is exceptionally good value for money and still an outstanding product that is highly durable. Choose from the 45L or 72L. These are incredibly hard wearing, are stackable without slumping and falling, and keep the contents safe from water, insects and rodents.
If you need stack and nest crates without the security lids, then the range we have is huge. They have matching lids, and stack when full, or nest when not. This saves you storage space as well as making things easier to find when you do need to access them.
13.5L 430mm x 323mm x 127mm in a range of colors
22L 430mm x 323mm x 210mm
32L 645mm x 413mm x 200mm
52L 645mm x 413mm x 276mm in black and blue
54L 680mm x 410mm x 260mm in black
55L 713mm x 438mm x 382mm in black
68L 645mm x 413mm x 397mm in black

BoxMeUp
If you're using stack and nest crates and file storage, it's impossible to know what's inside without opening the box and going through the contents. Especially with opaque boxes, there's no way to know what's there.
Luckily, there's an app for that.
Download the BoxMeUp app. Whether you're moving across town or wanting long term storage in your warehouse, this app makes it easy. Simply list what's in the box and then print out a label for it from the app. The label goes on the box and then when you're looking for a particular record or part, you just scan in the QR code and it tells you what's in there.
It makes life so much easier, with no second-guessing or having to unearth the bottom box in the pile only to find it's not what you're looking for.

IFP Group for all your warehousing and storage options
We have had over 20 years in the industry and have the answers to any questions you might have. We've helped many businesses create workable storage solutions and tailored the supply to suit their needs.
If you are wanting a new fit-out or to tidy up an existing system, get in touch. We have recycled plastics, we have extremely economical options and a huge range that covers everything else.