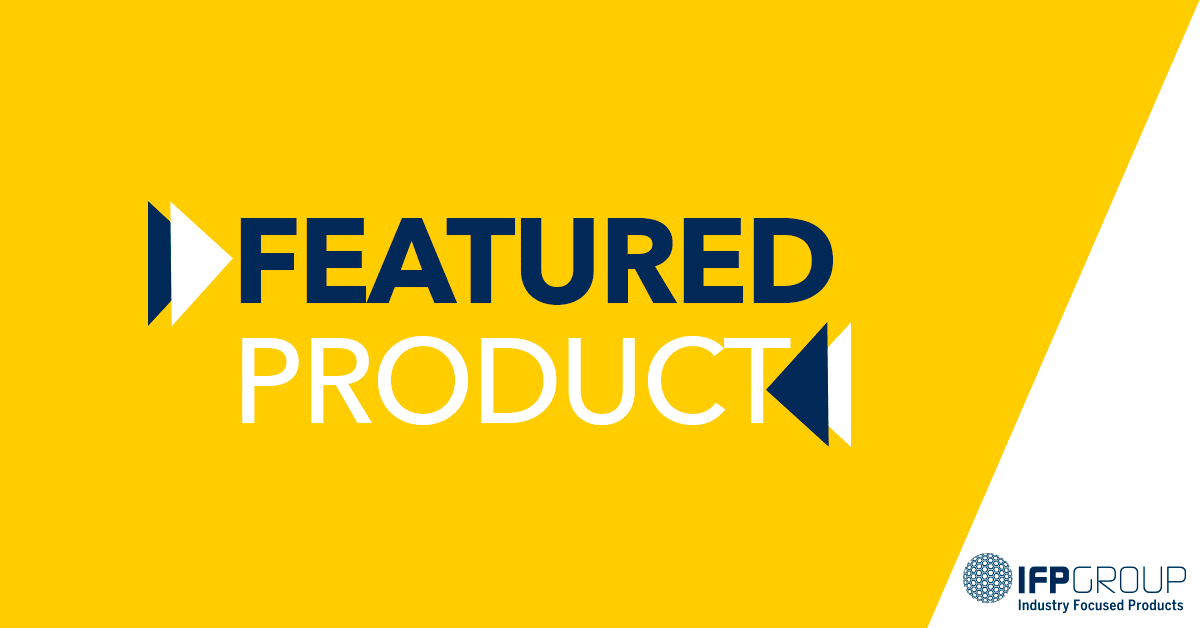 Polystyrene Food Boxes – This month's featured products include our Polystyrene Boxes and Chilly Bins Range. Including our 10 ltr Midi Bin, 15 ltr Small Chilly Bin With Handle, 28 ltr Standard box, 40 ltr large cray box, 46.5 ltr Dairy Box, 46 ltr Kingfish box, 50 ltr Super Bin and 71 ltr Hapuka box. Enquire with our team today if you require further product information or would like to visit our Auckland Showroom on 09-636 9193.
Polystyrene Food Boxes for Storage and Insulation
Polystyrene Food Boxes are ideal to protect fresh fish and meat. EPS expanded polystyrene is designed for the storage or handling conditions to protect, store and transport your fresh products. Expanded polystyrene provides excellent cushioning quality, as well as minimising your handling and freight costs as the weight is minimal. Excellent protection with shock absorption and insulation for keeping your produce fresh.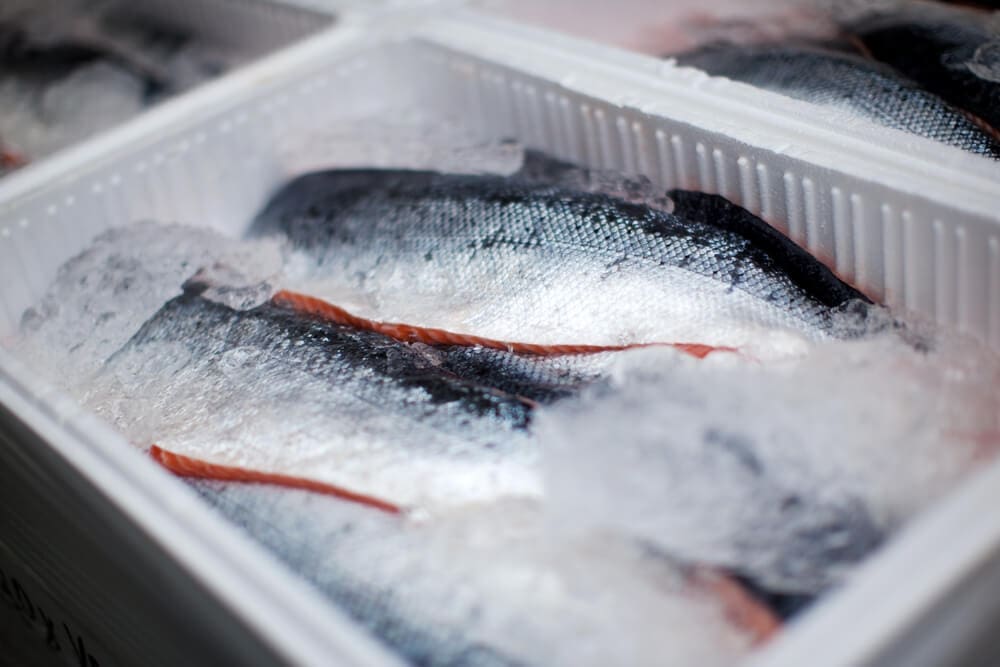 Polystyrene Food Boxes Custom moulded EPS packaging benefits
Lower damage rates: EPS has an outstanding ability to dampen vibration and absorb impact shock, reducing handling and transport damage.
Outstanding thermal efficiency: Products enclosed in EPS containers can be maintained for long periods at temperatures above or below ambient conditions and can be protected from sudden temperature changes that can occur in transport through different climatic zones.
Moisture resistance: The low water absorption and water vapour permeability characteristics make EPS packaging ideal where moisture is a problem. EPS containers will not loose their strength even if wet.
Enhanced product presentation: The clean white fi nish of EPS provides an excellent background to display your product. There are no shreds, shavings or dust to spoil the goods.
Faster packaging time: EPS packaging is easily handled and does not require labour intensive assembly.
Reduced warehouse costs: The strength and rigidity of EPS means that EPS packaged goods can be stacked to maximise vertical warehouse space. It is the package and not the product that supports the load.
Reduced transport costs: The light weight of EPS reduces freight costs and energy consumption during transport.
Enquire Now with IFP Group
For further information about our featured products, get in touch with IFP Group using our online contact form below or call our office at 09 636 9193. You can also visit our office and Showroom in Penrose if you would like a demo of our products. Feel free to also use our customer support chat service in the bottom right corner of your screen.
Follow us on Facebook and Google My Business for our latest products and NZ Manufacturing updates. Also read about How IFP Group Can Meet Your Practical and Budget Requirements.
Oops! We could not locate your form.