Welcome to our last update for 2017. As the holidays draw near, we take joy in extending our sincere thanks for your continuous support and partnership throughout the year. Wishing you a very happy holiday season and prosperous New Year. We look forward to working with you next Year.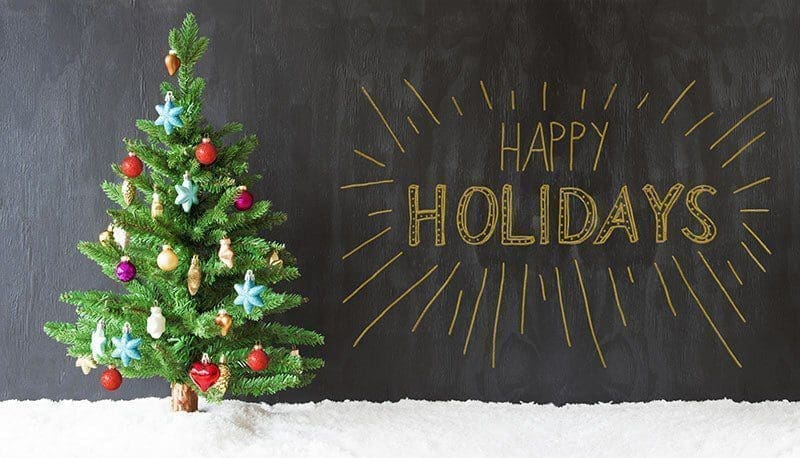 The office will be closing Thursday 21st December 2017 from midday and re-opening on Monday 8th January 2018 at 8.30am.
Contact Us To Book a Meeting for the New Year
Get in touch with IFP Group using our online contact form below or call our office at 09 636 9193. You can also visit our office and Showroom in Penrose if you would like a demo of our products. Feel free to also use our customer support chat service in the bottom right corner of your screen. Most noteworthy, follow us on Facebook and Google My Business for our latest products and NZ Manufacturing updates. Also, read about How IFP Group Can Meet Your Practical and Budget Requirements.
Oops! We could not locate your form.