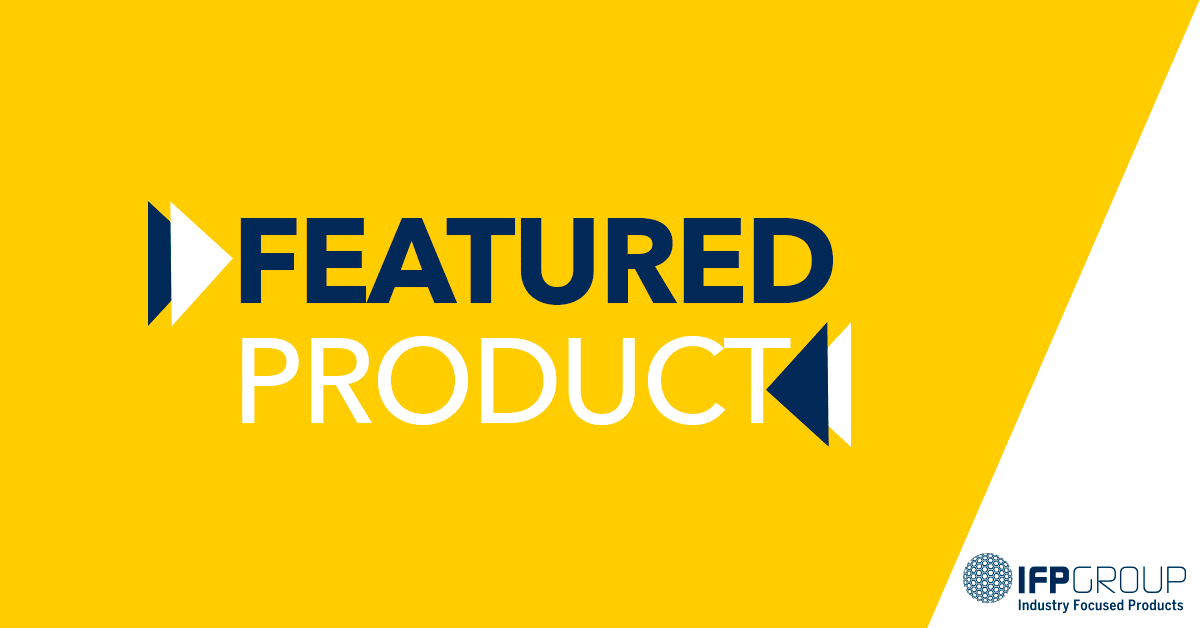 This month's featured products include our Enviro Crate range! Our Enviro Crate range includes our stack n nest crates, skates and security crates, these are a must have for your business. Enquire with our team today if you require further product information or would like to visit our Auckland Showroom.
AP7R, AP10R, AP15R Enviro Crates
Made from 100% recycled polypropylene
Good environmental choice
Material hard wearing polypropylene.
Stacks and nests when not in use
One lid fits all 3 sizes lid sold separately
Three convenient size's 32ltr,52ltr & 68ltr
Food grade options available in the same sizes & a range of colours
Compatible with Enviro Skate
AP68R Security Crates
Ideal for secure document storage or corporate/domestic relocation
Tamper proof with a one way tie
Specifications: L 671mm x W 450mm x H 315mm
Weight: 4000 gms
Material: Industrial strength – made from heavy duty, durable recycled PP material
Weight capacity 70 kgs
Black finish for lid & base
Nestable when empty for better storage when not in use or freighting
Stackable with closed lids for storage ease when full
Rails to hold standard files
Compatible with Enviro Skate
Also available in the smaller 34ltr size
Skate
Weight: 6050 gms
Material: Industrial strength – made from heavy duty, durable recycled PP material
Black (frame) as stocked colour
Zinc plated wheels with bearings
Stackable for secure storage (when not in use) through reservoirs for the wheels
Two back wheels with brakes to secure when stopped on an inclination & stop spinning around (as would happen with one brake)
Suitable for a skate handle (APESHANDSS sold separately). Handle can be secured in a standing position.
Assists greatly with pushing a loaded skate
Skate has a load rating of 600 kgs (150 kg per castor)
Suits a wide variety of materials handling crates, including AP7, AP10, AP15, AP60, AP12, AP68 & AP34
At just over 6 kgs the skate is light weight, but can take a heavy load, making it heavy duty
Rounded corners to minimise any accidental bump damage to walls, doors etc.
Good Environmental Choice
Also available with stainless steel castors for wet areas
Enquire Now with IFP Group
For further information about our featured products, get in touch with IFP Group using our online contact form below or call our office at 09 636 9193. You can also visit our office and Showroom in Penrose if you would like a demo of our products. Feel free to also use our customer support chat service in the bottom right corner of your screen.
Oops! We could not locate your form.
Follow IFP Group on Facebook, Google+, LinkedIn, and Twitter to receive our latest updates.