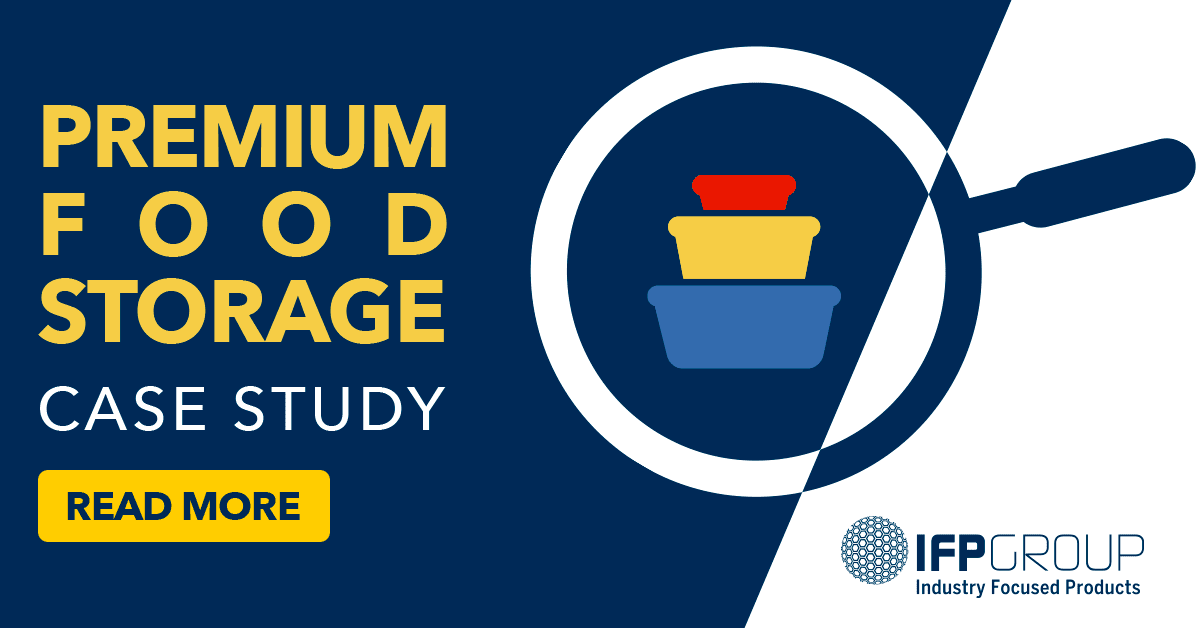 Juicy steaks and succulent sausages sizzling is what tends to come to mind when barbeques are mentioned. But now there is a whole new generation of meat rubs and sauces to spice up your already delicious barbeque into something other worldly.
Meet Rum and Que, a local business which has recently taken away 1st place in Steak, Dessert and Lamb at Meatstock, February 2020. Their prize includes an all expenses paid trip to the United States to compete in the World Champs.
Meatstock, for those that haven't heard of it, is a Music and Barbeque Festival with a competition section which is where Rum and Que have taken the lead.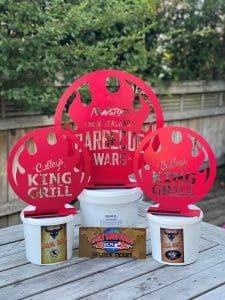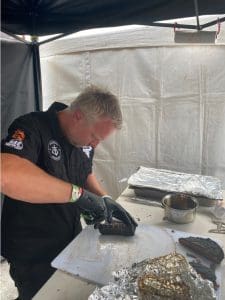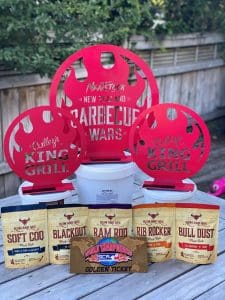 Last year they were ranked 2nd overall in the New Zealand Nation Leaderboard. They have also competed in Australia and the United States so this team is no stranger to competition.
Starting out with their products in pouches for the retail sector with product names such as Bull Dust, Rib Rocker, Ram Rod and Soft Coq, Rum and Que have now expanded into the hospitality industry and found they needed a food grade pail suitable for this industry.
Here at IFP Group we manufacture an extensive range of food grade pails specific to the food processing industry. From 1.1 litre through to 20 litre we have a pail that will suit your needs.
Rum and Cue are using our 2.2 Litre and 5 Litre pails at the moment for their hospitality sized rubs and sauces and they are having great success with these. They like the tamper evident seal our pails have and the fact that there is no leakage. Easy to use, made from food grade polypropylene and from a HACCP Accredited supplier.
This year Rum and Que are focussing on increasing international sales and growing the business further. We are excited to be working alongside them on their amazing journey and look forward to their future developments.