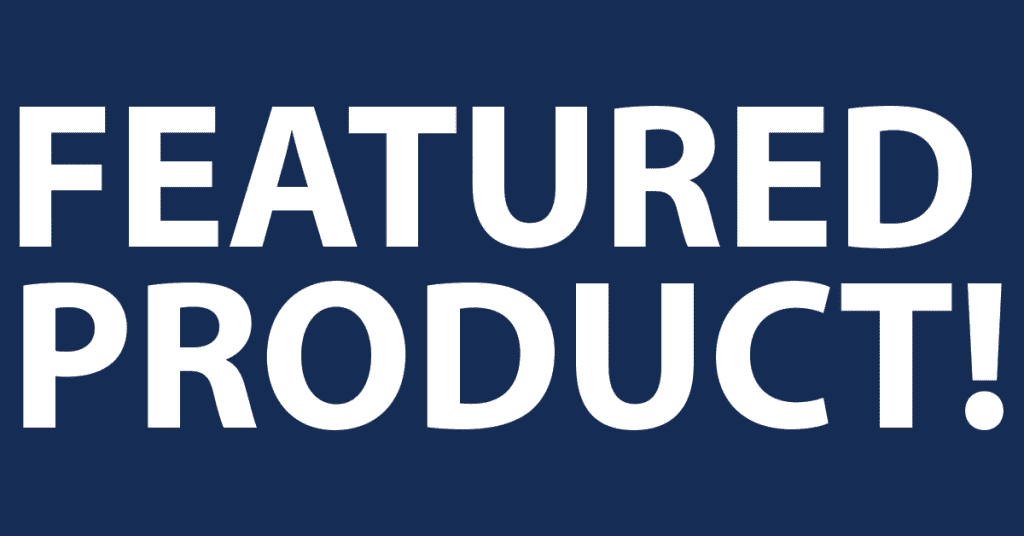 We have recently launched tablet bottles, a new category in our product range. Tablet bottles or jars are standard plastic containers that are commonly used for medicines and health supplements in Kiwi pharmaceutical and nutraceutical industries. 
Your medicines and pharmaceuticals rely on your customers' trust, and packaging plays a big part in it. If you own or represent a company that deals in pharmaceuticals or supplements in New Zealand, you should know more about our medicine bottles.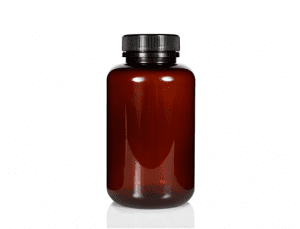 A NZ tablet bottle for medicines and supplements from IFP Group.
Material
Our medicine bottles are made of CPP (clarified polypropylene), a specialised polypropylene  that has clarity similar to glass and excellent moisture barriers properties. These CPP bottles get their clarity thanks to the addition of ethylene during the process of polymerisation. 
Properties and Advantages of CPP Bottles
Our CPP bottles have a range of properties that make it perfect for medicines  
Food grade

: Like many of our other products, our tablet bottles are food grade and have HACCP certification. They are made from virgin polypropylene and are certified safe for use for any consumables.

Moisture barrier properties

: Our CPP tablet bottles offer excellent protection against moisture and help keep the contents dry.

Heat resistance

: These PP containers are able to withstand heat due to polypropylene's high melting point.

Recyclable

: Made from polypropylene these bottles are labelled recycling  #5 and are 100% recyclable.

Affordable

: CPP jars are very cost effective and offer a cheap, high quality, shatter-proof substitute for glass bottles.

Tamper evident

: The bottles come in two seal options which can clearly demonstrate tampering (more on this below).

New Zealand made

: Like most IFP products, our pill bottles are made right here in good old New Zealand.

Know more.

 
Tamper Evident Seal
Our CPP bottles come with two sealing options – pressure sealing and Lift 'n' Peel sealing. A pressure seal is attached to the opening of the bottle with glue and can be easily taken off for use. Once removed it can't be reattached, thereby acting as a tamper resistant seal.
A Lift 'n' Peel seal is a single-use foil seal that peels easily from the bottle and clearly indicates any kind of tampering. It is air and watertight, and prevents leakage and spills of the medicine or tonic inside the container.
Colours and Sizes
Our bottles for medicines and pills are available in two popular colours – amber and white. Both colours come in a modern gloss finish and matching caps / lids. We offer several sizes ranging from 100ml to 400ml with two different neck widths of 38mm and 44mm.
Get the highest quality packaging that your medical products deserve. Explore our complete range of tablet bottles here.