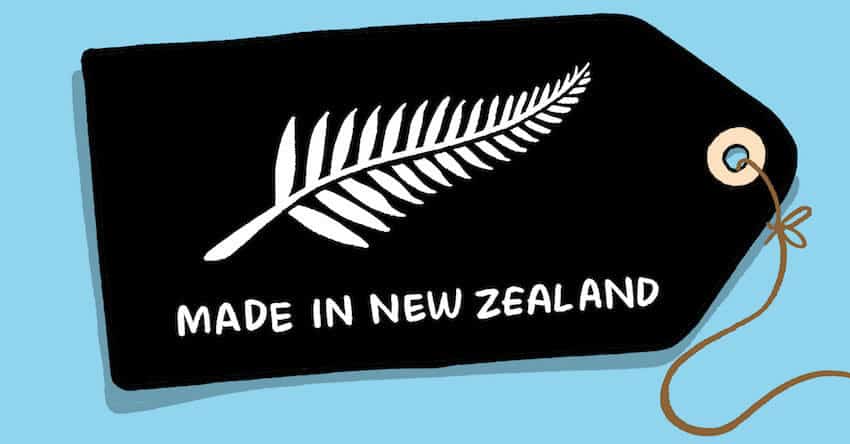 The Buy NZ Made campaign has been running in New Zealand now for 28 years, and as a fully Kiwi-owned and operated business IFP Group is proud to play our part. But why do we think it's such a good thing to manufacture our packaging and products for industries as varied as food preparation and processing, warehousing, agriculture, horticulture and materials handling here in New Zealand?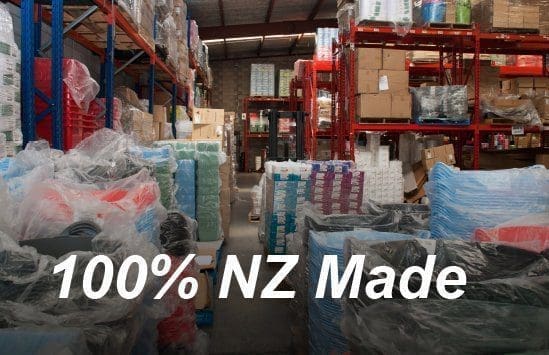 And, what's more, why do we think it's such a good a thing to wear the New Zealand Made logo with pride?
After all, as well as our 24-7 manufacturing plant where our investment in robotics and high-tech injection moulding systems has continued for more than 30 years and includes our latest upgrade to include a new food packaging plant that offers in-mould labelling, we also pride ourselves in having a worldwide network of suppliers and are very open and above board about being able to source and import a vast range of quality products from Europe, Asia, the US and Australia.
So what are the benefits, and why does IFP Group continue to manufacture in New Zealand?
Lead-in times and storage
Simply put, it's a fast-paced world out there and New Zealand consumers won't wait – they want things now. That means that businesses need to be able to trust that their production lines can keep on running, their shelves will remain stocked and their orders can be turned around fast.
By manufacturing in New Zealand, we cut lead-in times on products by days – and by holding stock ourselves we also know that when businesses suddenly find they're low on a specific item, we can have it for them immediately.
Many Kiwi businesses also trust IFP Group to be able to provide regular supplies of items in quantities that they can handle without needing the huge warehousing and storage capabilities required for bringing in the same items from overseas. This allows companies to keep overheads low and cash flow under control.
Collaboration in R&D and customisation
The way IFP Group works relies hugely on our ability to work alongside Kiwi companies. We get to know your requirements, services and products and can then help you find the right solutions to help grow in the competitive marketplace.
By having our manufacturing plant here in New Zealand, we can work closely with businesses during research and development phases of projects as well as then helping with designs, creating samples, and seeing through all development stages to final manufacture and delivery.
Obviously, having the majority of these stages in New Zealand (some of our machine tooling processes may be carried out overseas) can help in terms of the time it takes to bring a product to market, but it also offers a more nimble and flexible workflow.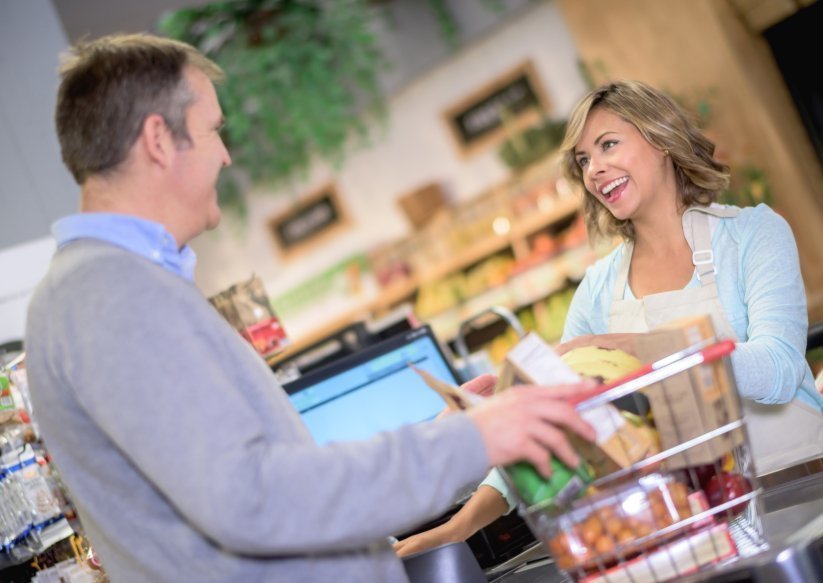 Customer service
IFP Group prides itself in our customer service and having the NZ Made logo reinforces that all our customers can trust us to deliver on our promises in true Kiwi fashion. From the frontline staff working in our Penrose showroom in Auckland, to the staff operating our manufacturing plant, we're all governed by a common need to reflect IFP Group's commitment to customer service.
Protect brand quality
We understand that your brand's quality often relies on your suppliers of packaging, storage and handling products, and that means that you can trust our ability to produce high quality products and deliver them when you need them. From sturdy, reliable handling solutions to high-quality printing of in-mould labels, what we produce has to look good and work well for your products.
When we promise materials are food grade, or ethically sourced, or recyclable you know that you can pass that information on to the customer and rely on the information as part of your branding.
Buy into the NZ Made story
More than ever before, New Zealand consumers want to know where their food has come from and the story behind how it has reached their shopping basket.
Recent research revealed that 69% of shoppers said the country of origin for food products was important with 65% saying they tried to buy food or drink made in New Zealand from New Zealand ingredients as often as possible. Nearly one in five always bought Kiwi grown or produced food and drink.
The reasons behind this trend range from food safety concerns to taste preferences and environmental concerns, but what it means for Kiwi businesses – and especially boutique, artisan-style Kiwi businesses – is that consumers are keen to hear a NZ Made story when they go shopping.
As well as IFP Group's development of pails and tubs to help this growing area of smaller producers who have found a taste for their products on supermarket shelves, we have a wide range of food-quality packaging, storage and production products which also stay true to the Kiwi-grown, Kiwi-packaged and Kiwi-delivered narrative.
Enquire now with IFP Group
IFP Group can help you find the most practical, cost-effective solutions to your specific business needs. To enquire about our range of storage solutions, material handling equipment and bespoke design services, message or LiveChat us via the website or call us on 09-636 9193 today.
Follow us on Facebook and Google My Business for our latest products and NZ Manufacturing updates. Also read about How IFP Group Can Meet Your Practical and Budget Requirements.
Oops! We could not locate your form.