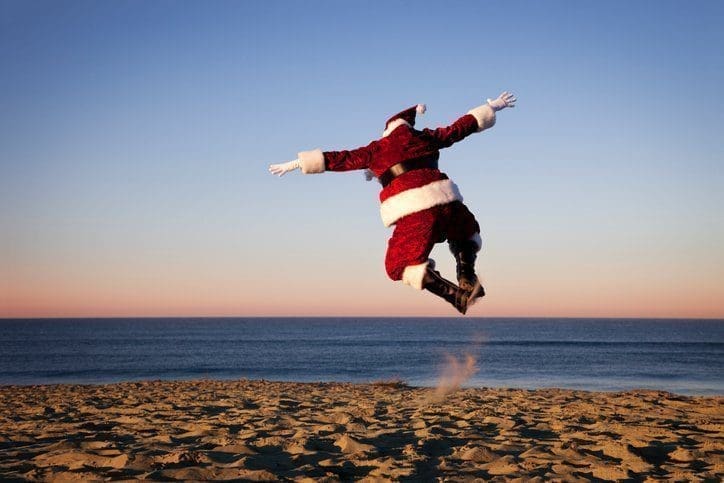 New Zealand can be a difficult place to do business over the summer.
Our constant stat holidays combined with the Christmas and New Year celebrations and the high-point of staff taking annual leave mean that it's vital for businesses to be prepared. Some companies might shut down for a fortnight while others experience their highest turnovers of the year – but, either way, IFP Group can you can help smooth your way through the hectic time.
Be prepared for warehousing and storage headaches
If you are one of the companies in a tourism hotspot, which cater to outdoor pursuits or which simply see a surge of interest over the summer, it's important that you have your stock levels sorted before things start to get really busy. Chances are that your warehousing and storage function well the rest of the year, but with deliveries becoming more sporadic during the short weeks caused by public holidays and turnover at an annual high, you'll need to make the most of the space you use. IFP Group has great ranges of nesting crates, pails and tubs for handling light materials, liquids, foodstuffs and dangerous goods as well as the skates used to move them around. Efficient use of space is important for both staff safety and to cut the downtime spent restocking and searching for items.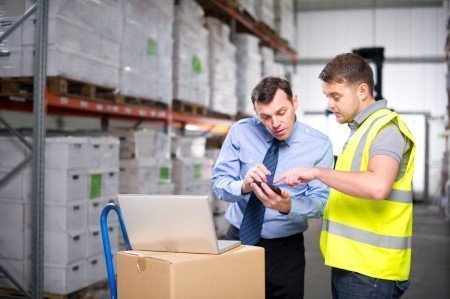 Follow up on that first contact
We've met literally hundreds of businesses at the big trade shows in 2016 – and Fine Foods NZ and Foodtech Packtech showed just how many small businesses are starting up or looking to grow over the next 12 months.
We've already helped dozens of Kiwi companies find the right solution to their packaging, branding and handling challenges – but if you are one of those businesses who took our card and then took the time to think about how we might do business in the future, now's the time to touch base and organise a catch-up. We've worked alongside thousands of New Zealand businesses from startup SMEs to large multi-nationals and have a huge range of insider information across a range of industries. We know solutions for challenges you might not even have considered yet and are happy to work with you to get the job designed and delivered to the highest of specifications.
Prepare for your in-mould labelling revolution
We're incredibly excited at the prospect of getting our in-mould labelling plant up and running and are already working with companies to ensure that they first in line for high-quality, colourful, resistant branding and labels. If you're at all interested in making the most of our new technology then come and talk to us about we can go about redesigning and creating the labels as well as finding the right pots and pails for your products.
It's not all work, work, work…
IFP Group has spent years working alongside New Zealand businesses to help them operate smoothly and efficiently – and we've got to know some of you incredibly well. We know that many Kiwis will spend the summertime out on the water, by the beach or in the great Kiwi outdoors and at this time of year we always get busy with people visiting us to make sure they've got the right fish or cray bin for their boat, or storage containers for the bach or holiday home, or simple solutions for packing all the kids' gear up so that it fits in the car. In short, if you're used to working with us for your materials handling and storage solutions, then why not pay us a visit or drop us a line to see if we have something you can use in your downtime too!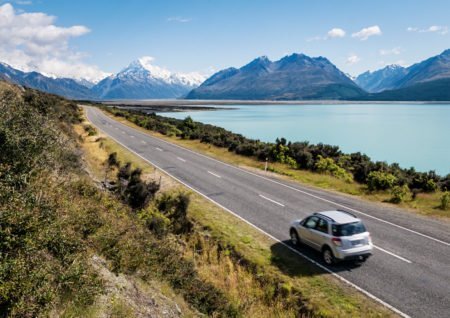 New Year's not just for parties
While some are sunning themselves at the beach or nursing that festive season headache, others are preparing for a growing economy in 2017 and working out how their business can develop and thrive.
IFP Group is an expert at providing the nuts and bolts that help Kiwi companies perform to the highest standards – whether that's by creating neat, efficient storage solutions, or by addressing staff health and safety issues, or it's by finding innovative and cost-effective ways to package, label, handle and display what you produce.
And nothing speaks of growth and current trends more than customised packaging and storage solutions – meaning that you can create unique, great looking products and then speak directly to your customer to explain the narrative behind your brand.
For more information on how IFP Group can help your business, contact IFP Group on 09 6369193, call in to our Auckland office at 327A Neilson St, Penrose, email us at sales@ifpgroup.co.nz or via our website.