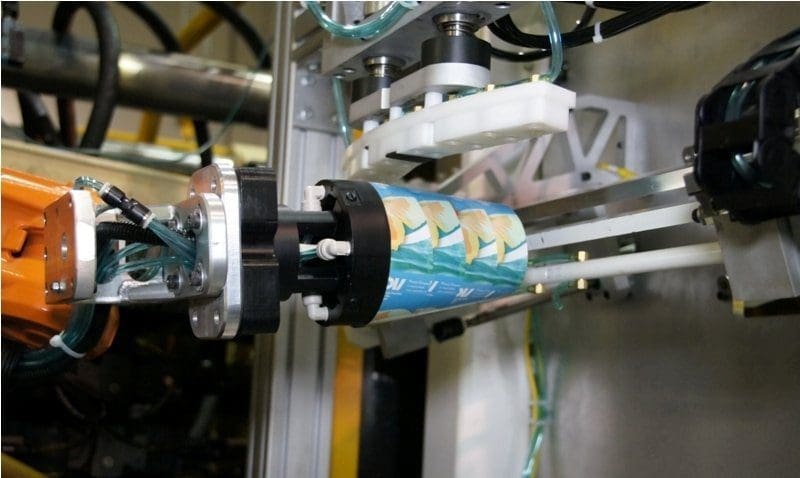 IFP Group will launch its new in-mould labelling service at this year's Foodtech Packtech event in Auckland. After shipping in a high-end European Netstal plant as a new dedicated food packaging processing system – described by Group Managing Director Ivan Papich as the "Ferarri of food packaging machines – IFP Group aims to have its hazard analysis and critical control point (HACCP) accreditation and become fully functional for in-mould labelling by the end of the year. In-mould labelling allows companies to create great-looking, functional food packaging by adding pre-printed labels into the injection-moulding process.
The benefits include:
Seamless and cost-effective process: There's no need for a second labelling operation.
Durability: Labelling will not wear down, damage or come loose.
Brand identity: High-quality graphics and artwork offer a high-end finish to packaging.
Function and message: By fusing labelling with packaging, important information such as barcodes, ingredients and logos will be clearly legible and integral to the product.
Design potential: IFP's in-mould labelling allows product packaging to be decorated around all sides and the lid giving real impact and shelf-appeal.
IFP Group will launch its in-mould labeling with 1-litre and 2-litre containers aimed specifically at the New Zealand market but will add to the range by working alongside our clients and meeting their demands. And because the new dedicated plant raises our capacity for high-speed production, we will be able to offer the in-mould labelling service across both our range of boutique clients and companies requiring high run volumes. To see more of what IFP Group has to offer, visit us at stand 3177 at the Foodtech Packtech exhibition from October 11-13 at ASB Showgrounds, Auckland. The biennial event will showcase the best in food and beverage manufacturing, packaging and processing technology and IFP Group will be one of nearly 200 exhibiting companies from New Zealand and overseas displaying the latest innovations, services and products. The event – which is themed around "Adding Value to New Zealand's Food Chain" – also features seminars and is combined with the Materials Handling and Logistics Expo.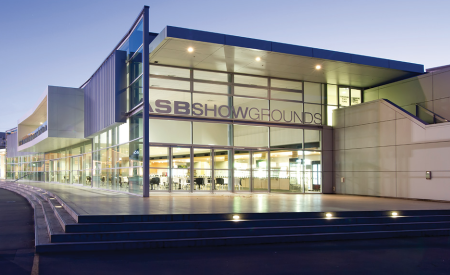 For more information on how IFP Group can help your company use in-mould labelling as part of our design, development and manufacturing process or to talk to one of our experts on how we can provide a solution for your material handling and storage, contact IFP Group on 09 6369193, call in to our Auckland office at 327A Neilson St, Penrose, email us at sales@ifpgroup.co.nz or via our website.