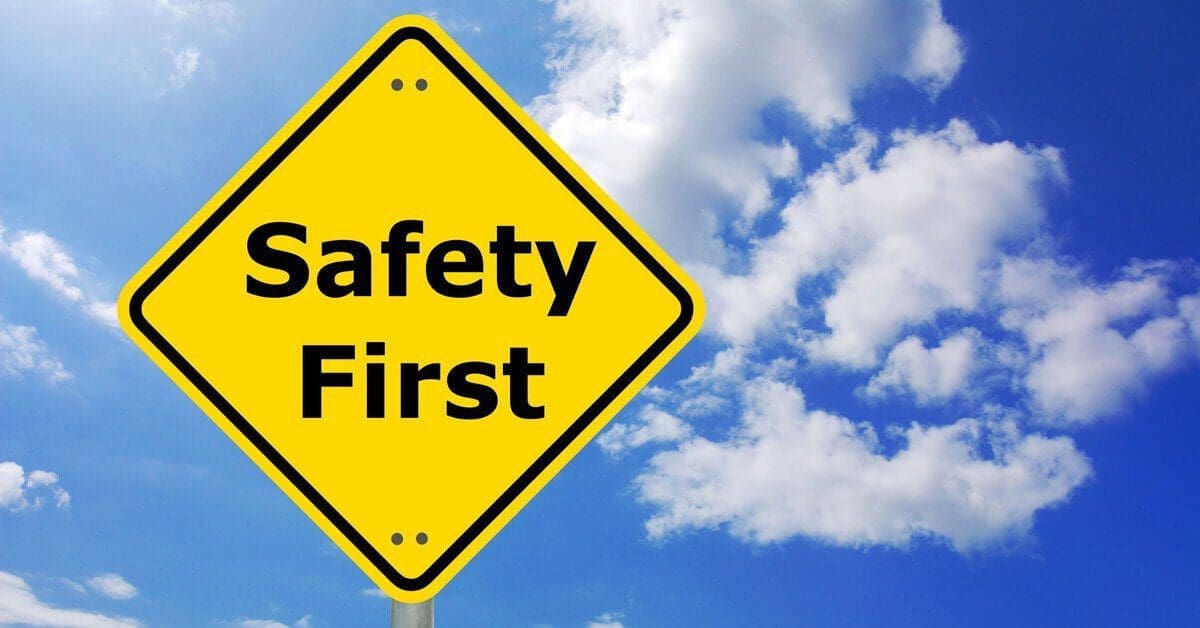 Although profit is key to the success of any business, it is also vital to run a healthy and safe environment not only to benefit your employees but also your customers. That's why IFP Group is a brand you can trust to deliver not only the right equipment to keep your staff safe in the workplace, but also products which you can be confident to use in a range of industries including food processing and preparation, agriculture, fishing and horticulture.
Over the past 30 years, IFP Group has developed high-tech systems which allow us to bring innovative and inventive products to your industries, as well as a global network of suppliers and manufacturers – but at the heart of the operation is the desire to keep your business on the move. That means you can trust us to deliver safe certified products which your own customers can have confidence in.
So when you're choosing IFP Group for your packaging, storage and handling needs here are just a few of our products and our certifications which are designed to create a healthy and safe environment for you and your customers.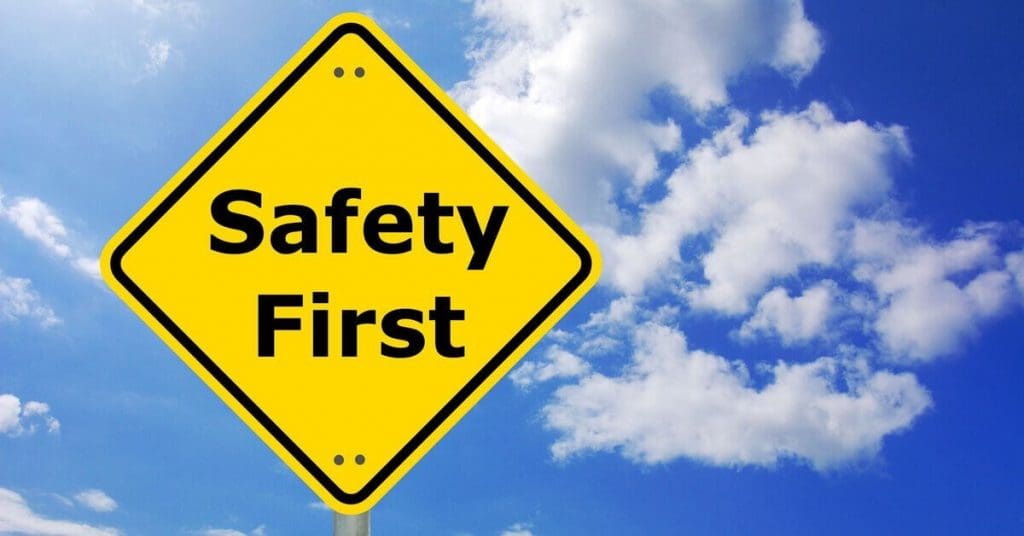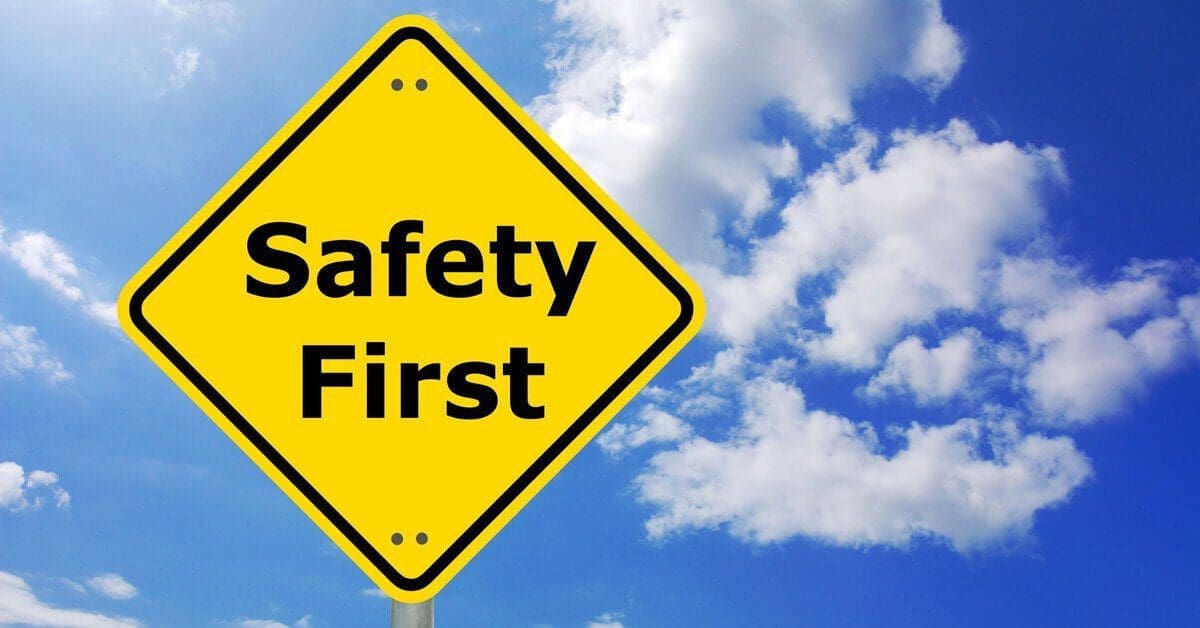 Our Products are Food Grade and Recyclable
Apart from our Enviro range, all IFP Group's products are food grade, recyclable and manufactured from 100% virgin plastic. This means you can be confident that whatever business you are in, your products will be handled with the best equipment and in the ideal environment. So whether you need a shovel to scoop large amounts of bulk feed or ice, you need crates to transport fruit at harvest time, or you're looking to develop packaging for a new food retail item, you can trust our products will meet all health and safety requirements. All our food grade containers meet all requirements for direct contact with food products for New Zealand and Australian regulation.
The Enviro Range is fully Recyclable
As more and more consumers become concerned with where their purchases are sourced, and how they are transported and packaged, it's important to be able to offer them recycled products. Enviro crates are not only recyclable but are also made from 100% recycled material and have been independently approved to an international standard of environmental impact. This means that they have the ability to be recycled over and over again. Read our blog post for 9 reasons to love our range of Enviro-crates and bins.
We have products to manage Hazardous Materials
Most businesses require the storage of fuel somewhere around the site – and IFP Group stocks a range of High-density polyethylene diesel and fuel cans with flexi pourers and an anti-glug nozzle. They are AUS/NZS 2906.1996 approved and dangerous goods certified to help you create a healthy and safe environment. They also come in a range of colours and can be customised with corporate branding to minimise loss and help "sell" your image.
Workplace Safety is key to a Healthy and Safe Environment
A well thought through storage solution plan for your workplace requires a number of elements to ensure hazards are minimised for your staff:
Crates and pails should be sealed. All our ranges come with lids to ensure minimal spillages and keep products secure and sealed.
Storage space should be easy to work in. By having stackable crates and pails, work areas can be kept as clear as possible. When crates and pails are not in use most are also able to nest inside each other to minimise their own storage. Skates are durable and can carry heavy loads meaning that stacks can be moved easily around the workplace.
Protect Your Business with Signs and Safety Products
Signs and safety products are key for creating a healthy and safe environment. Mandatory signage which conforms to AS/NZS 1319.1994 and which advises staff about protective clothing, industrial hazards, emergency equipment (such as fire extinguishers, fire doors or fire hoses), no smoking, general warnings or first aid requirements are available in self-adhesive vinyl, polypropylene or metal.
As well as signage, IFP Group also stocks ranges of safety steps and anti-slip matting which are ideal in wet or dry areas and anti-fatigue matting which is ideal in settings such as food preparation, service counters and industrial areas to help workers gain relief from leg and back fatigue. We also stock warning A-board signs and cones (which can be used with a plastic chain to create a barrier) and safety mirrors to ensure your workplace is as safe and hazard-free as possible.
Get in touch with IFP Group to discuss your needs
Contact IFP Group if you would like information about how we can help you create a healthy and safe environment. If you want any more information on how IFP Group can help your business be more safety conscious regarding its packaging, storage and handling solutions, or you want any more information on how we source our plastics ranges and whether they are suitable for your products, contact IFP Group on 09 6369193, call in to our Auckland office at 327A Neilson St, Penrose, email us at sales@ifpgroup.co.nz or via the website.
Oops! We could not locate your form.
Connect with IFP Group on Facebook, Google+, LinkedIn, Twitter.