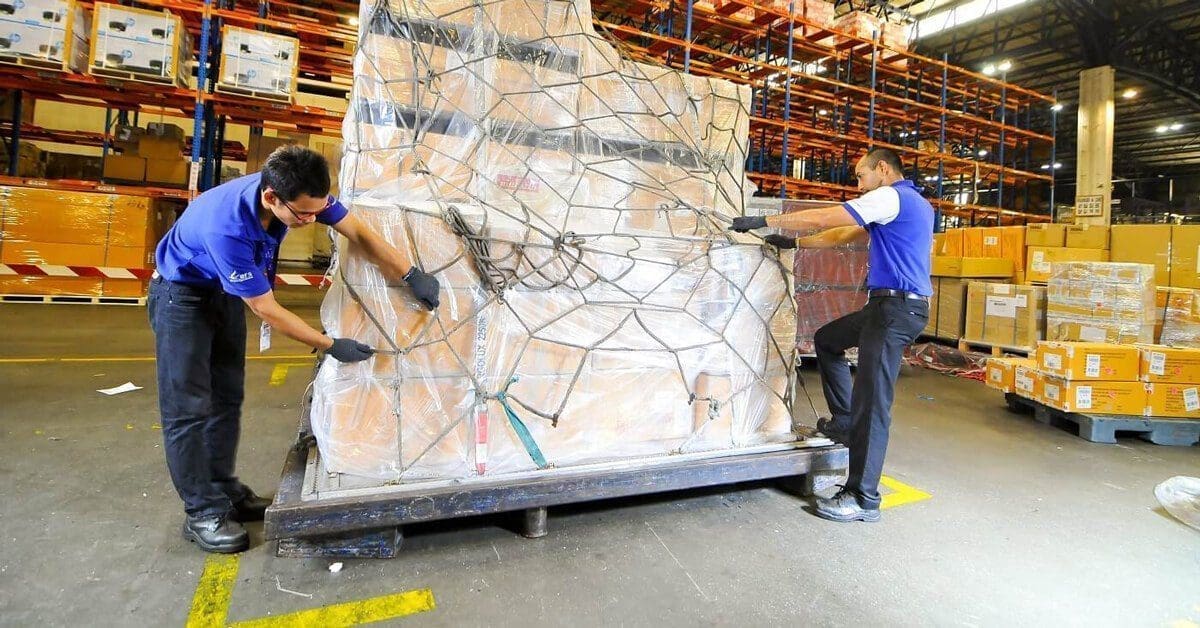 Why Customer Service is important for your business: Over the course of the past 30 years, IFP Group has prided itself in both our own customer service and in creating the highest quality products to ensure our customers' customers get the best possible service.
As well as developing an international network of suppliers and manufacturers across the United States, Europe, Asia-Pacific and Australasia, we have also concentrated on developing and upgrading our in-house design and manufacturing team and invested in high-tech robotic systems. This allows our 24-7 manufacturing plant to create customised packaging, storage and handling solutions across a wide range of New Zealand industries.
We continually update our range to respond to both our existing customers in areas such as logistics, warehousing, agriculture, food processing and preparation, horticulture, marine and materials handling – but we also seek innovative solutions in emerging markets and are happy to work alongside any business to help improve their efficiency, development and revenue.
Our staff understand not only our range of products and our international network of suppliers, but also the importance of a personal touch when it comes to getting the edge in business – and that's why we're prepared to go the extra mile for our customers, whether they're a one-man band supplying fish crates to fishermen in Northland or a multi-national company looking to secure packaging for a new product line throughout dozens of stores from Kaitaia to Bluff.
So, from the benefit of our 30 years' experience, here's our top-seven reasons why customer service is important for every business in New Zealand across the world.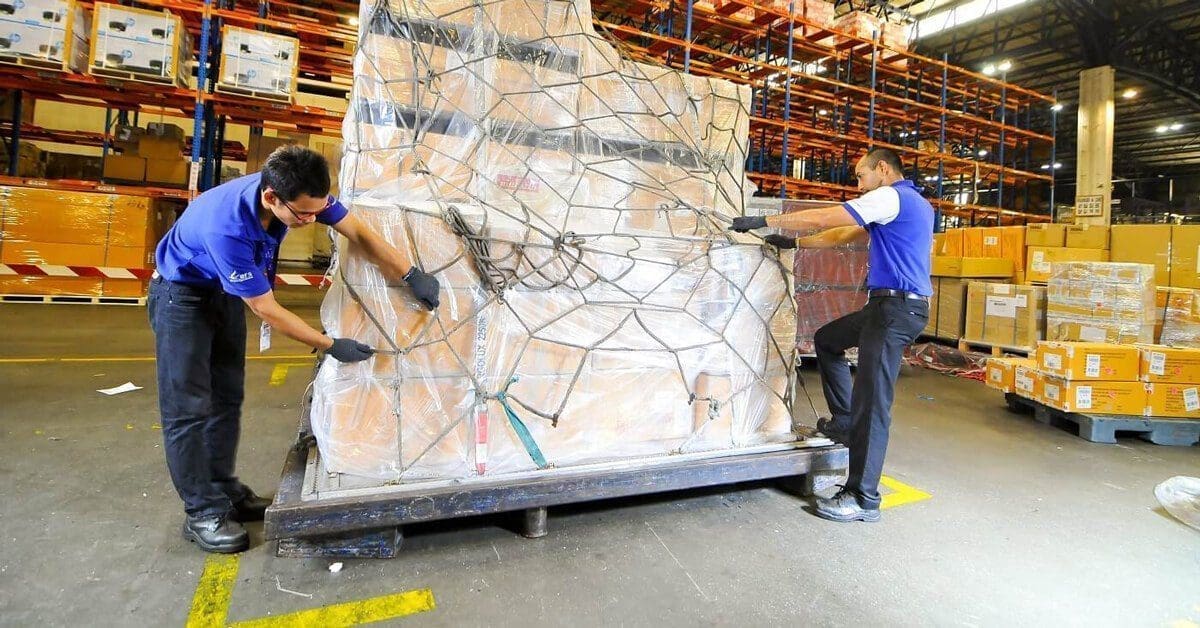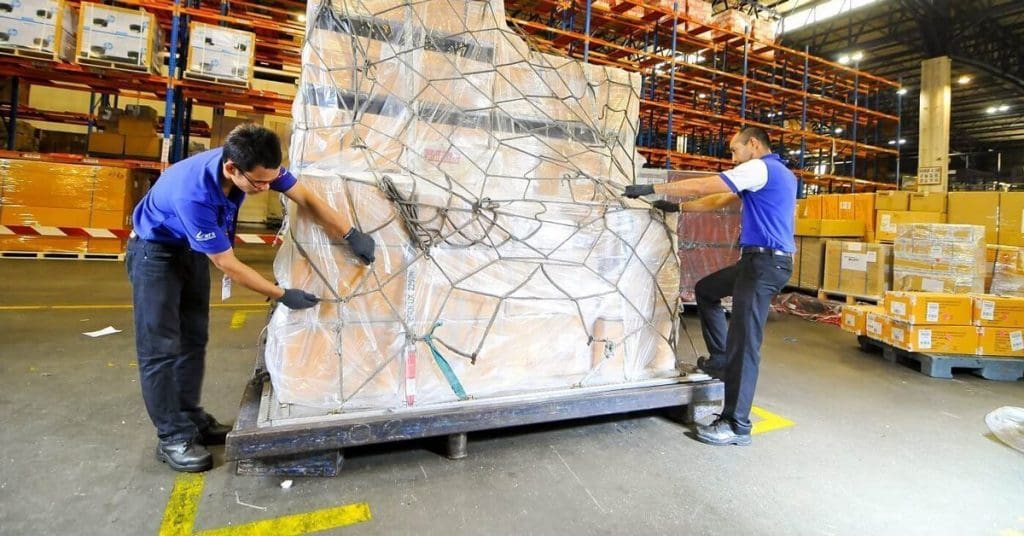 Why Customer Service is Important: It Flows Through
1. Quality customer service flows through the supply chain: Understanding the benefits of good customer service and creating an environment in which we are prepared to go the extra mile means that your business gets the highest quality products that we can source or manufacture, supplied in good time and good order. This means that you can concentrate on running your own business and trust the basics of storage, packaging and handling to us.
Why Customer Service is Important: It impacts the Community
2. Good customer service creates impact on the community: Working across industries such as fishing, agriculture and food processing and preparation means that we understand the benefit of developing and creating storage and handling solutions which are site and product-specific and which make our customers' employees work-lives easier. Developing relationships with our customers through good customer service means that we understand their businesses and can help them thrive and their workers flourish.
Quality relationships build product and business development
3. The benefit of the quality working relationships which come through good customer service also mean that we are able to work alongside companies to help them develop packaging, storage and handling solutions for new products or provide innovative ways of addressing existing challenges. No one is going to know your business quite as well as you do – but we will strive to understand all aspects which we can effect and help you develop and grow.
Good Customer Service is efficient and cost-effective
4. Off the back of understanding our customers' businesses comes the development of storage and handling efficiencies, and this of course will help save time, space and money. By providing honest, up-front and personal service which is happy to go the extra mile, our customers are able to trust us as a supplier, which in turn allows them to be confident in their business dealings with us. Efficiency and cost-effectiveness go hand-in-hand with trust.
New Zealand is a sharing society:
5. The growth of social media means that customer service has the spotlight on it like never before – bad news still travels faster than the speed of light, but good news now gets around pretty quickly too. IFP Group takes pride in our focus on good customer service and is happy to spread the word about innovative new products which can help give your business the edge. Check out our Facebook, LinkedIn, Twitter and Google+ pages to stay up to date.
You get to value your best suppliers and customers:
6. By providing a benchmark for quality customer service through a range of industries, we are able to gauge how well we work alongside a number of different suppliers and customers around the world. You can be sure that if we trust a supplier, then the benefit of that trust will be passed on to our customers.
You measure what you truly stand for:
7. You don't get to succeed in business for three decades without understanding what you truly stand for – and the heart of good customer service is a genuine belief in your products and quality of manufacturing. IFP Group's commitment to New Zealand business has seen us develop a wide range of customers across a broad spectrum of industries as well as ongoing network and manufacturing development to service a constantly changing business landscape.
Contact IFP Group For more Information
If you found our why customer service is important blog post to be insightful, please share using the social media buttons below. For more information on IFP Group's commitment to great customer service and to discover how we can help your business regarding its packaging, storage and handling solutions, contact us on 09 6369193, call in to our Auckland office at 327A Neilson St, Penrose, email us at sales@ifpgroup.co.nz or via the website.
Oops! We could not locate your form.