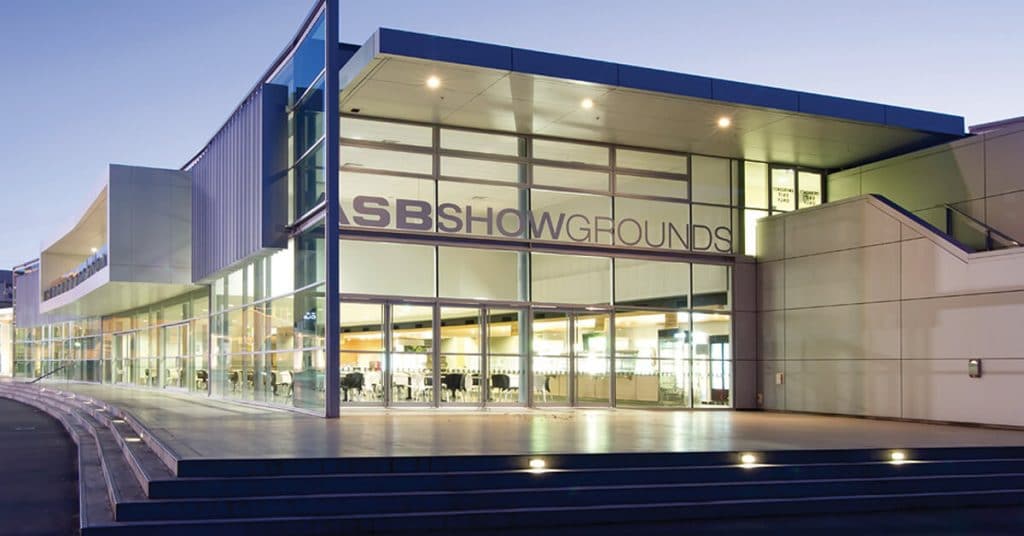 As IFP Group gears up for the launch of our in-mould labelling plant in Auckland, the industry has revealed just how important IML is going to be over the next three years.
A series of reports either side of Christmas detailed the market for in-mould labels is due to soar towards 2020 – with some speculating that the sector could experience a compound annual growth rate of more than 4.5% to top $3.2 billion. Most reports say that the biggest growth region is Asia-Pacific and the main growth industry to buy into the IML trend with is food and beverage.
Against such an expected boom in our region, IFP Group has already hit the ground running with a number of clients already getting projects up and running so that designs, details and labels can all be ready by the time our new plant starts rolling. The timeframe is that the plant should be in place by March with first orders completed in April.
Globally, the in-mould labels market has taken off because of the amount of research and innovation devoted to it – technologies such as 3D printing and thermoforming mean that IML is producing better and better results.

The key drivers and trends for in-mould labels to watch out for are:
– Improved resistance to temperature and weather conditions so information remains legible.
– Automated handling to replace manual operations such as polishing, finishing and changing of stack moulds between jobs – this minimises errors and keeps the design and information in best quality.
– 3D technology will eventually provide manufacturers with single step containers and labels.
– Radio Fequency Identification – or RFID – is due to play a big role in the IML process in the near future as manufacturers look to import micro sensors into the labels which can then track and trace individual items during distribution and warehousing. RFID can be used to aid asset management and inventory control as well as provide feedback on the temperature or humidity levels in which stock has been transported and stored. The main industry IFP Group expects to work with for the initial launch of our IML plant is food and beverage – especially the growing area of New Zealand boutique producers.
We had great success at last year's Foodtech Paktech expo in Auckland demonstrating how our new high-end Euopean Netstal plant will incorporate in-mould-labels as part of a dedicated food packaging processing system.
And, already, New Zealand producers have placed their orders to get their 1-litre and 2-litre labelled containers designed and produced. Because the new dedicated plant raises our capacity for high-speed production, we are offering the in-mould labelling service across both our range of boutique clients and companies requiring high run volumes – opening up the service to the SMEs that are driving New Zealand's booming food industry.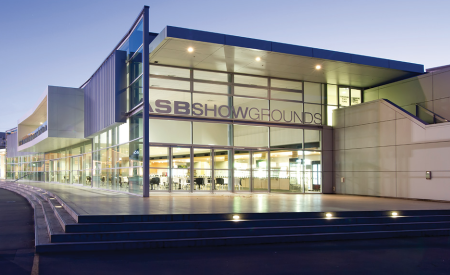 For more information on how in-mould labels can help you boost your product presentation and marketing read our guide to the process, and for more information on how IFP Group can help your business via our in-mould labelling plant, contact us on 09 6369193, call in to our Auckland office at 327A Neilson St, Penrose, email us at sales@ifpgroup.co.nz or via our website.