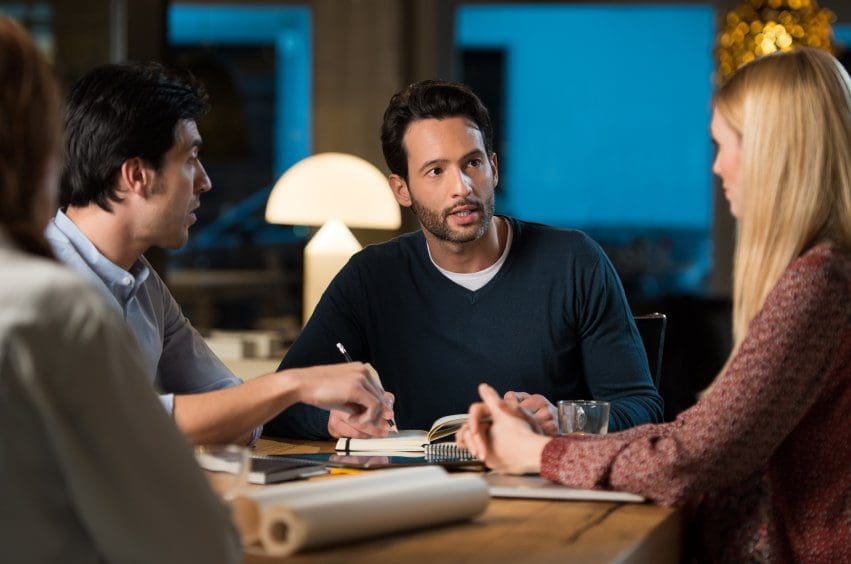 Solutions for bulk handling and light handling can offer the perfect solution for the safe storage of anything from papers and documents, to product examples for sales teams, to equipment necessary for the smooth running of any business.
Their key benefits are:
Efficiency: Knowing where you have stored something helps save time searching for it.
Space-saving: Having nesting or stacking crates allows you keep your storage area free for more inventory.
Safety: A tidy storage area is a safe storage area with fewer hazards and less chance of injury.
Ease of movement and transport: Having purpose-made handling products such as crates allows items to be carried more easily – and heavier items can be moved using purpose-designed skates.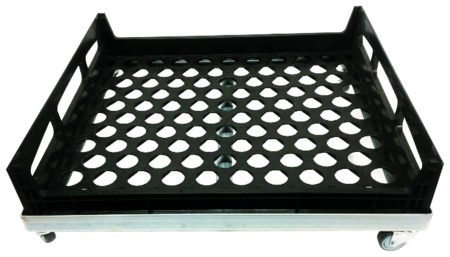 We've spent decades working alongside all sorts of Kiwi businesses and there's very little we haven't seen when it comes to storage and handling – and that means that you can simply talk to us about what it is you do, and we'll find a product to fit.
Get in quick every year and avoid the usual back-to-work rush. That's the message from our showroom and IFP Group sales staff as we launch into 2017 with some exciting new products and services on the horizon. While we're gearing up for an April start for our new In-Mould Labeling service as part of a new high-speed food packaging processing plant, our handling, storage and warehousing products are already starting to be in high demand.
We find this every year at IFP Group. As more and more businesses head back to work after the Christmas and New Year break, they start to look at new ways to store their products or free up space around their workplace with more inventive and clever storage solutions.
While many Kiwis are still in holiday mode, it can be the perfect time to put a bit of thought into how you can change how you store and handle items in your business. And now's also the time to get in touch with us to work out which solution best suits your challenge.
This is the annual Kiwi equivalent of the spring clean – the new year always makes people commit to being tidier and more professional around the workplace, regardless of what they are producing or industry they are in.
As well as the usual produce and food suppliers who simply don't get to ease up during the summer months, in recent days we've had staff from universities, education institutions, warehouses and offices all wanting to look at our ranges of security crates, stack and nest storage crates, bread crates and vented crates.
The important thing is to get in now – and don't get caught up in the rush when everyone else suddenly discovers it's time for a new year's spring clean!
For more information on how IFP can help create a tidier, safer workplace – especially in light of last year's new Health & Safety at Work Act – read our guide to customised and regular safety products, and for more information on how IFP Group can help your business start the new year with a new commitment to organisation and tidiness, contact us on 09 6369193, call in to our Auckland office at 327A Neilson St, Penrose, email us at sales@ifpgroup.co.nz or via our website.
Oops! We could not locate your form.